Headbanging Music, Yummy Food & Loads More Waiting For You At The Hashtag Fest This Weekend!
It's nearly the weekend and that for us equals eating and then going and eating some more! Now what could be better than trailing all over the town to all your favourite eateries? Getting all our faves under one roof at a smashing fest *dreamy eyed*! And if you haven't heard already, then catch up guys 'cause the Hashtag Fest is happening over the weekend and this one CANNOT be missed out! There's gonna be some really cool stuff waiting for you there and we're here to tell you all 'bout it, so scroll on!
The Rocking Line-Up!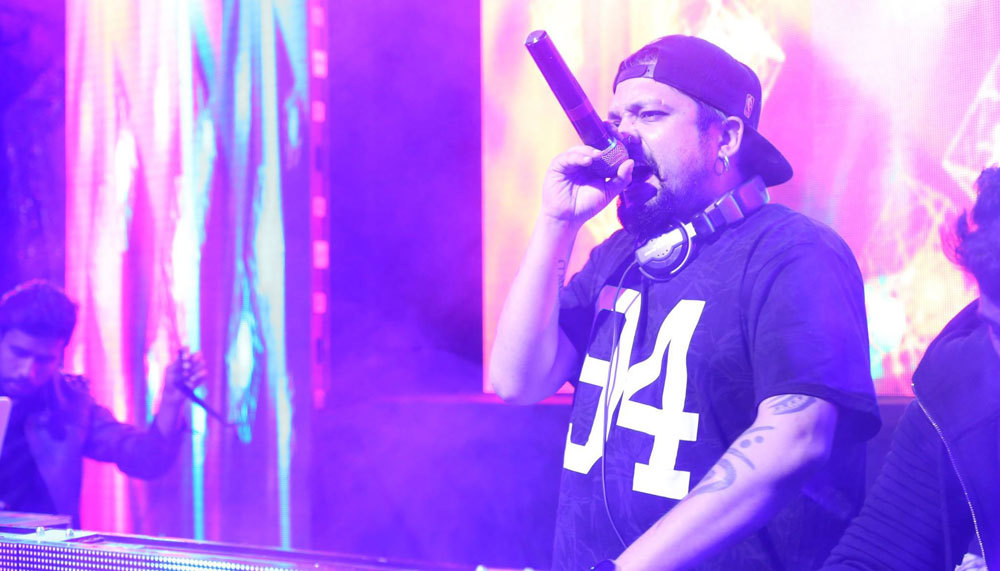 Get ready for some handbanging as the ah-mazing Tarkash band takes on the stage, followed by supremely popular Tatva K people, with his RAD tunes that'll get you groovin' in a jiffy! And that's not all, the melodious Hiten Panwar, Rocknama, Eka, Yaariyan, Kaali, Qareeb, Safar and many more artists and bands are gonna be there to add some musical notes to your weekend and we're damn excited to sing along with 'em! So put on your dancing shoes and get ready to boogie!
Scrumptious Munching On Repeat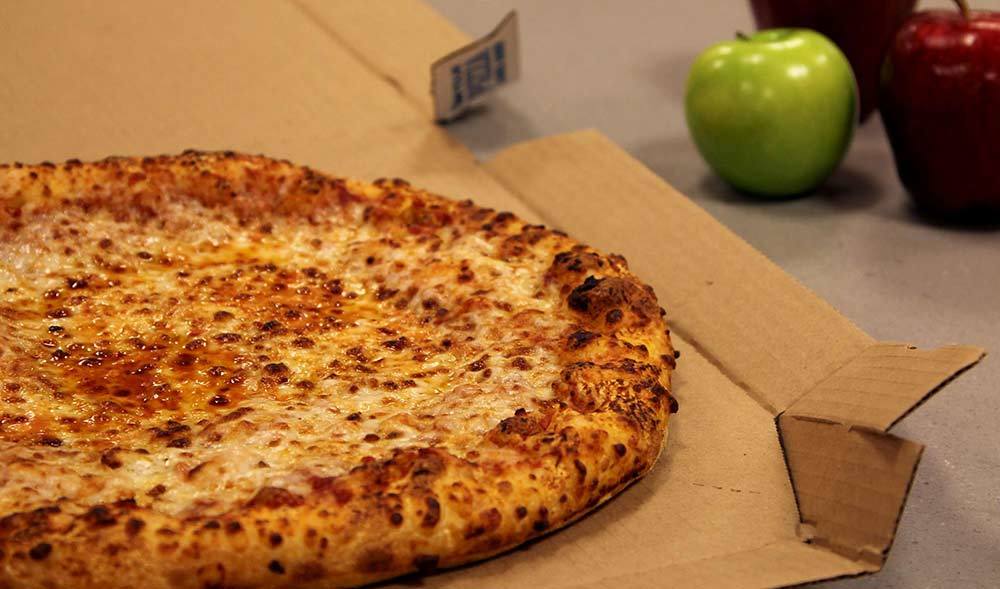 So basically, we live for food and no fest is ever complete without some yummy grub, right? So while you're enjoying the night, dancing away with the live music playing in the background, you can't possibly ignore the aroma of the delicious food floating in the air, now can you?! So these guys have a LONG line of food stalls waiting to satiate your tummies with their mouth-watering, delicious food that'll leave your asking for more!
They've got India's first BBQ Bike Company - BBQ Ride India parked at the fest ready to grill all your fave meaty dishes, plus yummy pizzas from Domino's *yum, yum*, followed by some authentic South Indian fare from Taste Of Kerala, delicious waffles from Drinks Break and shakes ready to be slurped from Keventers and so many more stalls that you'd be spoilt for choice!
So don't make any other plans for this weekend, get your buddies and fam on board and get ready for some fun chilling! See ya there!
When | Friday - Sunday, 17th - 19th November
Where | Ansal Plaza, Khel Gaon Marg
Entry | Rs 200
Book Your Tickets Online Here | https://goo.gl/f3tBcJ
Timings | 11 AM Onwards
Check Out Their FB Page | https://www.facebook.com/TheHashtagFest/
Follow Them On Insta | https://www.instagram.com/hashtagfestdelhi/
FB Event Deets | https://www.facebook.com/events/141862696561758/