There's no right time or season to gobble up some yummy momos! We mean, no sane person ever says no to a plate full of steaming hot momos. Period. We've travelled the length and breadth of the city on the prowl for the best momos and we're defo marking Satya Niketan as one of our favourites 'cause this place is surely a momo lover's haven. We picked out 5 places that serve delicious momos for the next time you find yourself roaming near the South Campus in search of delicious momos! 
1. QD's Restaurant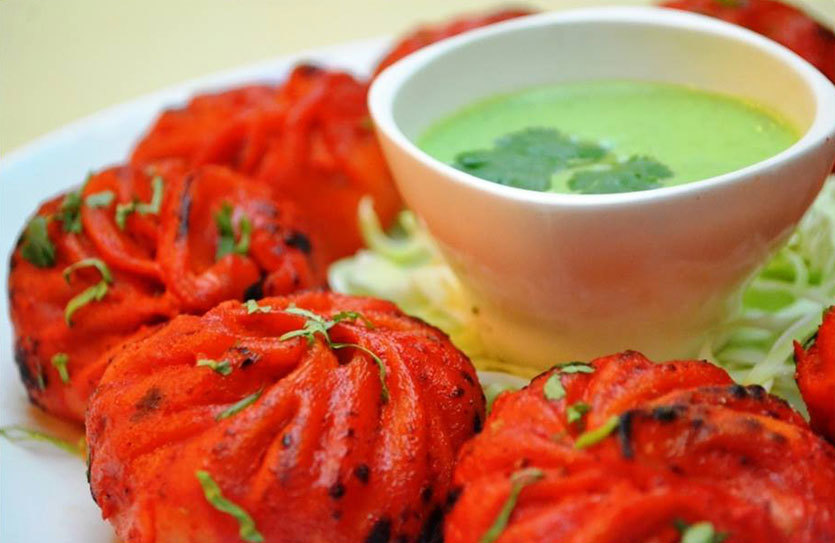 We'd kickstart this list with the most famous hangout haunt for all the South Campus students - QD's Restaurant! Located near the famous Sri Venkateswara College, this place dishes out some really yummy Chicken Tandoori Momos and Fried Vegetable Momos. The tandoori momos is one of their speciality and is a must try for all the momo lovers! 
Price | Rs 165 Onwards
Where | 294, Satya Niketan Market, Near Venkateshwara College
Check Out Their FB Page | https://www.facebook.com/QDsRestaurant/
2. Momos Addiction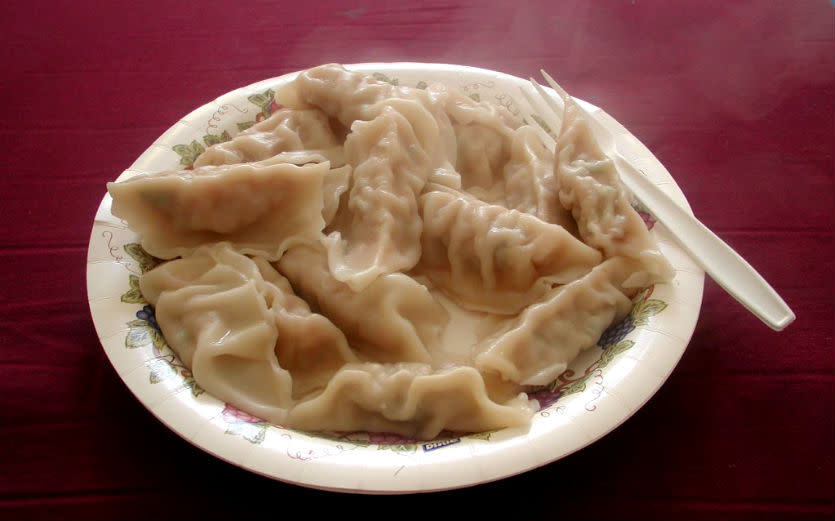 This Is A Representative Image
One of our fave places in Satya Niketan, Momos Addiction, was recently renovated and it looks all things amazing with those pool tables and quirky interiors! Head here with your squad and enjoy a game of pool while gobbling up their spicy and absolutely delish Chicken Manchurian Momos or the classic, soft and yummy Steamed Momos *yum, yum*.
Price | Rs 60 Onwards
Where | 254, Opposite Venkateshwara College
Check Out Their FB Page | https://www.facebook.com/momoaddictionsatyaniketan/
3. Mom Hand Momos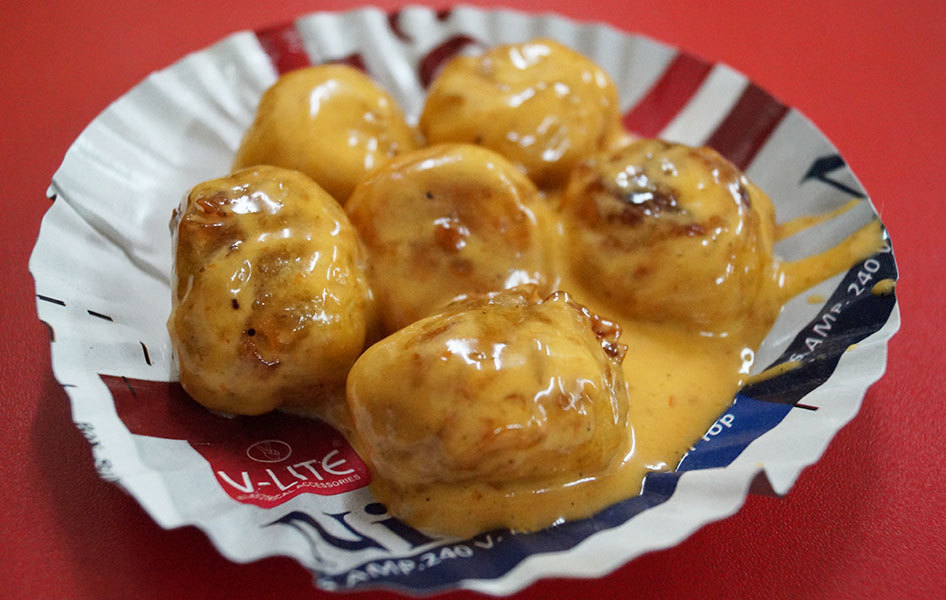 If you're running a li'l low on cash these days, then this place is just what you need! Probably serving the cheapest and the yummiest momos in Satya Niketan, Mom Hand Momos are simply perfect. Head here with your buddies and dig in their Steamed Chicken Momos and their famous Gravy Momos *drool, drool*! 
Price | Rs 30 Onwards
Where | Opposite Venkateshwara College
4. Chowringhee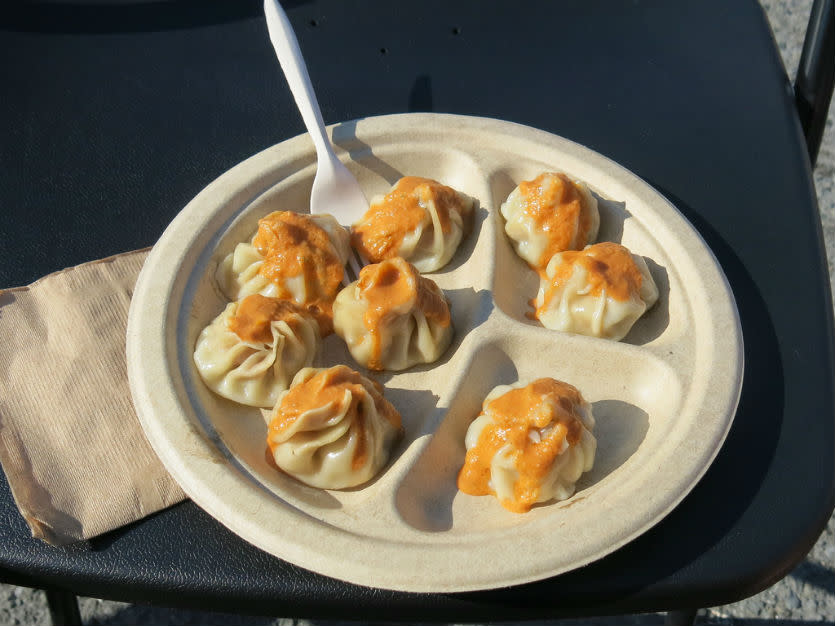 This Is A Representative Image
This place is a total saviour when you're low on cash 'cause these peeps are serving some yummilicious veg Steamed Momos for just Rs 70 *YAY*. They also have scrummy Afghani Chicken Momos, Fried Momos and even Tandoori Momos, so don't forget to try them all out! 
Price | Rs 70 Onwards
Where | 9, Opposite Venkateswara College
Check Out Their Fb Page | https://www.facebook.com/ChowringheekathiRolls/
5. FrenZone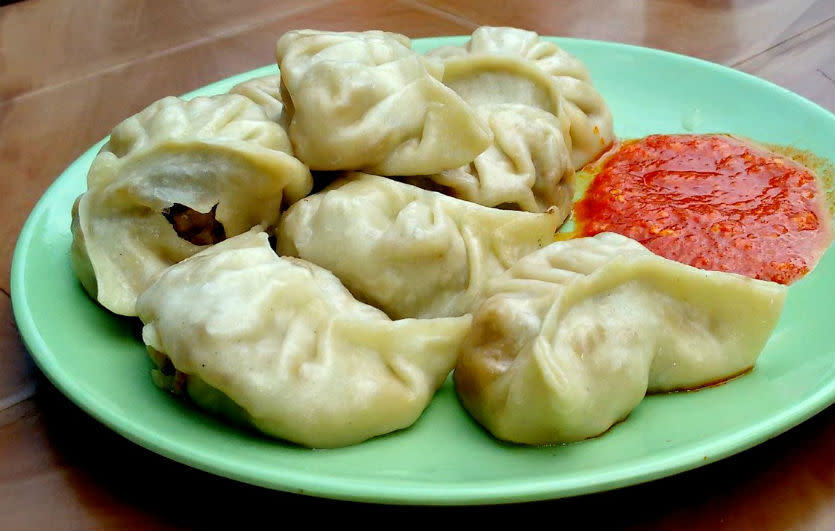 This Is A Representative Image
This London-themed cafe looks quite amazing and their menu will surely make your tummies growl! All the health nuts in town, order up their perfectly moist and soft Spinach and Mushroom Dimsums or if you prefer your food a li'l spicy then go for their Spicy Chicken Momos, but keep a water bottle handy peeps before devouring these delicious spicy balls!
Price | Rs 139 Onwards
Where | 295, Lower Ground Floor
Check Out Their FB Page | https://www.facebook.com/FrenZonecafe/
So, the next time you're strolling down the streets of Satya Niketan, do not miss out on the lip smacking momos at these places!