We know you've already googled 'best gift ideas', 'gifts for men' and the like, to death and found impractical, uber-expensive ideas you know you can't use. We're here to rescue you! We came up with a list of inventive, niche ideas that will appeal to the most manly of men, and a list of stores you could go to get 'em. 
1. Leather Bomber Jacket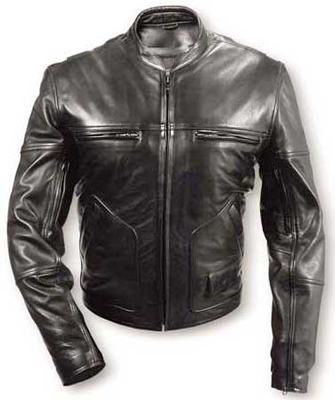 We start with our favorite - the funky, never-out-of style leather bomber jacket. Being funky, we meant genuine sheepskin leather jacket. We scoured the net looking for the perfect ones for you to gift and came up with the best store for it- Leather Cult. They have an absolutely swanky collection of leather jackets that, quite frankly, just look downright sexy. 
Here's Their Website | www.leathercult.com
2. Laptop Bag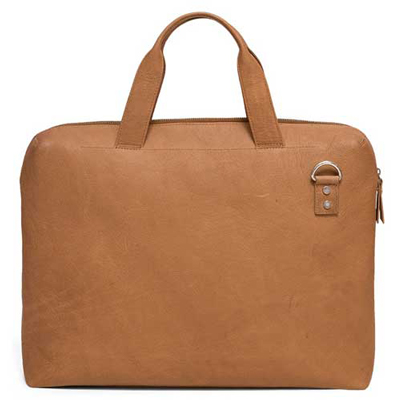 Is he carrying a worn-out, scruffy laptop bag to work, just because it's right there? Well, remedy that, and replace an item that is regularly used with a spruced up version, and someone is going to be super-grateful for a while! 
Four Horsemen, makes use of grain oil pullup leather and hand-dyed canvas. Sold yet? We are. 
Location | 4, Hauz Khas Village
3. Monogrammed Cufflinks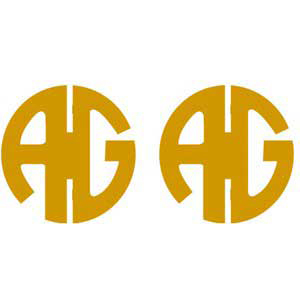 If you're looking for a great personalized gift that he could treasure forever, how about quirky engraved cufflinks! Our top pick is Orosilber, which specializes in not just engraving, but actually moulding and crafting cufflinks to perfectly form initials.
You could also go Cuff's online store for a motley collection of basic cufflinks, along with some cute quirky ones that'll bring a smile to his face. 
Here's Their Website | www.orosilber.com & www.cuff.in
4. Single Malt Scotch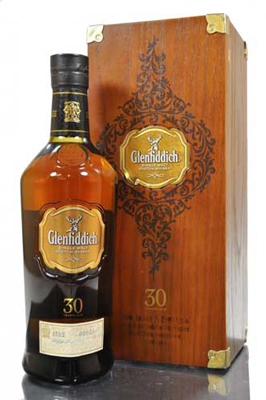 If birthdays and anniversaries are all about making your guy happy, then what better gift than some prime brew? The best place for getting exclusive liquor in Delhi is - The House of Spirits in Select Citywalk. Housing a swoon-worthy collection of the best single malt whiskey and scotch, The House of Spirits is the store for liquor in Delhi. 
Location | 1st Floor, Select Citywalk, Saket
5. Stocked Up No-Frills Leather Vanity Bag

Who says men can't have vanity cases? Stock up a man's leather case with some prime, exclusive toiletries and you have a splendid gift all done up. For the no-frills vanity pouch, we love Da Milano's basic, sleek Glace Leather bag; for the goodies making up the bag, we've got another winner - Ustraa by Happily Unmarried. Isn't it the perfect gift?
Here's Their Website | www.happilyunmarried.com
6. Leather Cufflink and Watch Box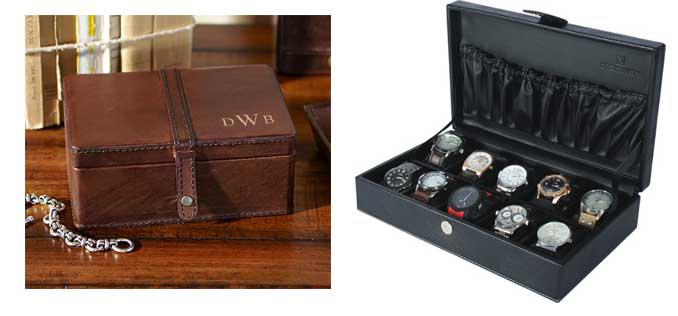 To make for a truly unique gift, why not gift him a leather cufflink box, to carefully treasure those expensive cufflinks collection painstakingly built-up. We've got the perfect store - Pottery Barn (they ship to Delhi)! While you're buying, why not get a custom leather watch box too? For custom watch-boxes, we recommend Flipkart. A great buy, this one is our pick for a great, practical gift idea!
Here's Their Website | www.potterybarn.com & www.flipkart.com
7. Personalised Stationery

Think embossed glossy paper, with engraved initials in a custom design you choose, arriving in a bespoke exclusive box of its own. That's just what The Secret Ink offers you up on a platter. An amazing gifting idea, their personalized stationery items include boxed stationery sets that come with personalised monograms. Simply log on to their website, and get buying!
Here's Their Website | www.thesecretink.in
8. Gym Gear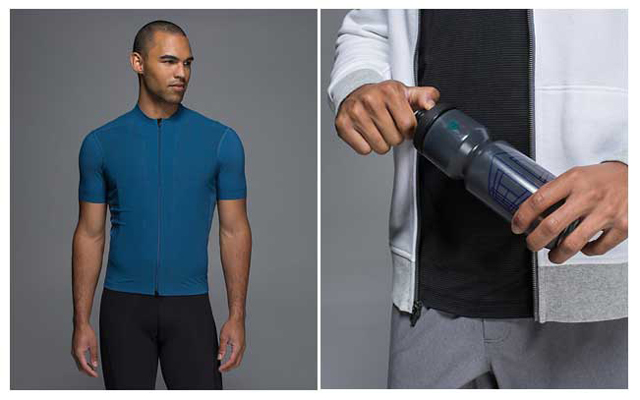 Is your guy an absolute gym-freak who cannot, for the life of him, miss gym even for a day? Then you already know what to gift him! Grab a gym bag, fill it up with the essentials: track pants, dry-fit vests, shakers - the works, and voila! And Lululemon's got it all - with a range of products including sweat-free gear, tops, gym bags, and running accessories, your gift is done!
Here's Their Website | www.shop.lululemon.com