Happily Whipping Up Customized Gourmet Hampers, Culinary Events & More: The Kitchen Connect!
You and us, we all know how important food is to our tummies and how the way to our hearts is through scrumptious delicacies! Certainly, not all of us are well equipped when it comes to cooking, or patient enough to prepare some yummies to serve as offerings and gifts for special occasions, agreed? 
Bringing to you your one-stop tummy fix is the brand established by Ms Sakshi Mithal in 2015. The Kitchen Connect was started with the aim of connecting individuals, corporates, friends and the community to the first love of their life. Any guesses? Food it is! We know how it's more than a cultural phenomenon - it's a way of living!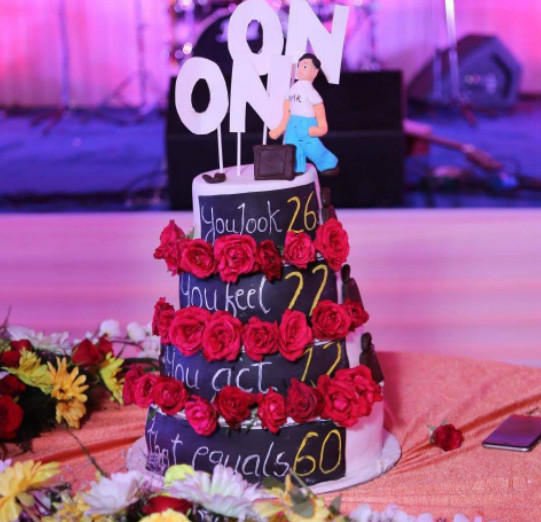 With an objective to provide a pleasurable culinary experience and to promote the culture of cooking, The Kitchen Connect has also started an excellent bulk gifting segment in January 2016! 
Plethora Of Offerings | They offer cakes, dessert tables; theme/occasion based return gifts and favor boxes; organize DIY activities for kids and culinary workshops as well! The brand also has an in-house unit for design and packaging, which aids them in giving all their products a highly personalised feel. From baby showers, baby announcements, birthday bashes, weddings, high tea meetings, corporate events or friendly get togethers, they cater to all kinds of occasions! *Just so perf!*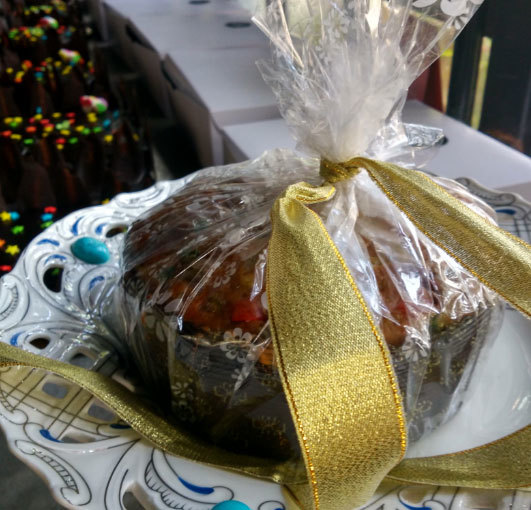 They're also currently catering to a diverse range of business clients like Something Saucy Food Trucks, Inner Chef – a food tech startup and loads more *impressed*. You'll be even more glad to know that they have a quirky cafe in Shahpur Jat that serves some of the best quality *healthy* food across various cuisines - Café 5H by The Kitchen Connect!
Gourmet Gifting | Running out of ideas to get that perfect gift for your loved ones? Just call them, because they surely will not run out of ways to ensure your special ones never stop loving you! Bringing smiles on a hundred faces, they curate cutesy hampers - suitable for all occasions. Focusing on highly personalized experiences, The Kitchen Connect even serves healthy organic and gluten free hampers, healthy food hampers and chocolaty hampers, they handily customize and offer the best gifts out of the lot! The price of the bulk orders ranges from Rs 400 to Rs 2,000, where they'll happily guide you to the best hampers as per your whims and fancies.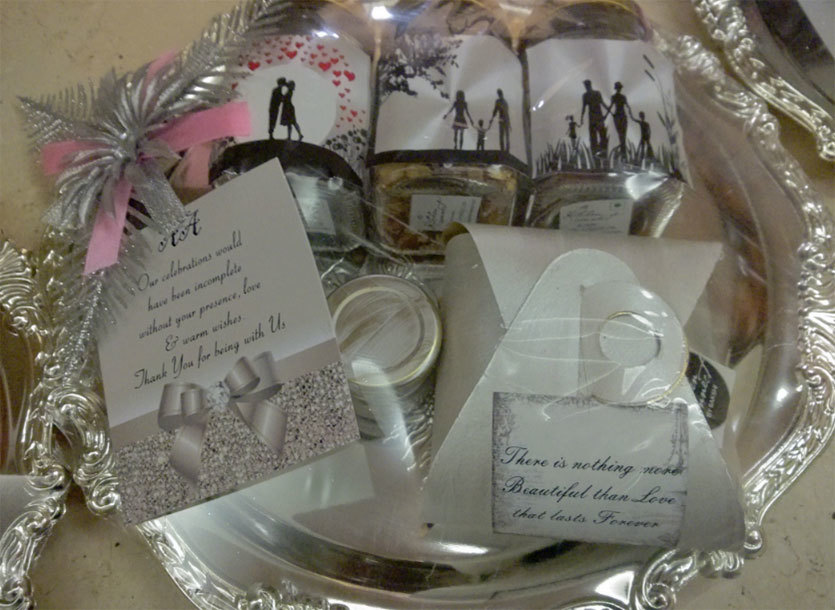 P.S. - They also hold fun and friendly hands-on cooking classes! Providing a pleasurable culinary experience to promote the culture of the much-dreaded art of cooking, they break the stereotype and make cooking a cakewalk! Come join them for an exciting journey!
Location | 5H, 1st Floor, Dada Jungi House Lane, Shahpur Jat
Call To Connect | +91 9999 301 138
Here's Their FB Page | https://www.facebook.com/thekitchenconnect/
Get More Deets Here | http://www.thekitchenconnect.com/about-2/
Follow Them On Insta | @thekitchenconnect