Taking the food and beverage game to a whole new level, The Westin has come up with a fresh new cocktail menu and it's literally everything you need right now! Using natural ingredients and local flavours, their range of cocktails is bound to tantalise your taste buds and excite your senses. Read on!
The Offerings | At The Westin, their choice of menu offers stupendous cocktails like the Pomegranate Green Tea, Whiskey Punch, Camomile Mule, Monk's Sapphire plus mocktails such as Granny Julep, Pine is Mine, Aambi and loads more yummy concoctions!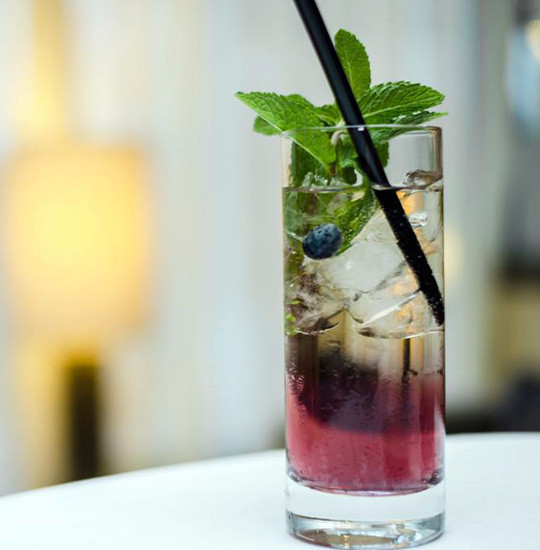 Chai Experiments | Jitender Singh, the head bartender at The Westin has come up with a lil something called Chai Experiments which is absolutely amazing! To create this, he infused vodka with chai masala for an unforgettable Indian flavour. The bitters that has been used for Chai Experiments are absolutely homemade, which is what makes it different.
The Chai Masala is an unforgettable concoction of cinnamon, cardamom, star anise and mace, the combination of which helps boost metabolism and keeps the common cold at bay. So now you just got another reason to gurgle down your beloved vodka. All thanks to The Westin Hotels & Resorts.
With awesome and novel new cocktails at the ready, The Westin aims to provide its patrons the perfect place to unwind while sipping on these refreshing offerings all day long!
This Post is sponsored by the Westin Hotels & Resorts however all opinions are that of So Delhi.
Price Per Cocktail | Rs 700
Locations | No.1 MG Road, Gurgaon & Karanki Road, Vatika Complex at Sohna-Gurgaon Road