Hairpin Bends, Monasteries, Lakes & One Unforgettable Trip: Our Travelogue Through Spiti
So you know how you always end up making fantastical-sounding fun trips with your friends and family, that always seem to land flat on your face? Well that's exactly what kept happening with me and the thought popped up - why not just take a solo trip?! When you really need to take that break from the endless, grinding monotony that is your life, a solo trip can be your lifesaver. Taking leaves, planning the trip - et al becomes so much easier when it's just you in the equation, and that's exactly how Spiti happened!
With handful of days of leave, I set off on my journey to Spiti for 6 glorious days. Interestingly, Spiti means the 'Middle Land', signifying the land falling in-between Tibet and India. Typically, the best time to visit Spiti would be from July to the second week of October in order to fully enjoy the lush expanse of barley and pea vegetation, unless you want to spot snow leopards in February that is *eyes gleaming with adventure*!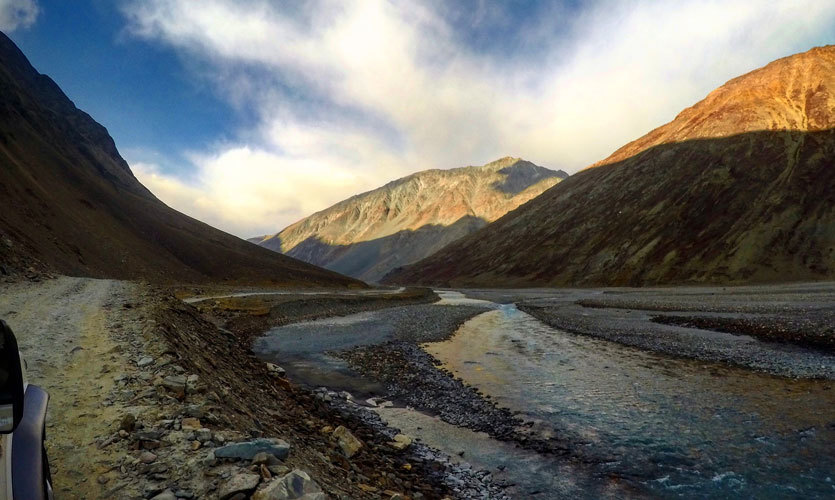 The entire trip was planned and organized by Spiti Expedition Tour & Travels, owned by Urgian Chhering (we called him UC). Now UC, who is a localite of Spiti and has been organizing milky way shoots , trekking, bonfire nights, bike rentals, homestays, guest house accommodations etc. at very reasonable rates since a while now.
Talking logistics here, there are primarily two ways to reach Spiti: first via Shimla-Rampur- Reckong Peo and the second one via Manali-Rohtang Pass-Kunzum Pass. The route that goes through Reckong Peo takes a day longer than Rohtang Pass route, but is in fact way more attractive and scenic than the Rohtang Pass route.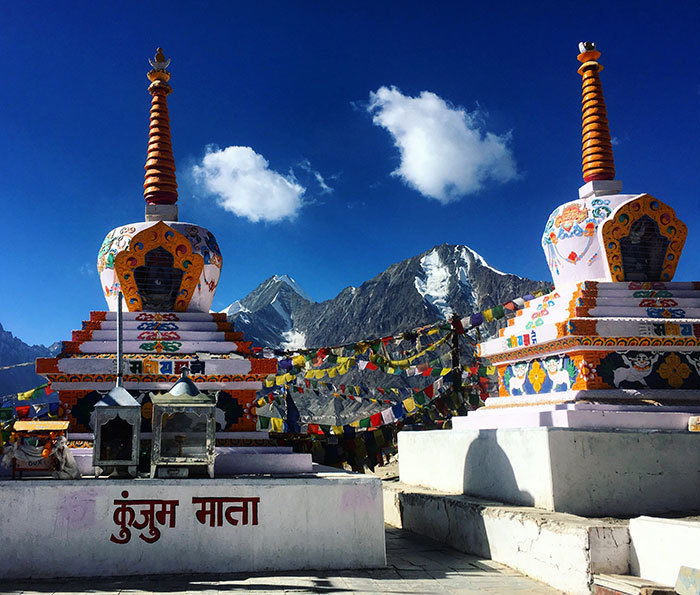 However, I took Rohtang pass route owing to paucity of time. Heads up people - the road was terrible, strewn with mounds of pebbles and crusted all over with ice crystals. Every hairpin turn gave me the that feeling that this was my last breath! Having said that, that 8 hours of rock-n-roll (literally, that is) journey was well worth it.
Upon reaching Manali, there are cabs you can take from 6 AM onwards that'll cost you Rs 1,000 per person on a sharing basis. Otherwise, you could also handily hire a car if you have a group of around four people, which would set you back around Rs 8,000 - 10,000 via Chandra Tal lake.
Scroll away as the absolute best, mesmerizing stops in Spiti is listed below:
Key Monastery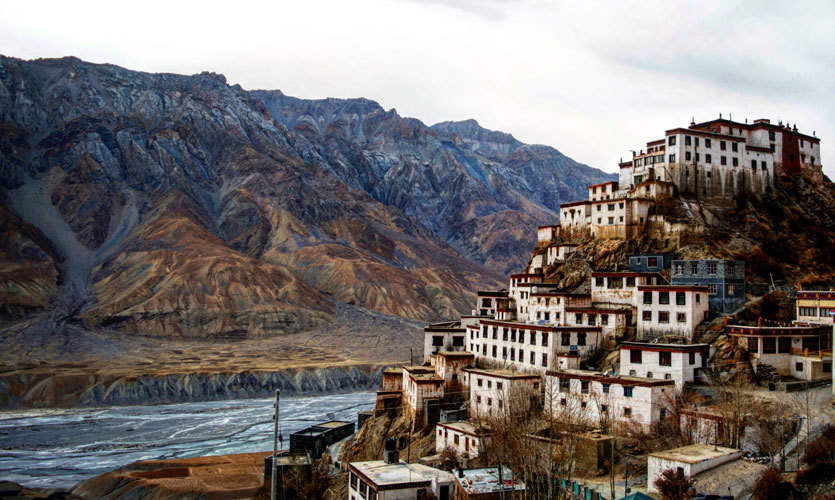 Located 4,166 meters above sea level is this stalwart, gorgeous Tibetan Buddhist Monastery. This monastery also doubles up as a training school for Lamas.
Langza Village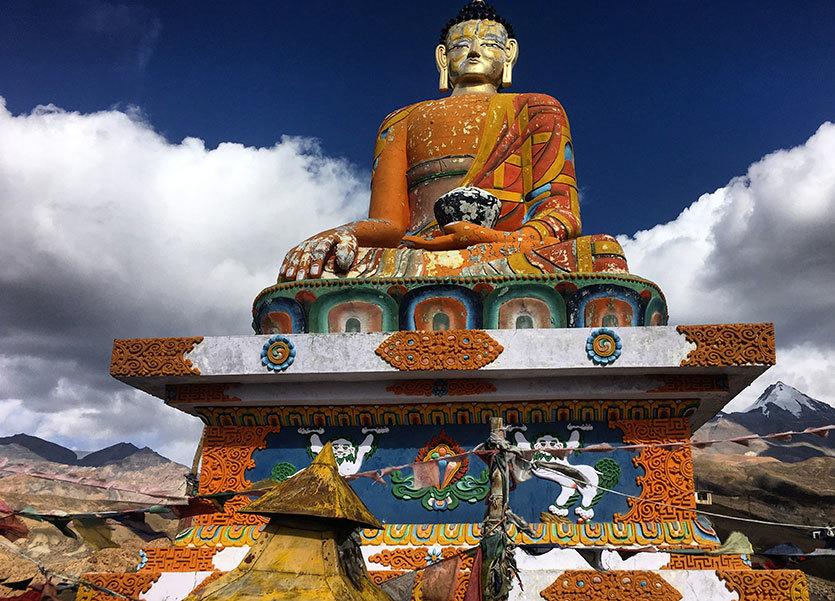 Now this is a village where Lord Buddha is watching over us from 14,500 feet above sea level (woah!). Langza is one completely picturesque village! It has been said that Langza was submerged in the Tethys Sea millions of years ago, and fossils of marine animals unearthed here won't be much of a surprise. Wow!
Dhankar Gompa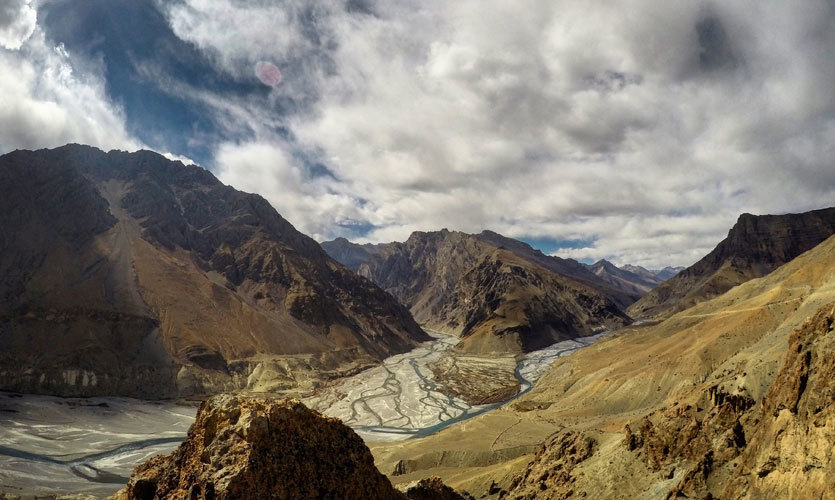 Sometimes the wrong path takes you to right place, and the rocky and crooked road to Dhankar would definitely make you remember this proverb. The other side of this village witnesses the 'sangam' or meeting of the two rivers of Spiti, and it is a sight to behold!
Kibber Village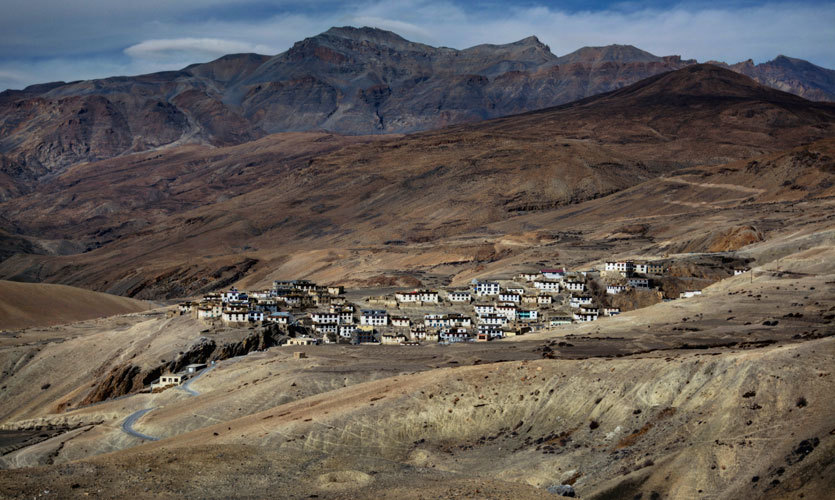 A truly picture-postcard perfect, scenic little village like this could seldom have been imagined, let alone witnessed in real life! I could only have imagined such a simple and beautiful village on the Nat Geo channel, until I came across this one tucked away in Spiti.
Kaza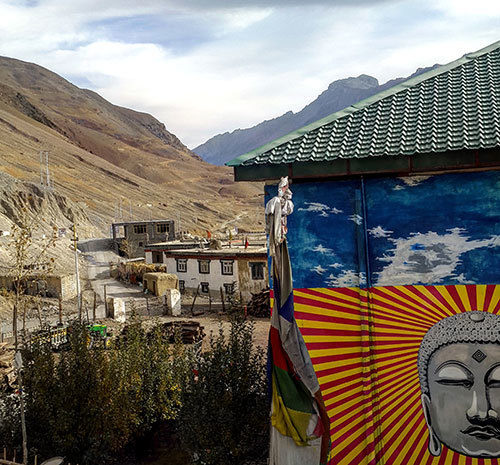 We'll just say it straight out - this is the only town found in Spiti with a proper network service of BSNL! Jokes apart, this is a small town in the Spiti district where I resided at the Nyingma Guest House of Spiti Expedition.
Serkhang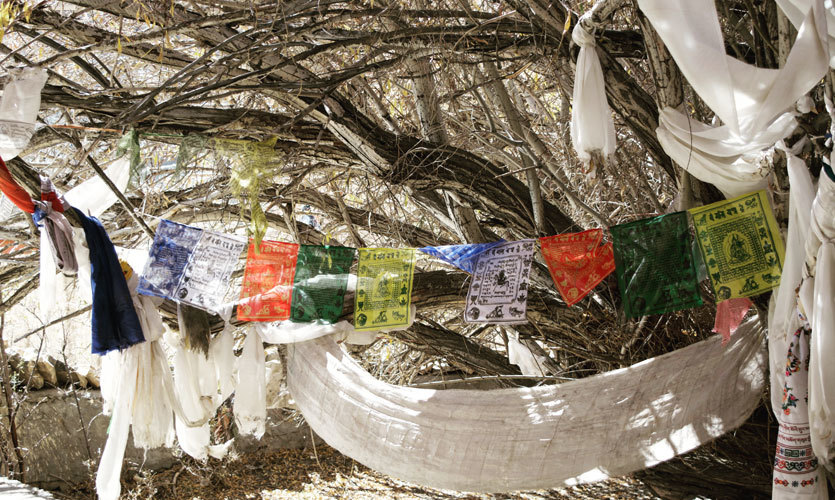 This is one golden temple that's actually an unbelievable 1,017 years old! Legend has it that once upon a time a monk came to this place, and planted a stick in the soil vowing that if a tree grows in this place in one year, he would build a monastery here. And there you go - today a monastery stands here with a 1,018-years-old-tree wrapped up in scripture flags. Wow!
Chandra Tal Lake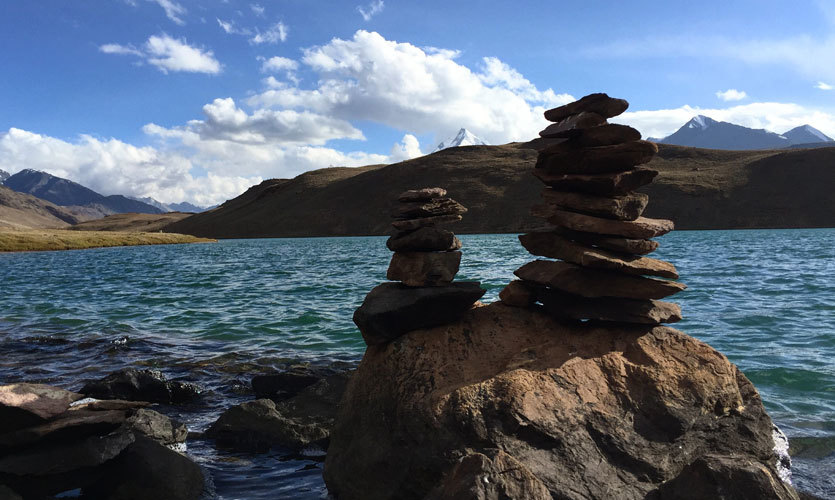 This beautiful lake is the hub for camping during season time in Spiti. The sunset at this place would definitely turn one into photographer, if not a poet! Needless to say, soaking up the utter peace and beauty of this place is an experience in itself.
Milky Way Shoot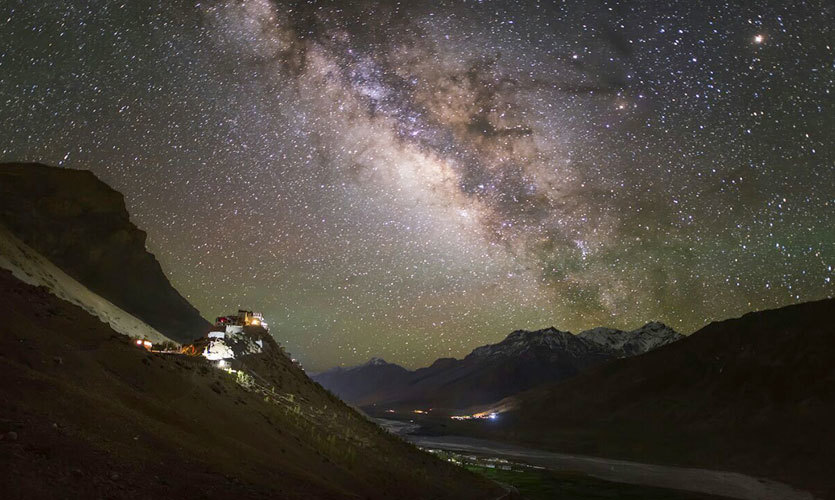 And how can you miss out on the starry glittery nights spent stargazing (cameras in tow of course) which would tickle anyone's imagination. The pictures here speak a thousand words, wouldn't you say?
In case you want to shoot the Milky Way, the 3 things i'd recommend would be the Stellarium app which is free and shows you exactly what you see when you look up at the stars, a sturdy Tripod and a wide angle lens! Usually the best time to witness this would be after the month of August.
Spiti is the untouched paradise of Himachal and no matter how many times one drives back, there'll be still places to explore here. I returned back home with baggage full of memories - would definitely come back to Spiti to explore Pin Valley, Komic, Chinbu Kanba Cave - and the list goes on. Au revoir Spiti!
Call Spiti Expedition | +91 9418 401 551 (Urgian Chhering)
Check Out Their FB Page | www.facebook.com/spitiexpedition/
Cab Services From Manali-Spiti | +91 9736 667 051
Story Of How We Got Here | http://bit.ly/2gO8xah