Hailing Shopaholics: DLF Promenade Is Giving Cash Vouchers Of Upto Rs 1 Lakh To The Highest Shopper
Shopping is like therapy! A therapy for the mind and soul. It's like our body releases endorphins when we swipe our card to buy the dress that made us feel like a queen inside the trial room! We mean, we haven't seen anyone sad or unhappy when they're buying themselves new clothes or makeup or accessories or new anything - you see pure happiness and joy on their faces *happy sighs*! 
Our inner shopaholic emerges each time we see an advertisement claiming an inauguration of a new store, something about the sales or discounts or some offer going on - all this brings a huge grin on our faces. And now, our favorite hobby AKA shopping comes with not just joy but rewards too, all thanks to the lovely angels at DLF Promenade! Read up to know more.
Shop On Us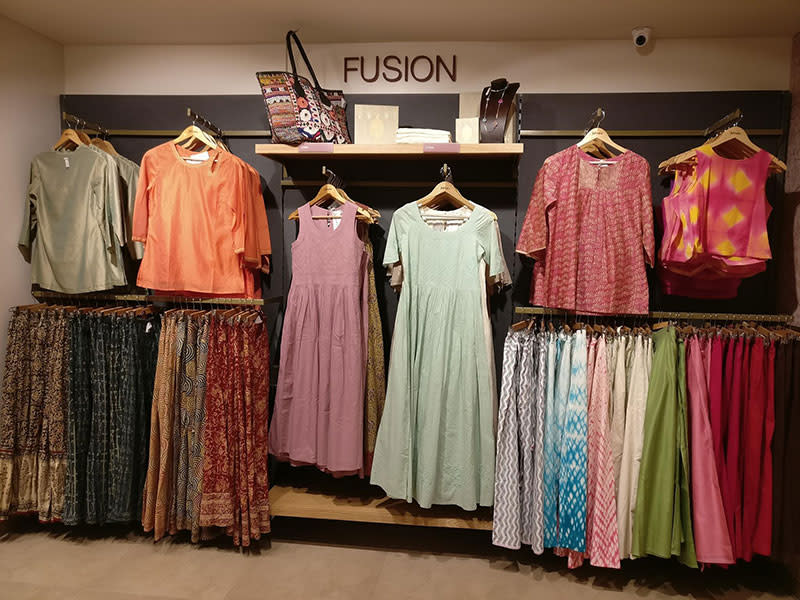 The awesome folks at DLF Promenade are celebrating the spirit of shopping and are back this year with a lil something called 'Shop On Us'! If you didn't heard about this last year then let us have the honour of introducing you to the ultimate reward for all shopaholics! So while you shop your hearts away at DLF Promenade, these guys will gift the 3 highest shoppers every week, a cash voucher of Rs 1 Lakh, Rs 70,000 or Rs 50,000 or the amount of your shopping bill, whichever is lower. 
Basically you shop away to glory and these guys will match your bill! This two-week madness will ensure you some great wardrobe additions and a chance to actually get all your money back to shop all over again, now how cool is that?! And that's not all, you also get an assured gift - 2 tickets from PVR Icon on purchase of Rs 20,000 here. It's raining offers people!
Brands To Go Crazy Over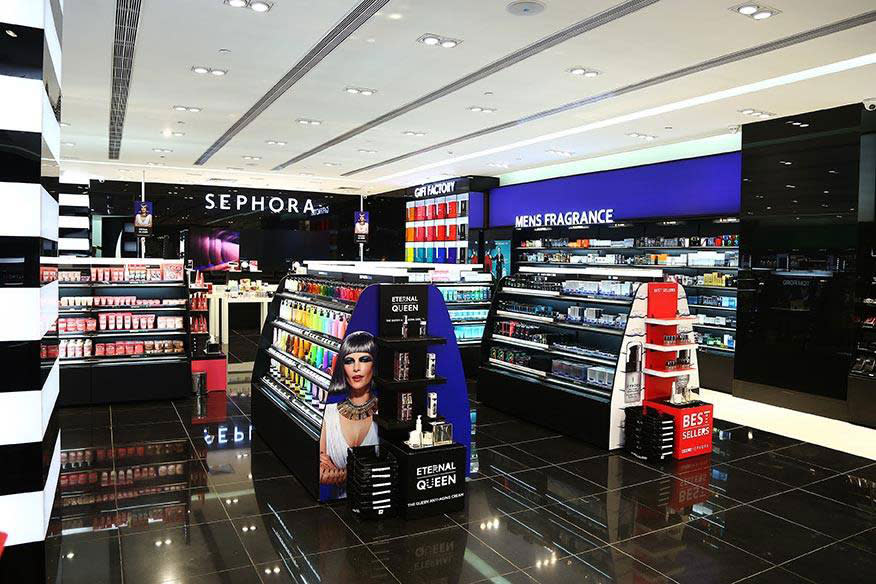 So we told you the deal but we must guide you to the right store too! In order to actually be a part of this shopping madness, you gotta spend your money at the right store. So, to be part of Shop On Us - you can eat a tummy-full meal at Foodhall, get yourself some *or lots* new makeup from Sephora, get a few pairs of cool shoes from Clarks, Adidas or Aldo, get a classy and stylish watch from Fossil or Celio or give your wardrobe a major revamp by shopping at UCB, Marks & Spencer, Fabindia, New Planet, Promod or Calvin Klein Underwear. Basically, all the cool brands are up for you to get your hands on, so keep your cash and cards ready people, the shopping game just got better! 
We couldn't have asked for something cooler, we mean, you get to shop AND get yourself nice goodies AND a chance to actually get all your shopping bills redeemed in the form of shopping vouchers! So don't shy away and get everything you set your hearts on - who knows, you might just get all your money back *wink wink*!
On Till | 19th November 
Where | DLF Promenade, Vasant Kunj
Check Out Their FB Page | https://www.facebook.com/dlfpromenade