Gurugram's Pride & Joy: We've Gone And Picked Out The Best Eateries @ One Horizon Centre
The renowned commercial area in Gurgaon, One Horizon Centre has become the new buzz of GTown, and we tell you why! Some of the most appreciated and loved restaurants of Delhi have made their way to this huge centre and all your Guru-grammers must be swooning in happiness. Aren't you? Well, we've drilled down a list of the best eateries that have popped open here - take a look!
Shophouse by Kylin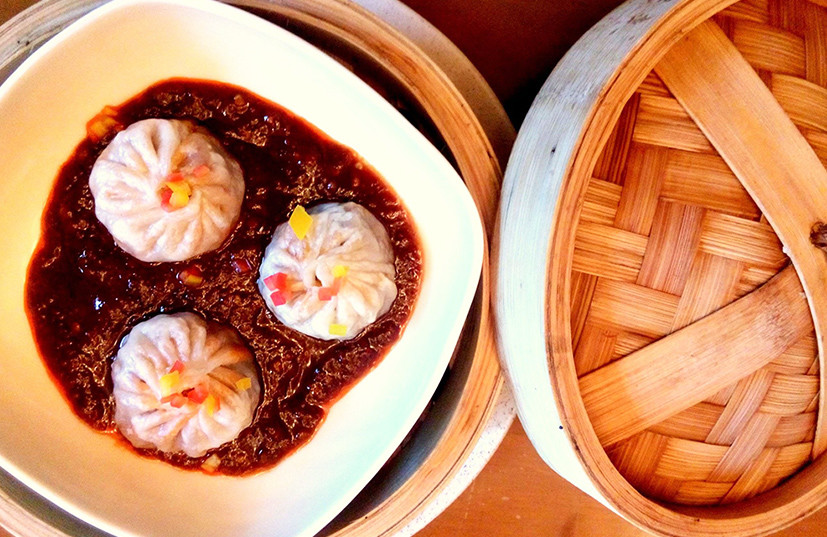 Primarily known to cater to Japanese, Thai and Chinese cuisines - basically covering the gamut when it comes to Pan-Asian, Shophouse by Kylin is a pretty, cozy place to meet a friend for a nice meal after work! We highly recommend you try their Dan Dan Chicken Bowl, which is essentially delish chicken with noodles. Yum yum! 
Meal For Two | Rs 1,500 
Delhi Club House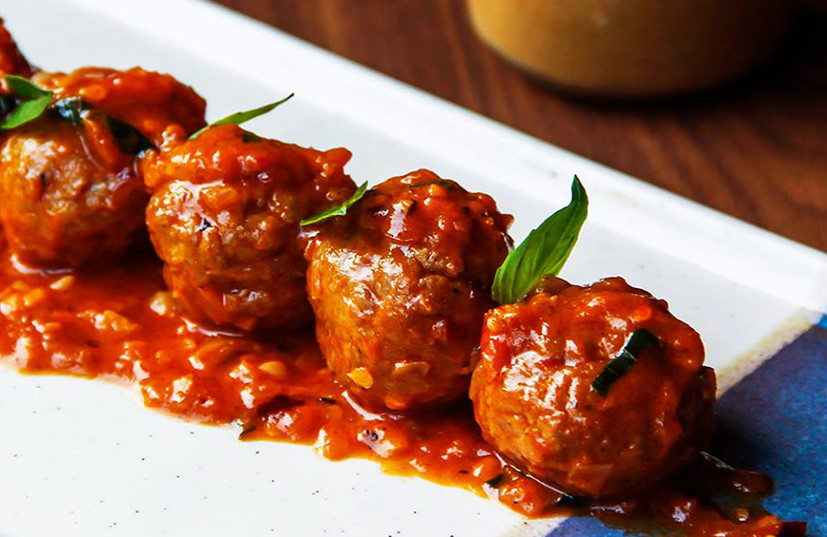 When at One Horizon and can't choose between continental or Asian, then the newly-opened and quite popular might we add, Delhi Club House is where you should head to! Serving North Indian, Continental & Asian cuisine, this haunt will make you come back for more. Go cheggit yourself! 
Meal For Two | Rs 1,400 
Caffe Tonino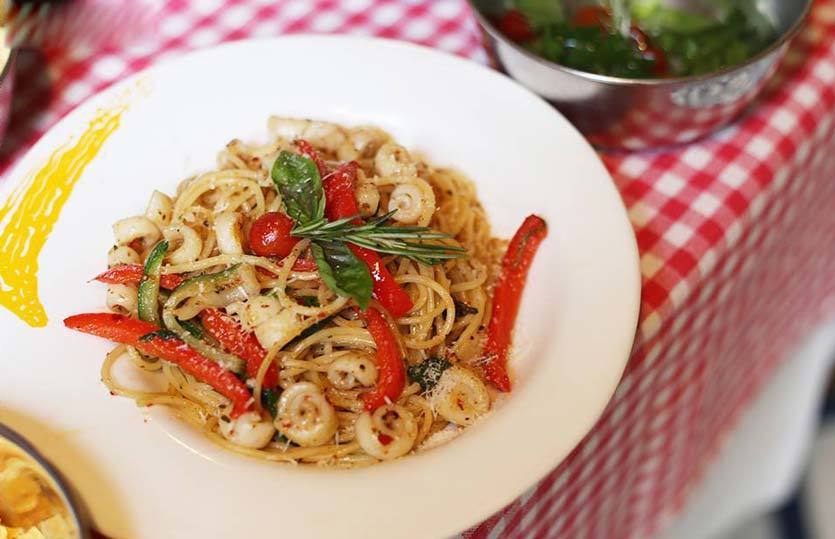 After wooing the foodie hearts of practically all of Delhi, Caffe Tonino has decided to gladden Gurugram denizens' hearts as well! Perched prettily on Golf Course Road, Tonino happily spreads smiles and full bellies with their lauded Italian cuisine. We recommend bonding over their Fettuccine in Mixed Sauce, Chicken Lovers Pizza and Green Apple-Tinis!
Meal For Two | Rs 1,400
Imly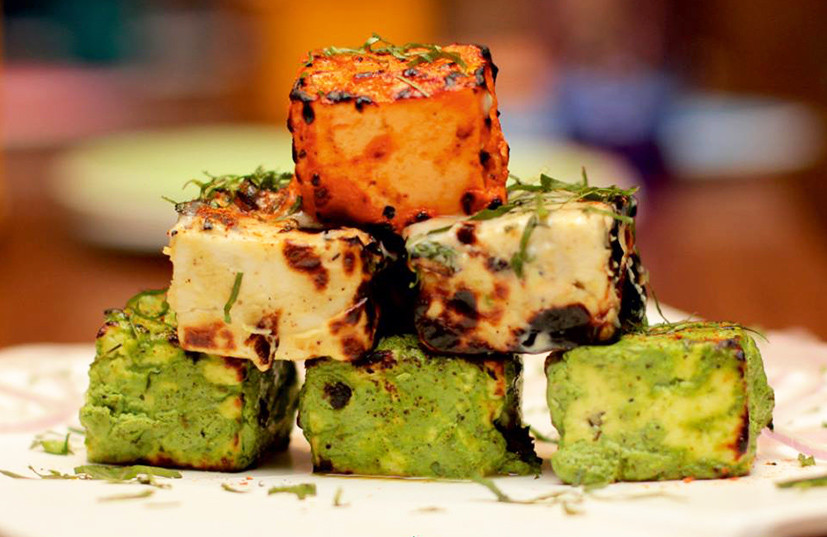 Forever fueling our street food cravings, Imly is undoubtedly our favourite when it comes to having chatpati dishes at a nice restaurant! Their platefuls of delectable chaat and other delicacies have no competition at all. Now they've been dishing their spicy chaat at One Horizon too, and we couldn't be happier! 
Meal For Two | Rs 700
Pizza Express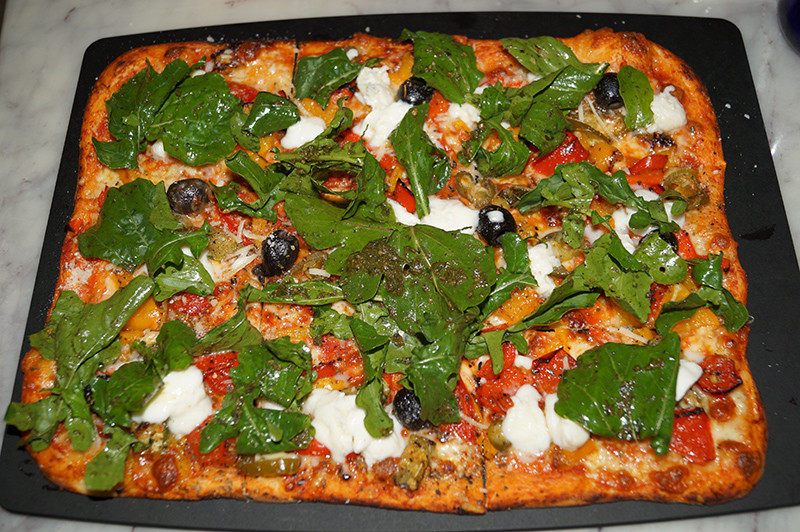 When the hankering for authentic Italian delicacies kicks in, know that it's time to make way to the new kid on the block at One Horizon Centre; Pizza Express! From scrumptious pizzas to drool worthy pastas, from satisfying salads to mind blowing risottos, this eatery has it all. When here, don't forget to try their Soho 65 Pizza and the Risotto Miu, for these eats will drive you crazy! 
Meal For Two | Rs 2,000
GoGourmet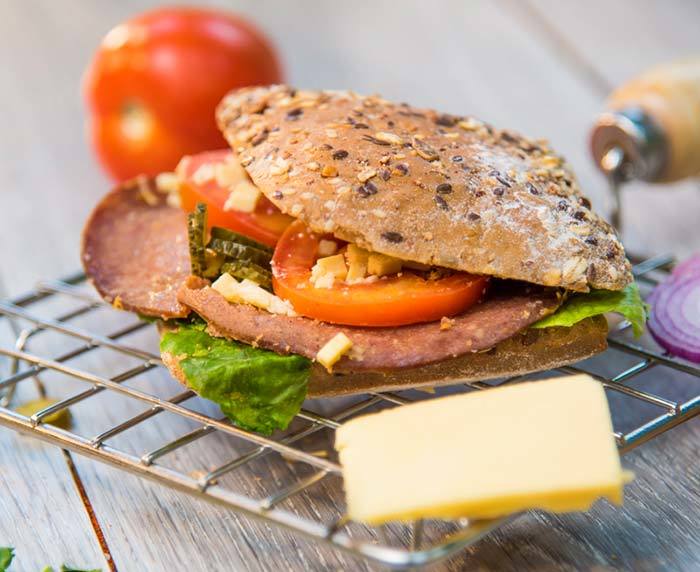 When you're getting late for a meeting and just want to grab a quick bite, then GoGourmet will come to your foodie rescue! This new eatery serves healthy eats like satisfying and filling sandwiches, hearty meal bowls, wraps, salads and everything else to give you some instant energy. Go try their Barbecue Chicken Wrap and Japanese Fish Bowl, while you're on-the-go!
Meal For Two | Rs 600
One Horizon Centre is now quite the foodie hub, brimming with choice eateries - head on over and we guarantee you'll be spoilt for choice!