Groove To The Tunes Of Zephyr, Rocknaama & More Performing Live @ The Nite Owl Festival 2.0!
What's your idea of a perfect weekend? Lazing around? Getting some much needed sleep to replenish yourself after a tiring week? Or spending time with your family and catching up with your friends? Well whatever your ideal weekend looks like, DLF Place, Saket is out to give you new weekend goals and trust us, they have a LOT in store for you!
These guys are back with their festival for all the night owls of the city - called the Nite Owl Festival 2.0 and this edition promises to be more exciting than ever before! We know Delhi never sleeps *at least on the weekends* and these guys have planned out a whole weekend, till the last hour of the night and it's gonna be a weekend full of some soothing music therapy, mouth-watering delicacies & drinks and of course, shopping. All this and more awaits you there this weekend and we listed out some of the melodious artists and bands you can catch while you're there, read on!
Friday Funday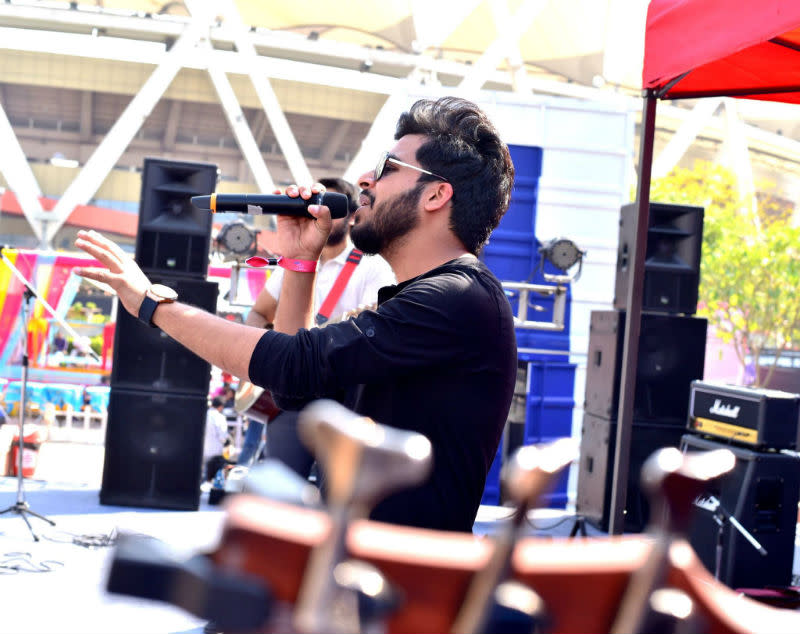 Kick start your Friday afternoon with some funky tunes from the ah-mazing Alankaar band, who's gonna be there to give you the perfect Friday feels while you shop and eat your way through the fest. And to end the night, the closing act would be performed by the awesome Zephyr and trust us, you couldn't have asked for a better Friday night!
When | Friday, 24th November
Saturday Sum-Up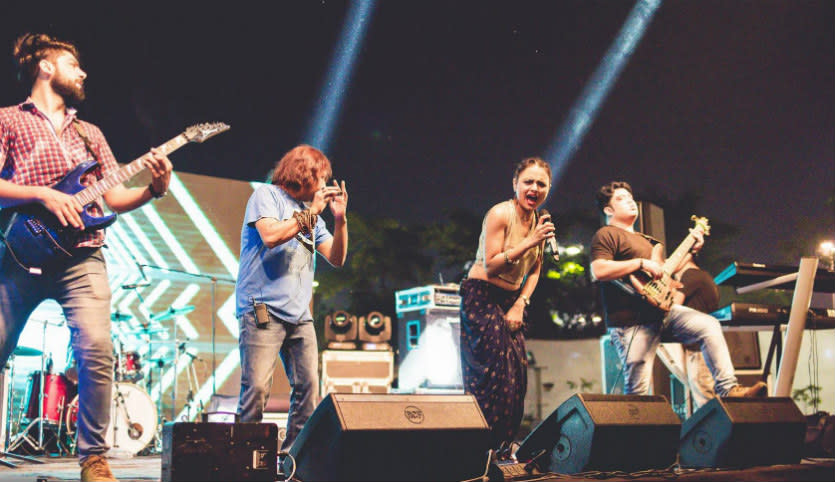 Now there couldn't be a better start to your Saturday than grooving to the soulful music from Savarveda. These guys have some of their famous songs lined up for you and it's gonna be a musical treat for y'all! Wrapping up your Saturday on a perfect and rocking note will be the very famous - Rocknaama coming down to the fest! See ya there!
When | Saturday, 25th November
Sunday Delight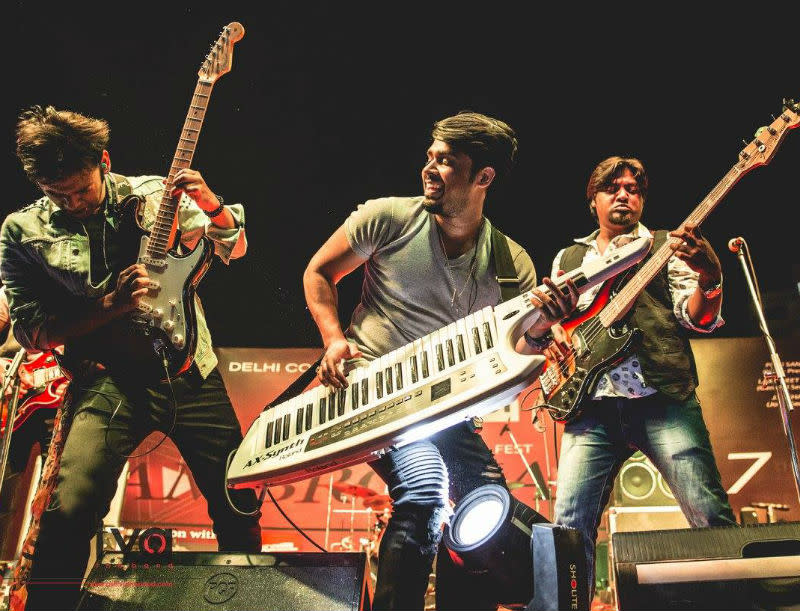 Now Sundays are a buffer day between the perfect Saturday and the torturous week ahead and it needs to be soothing! So these guys got the man with the beautiful voice - Azaan Sahab, to give your Sunday a boost-full start and it promises to be great! Azaan will then be followed by the always-amazing Astitva taking the stage and setting it on fire! So don't think even think about missing this one!
When | Sunday, 26th November
On top of all this, they have lots more in store for you - you can munch on loads of yummy food or shop and shop and shop till you raid all the stores in the mall 'cause this weekend gala is gonna be a shopping-tainment festival for y'all!
When | Friday - Sunday, 24th - 26th November
Where | The Plaza, DLF Place, Saket
Timings | 12 Noon - 12 AM
Entry | Free
Check Out Their FB Page | https://www.facebook.com/DLFPLACESAKET/
RSVP On FB Here | https://www.facebook.com/events/534646276894077/