Gobbling Down Yummy Bites | What to Try @ Cafe Brunchilli - Our Newest Hangout Point in Janakpuri
Cafe Brunchilli is the place to have your favorite momos or chilly paneer from, right after college. Situated bang opposite the Maharaja Surajmal Institute, this place is a hit amongst the students. Here, you can take your entire gang, sit comfortably and eat good food without it burning a hole in your pocket.
We happened to scamper in the lovely, cosy cafe on a recent visit to Janakpuri and here's all that we indulged in!
Afghani Momos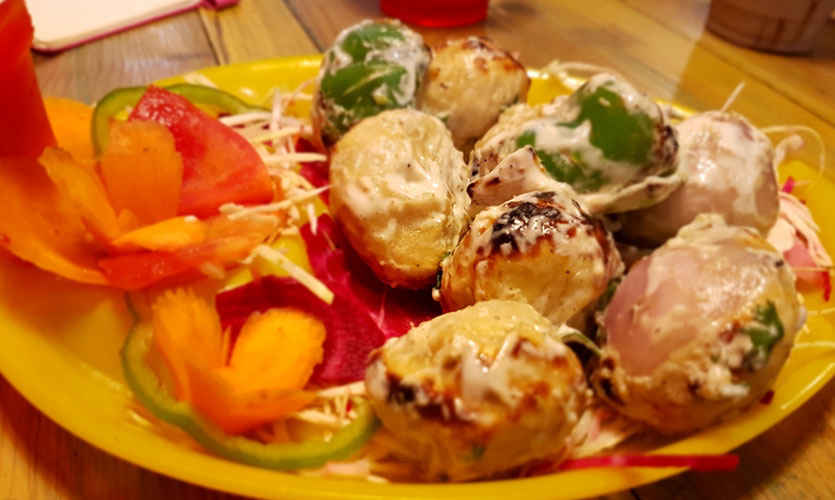 We tried their Afghani momos and they tasted pretty damn good. The momos were soft, delectable and simply melted in our mouths. Momos being a personal favorite of every Delhite, this one's a dish even the chef will recommend. With the right amount of cream and filling, you should definitely not miss this!
Dahi Ke Sholey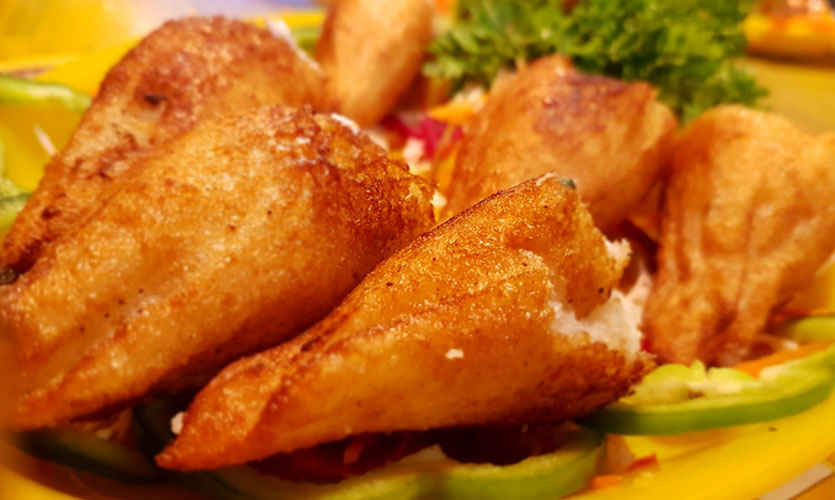 Next on our plates was this soft and crispy dish. They're the usual 'Dahi ke Kebab' with a twist. This is one dish that's available at almost every place, but Brunchilli surely had an edge over the others. If you're a kebab lover, then forget your abs and hog on this mouthwatering dish here!
Paneer 65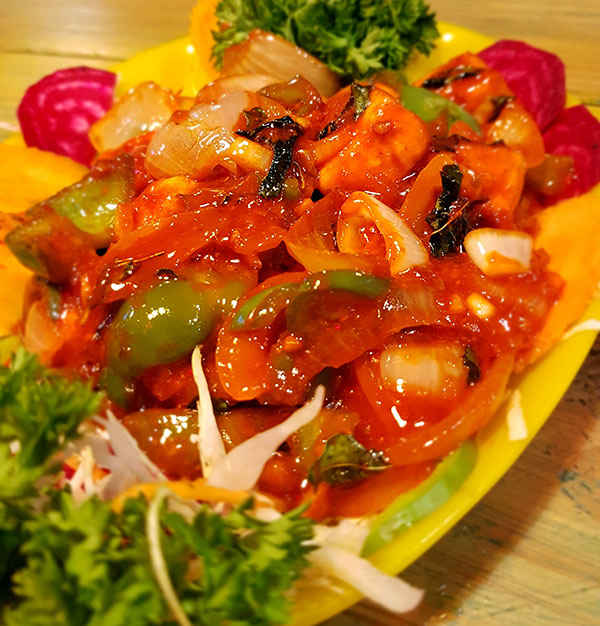 We then tried this paneer dish, which sounded offbeat, but was almost like your basic cheese chilly with loads of capsicum piled on. It had a Chinese twist to it with a good quantity of paneer and spices, but was a tad bit greasy!
Oreo Shake & Strawberry Slush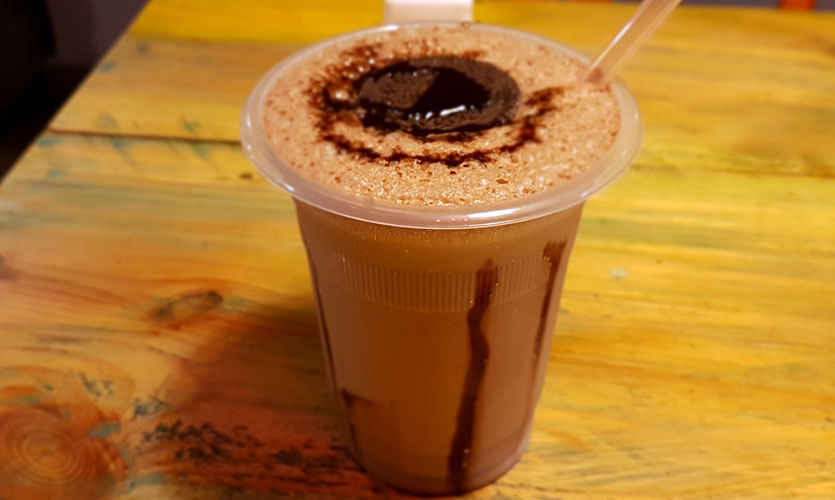 To thoroughly cleanse our palates, we had their amazing Strawberry Slush, which was fizzy and sweet. It was rejuvenating and will make you forget Delhi's heat. Their Oreo Shake is something the Chef strongly recommends, and with good reason! The taste was perfect and the quantity was good. Being chocolatey, thick and made out of Oreos, it sure left us longing for more!
Even though the place looks small, it's comfortably spacious enough to accommodate your entire gang. They have comfortable seating and a happy staff. Situated right next to a college, it's mostly full, so if you're planning to pay it a visit, you should go there before rush hours!
Meal For Two | Rs. 800
Location | C-4B / 295 A, Janakpuri