Gluten Free Pastries, Almond Croissants & More @ The Artful Baker, Select Citywalk
On a gloomy afternoon, we headed out in search for some sweet happiness and that's when we stumbled upon The Artful Baker in Select Citywalk. It's like a side and an open cafe which let's you observe the thriving mall in all its buzz whilst cherishing your delicious delights! 
Jeneva Talwar, head chef took training from the renowned culinary school ENSP, in France. Her self-confessed love for all things France and pastry led her to the renowned culinary school ENSP established by Alain Ducasse in Lyon, France, where she completed her chef's training in French Pastry. Chef Talwar is cementing her love for French confectionery at The Artful Baker, where she conjures up some of the most fantastic-looking delicacies.
We devoured a melange of these delicious eats:
Blueberry Cheesecake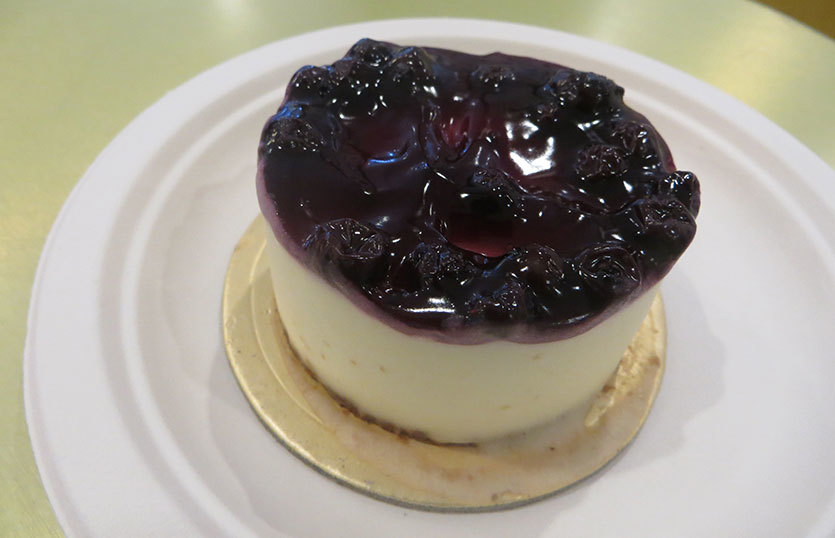 First up was the Blueberry Cheesecake and the topping literally took the cake for us *pun intended!* Instead of using just blueberry sauce, they put in real blueberries too which made all the difference! Tangy, refreshing yet sweet, this cheesecake is a must try when here!  
Double Chocolate Chip Muffin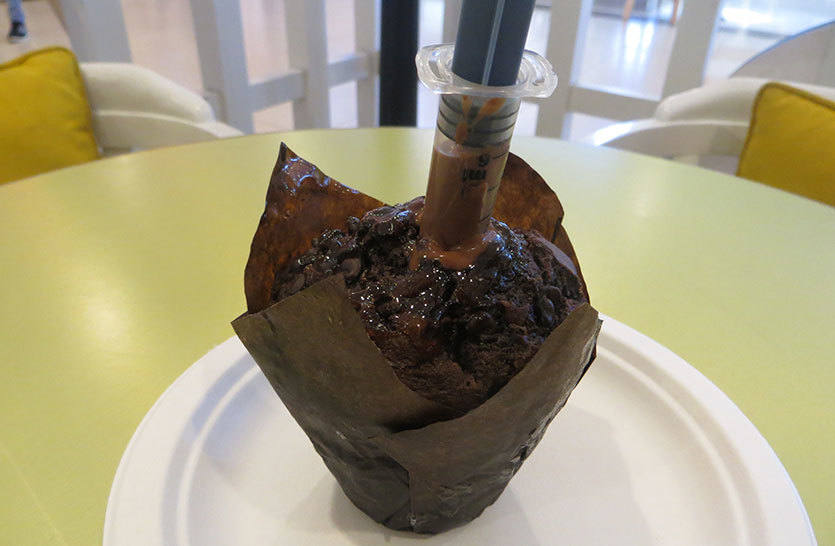 What if we tell you that you can infuse chocolate sauce into your muffin?! Sounds too good to be true right? Well all accolades go to this bakery for making it happen so effortlessly. Their Double Chocolate Muffin comes with a syringe that helps you inject the sauce which makes it all the more moist and gooey. We loved this super chocolaty treat! 
Cold Pressed Orange Juice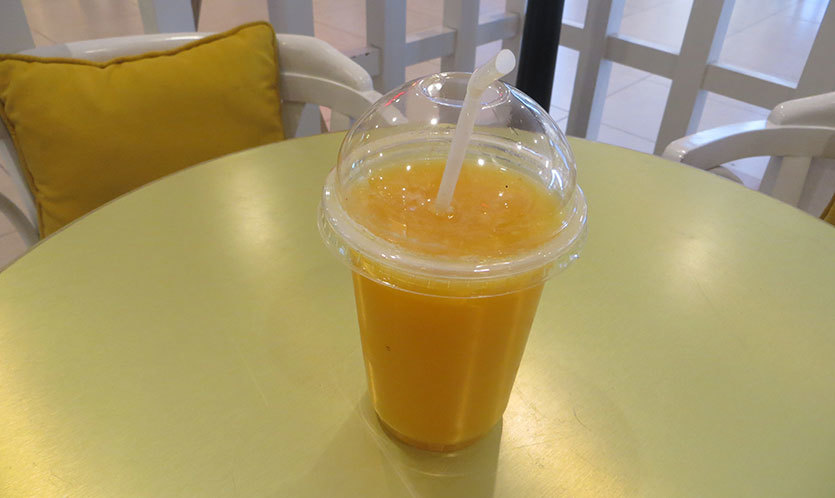 To deal with Delhi's heat, they serve up some really refreshing juices and so we ordered a glass of Orange Juice for ourselves. The quantity is generous and the juice was refreshing and naturally sweet; pulpy and flavoursome, it rejuvenated us to the core.
Almond Croissant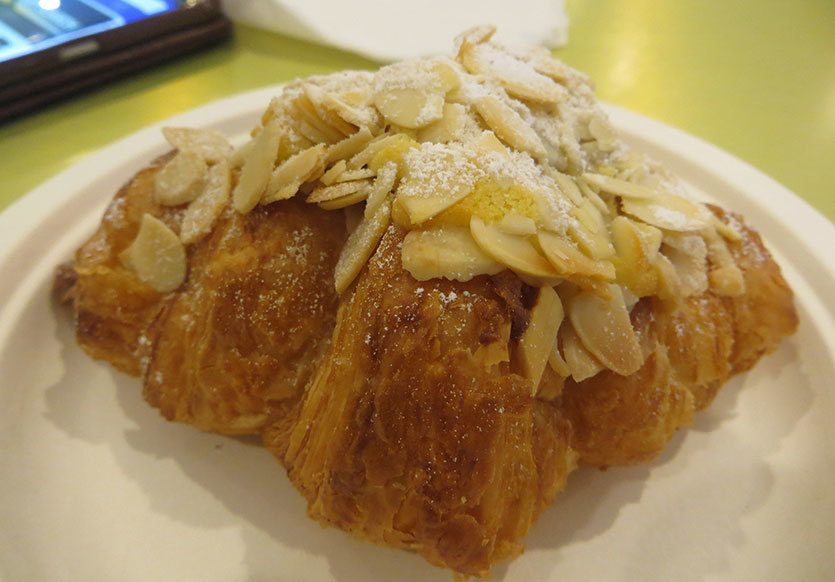 We must admit, we've never had a croissant this good! The magic of this delicacy unfolds in three phases; the outer flaky layering, the soft middle layer and the delicious almond cream inside. Adding more crunchiness to the flaky part are the almond shavings on top! One Almond Croissant and a hot cuppa coffee is all you need! 
Chocolate Gluten Free Pastry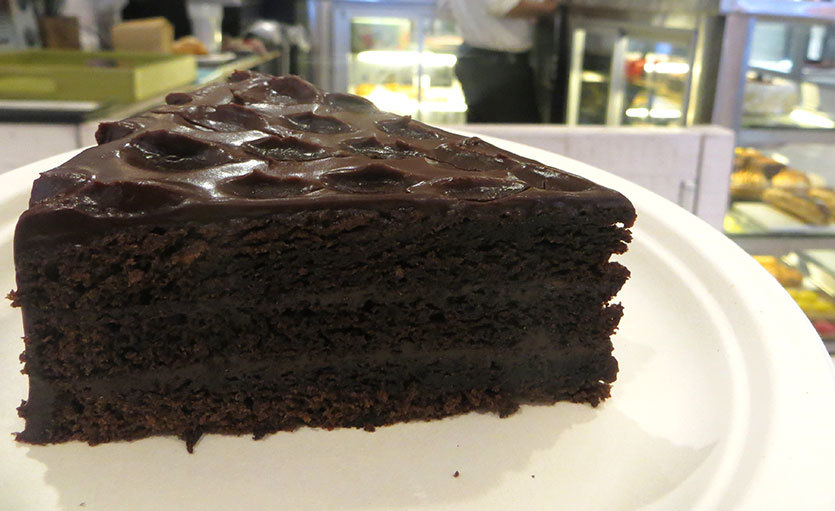 If chocolate is your weakness but so is fitness, then fret not as The Artful Baker curates delicious Gluten Free Chocolate Pastries which are delicious and yet has lesser calories *win win*. Believe us, it's so good that you won't be able to believe that it's actually healthy! 
Serving delicious eats that are bursting with unforgettable flavours, The Artful Baker has literally got you covered when it comes to all things sweet. Head on over! 
Meal For Two | Rs 600 
Location | First Floor, Select Citywalk Mall, Saket