Jalsa, a multi-city bi-annual lifestyle show is here with their Rakhi Edition to bring jubilation in the lives of fashion lovers in the city. Their Rakhi edition is an amazing excuse to drag your brothers out there to buy you the gift of love, and of course, glamour! Fashion lovers, you gotta save the dates, as you'll be unable to resist the temptation to visit the show as we pour out all the deets! 
The Name Speaks For Itself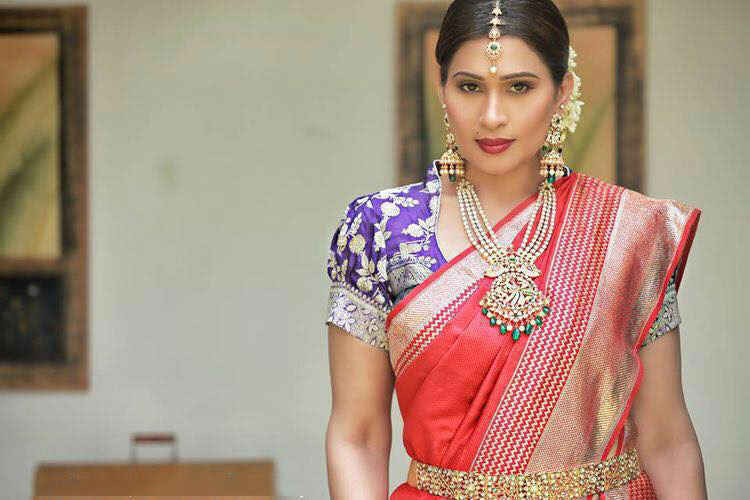 Jalsa is an offshoot of Andaz, the most prominent brand among the fashion fraternity. Jalsa has been bringing to us phenomenal merchandise in creativity and design from across the world since past nine years. They boast of holding the successful quality shows at the national level.
Hail O' Creativity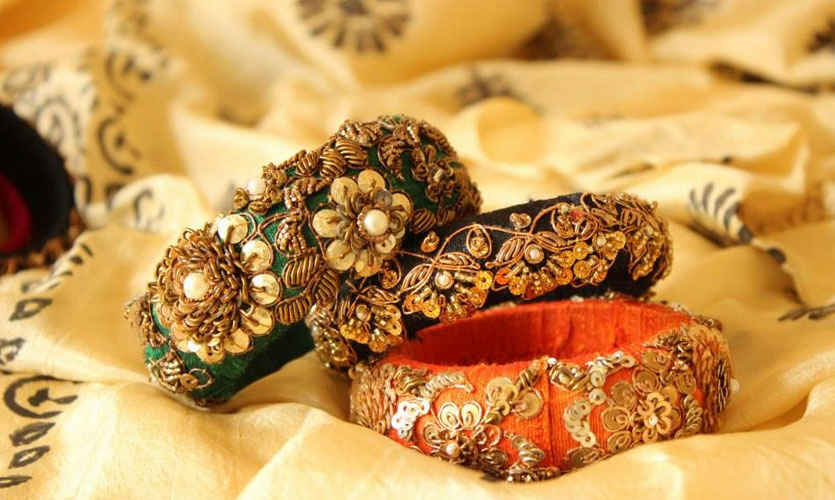 Jalsa is a platform that believes blindly in promoting talent. They give a chance to both the newbies and the established equally as their foremost goal is to bring forward creativity, that too is not restricted to fashion but extends to anything that is new and ingenious. They want to elevate industry standards while enriching both the buyers' and sellers' experience.
A Bride's Wonderland
To-be brides, are you tired going around the world looking for things which will make you look angelic on your magical day? It's time to give all the dress-hunting a rest as Jalsa is one event where you can find your perfect dress and accessories to complement it, as laid in front of you shall be a plethora of options from designers promising uniqueness & style.
Mind-boggling Variety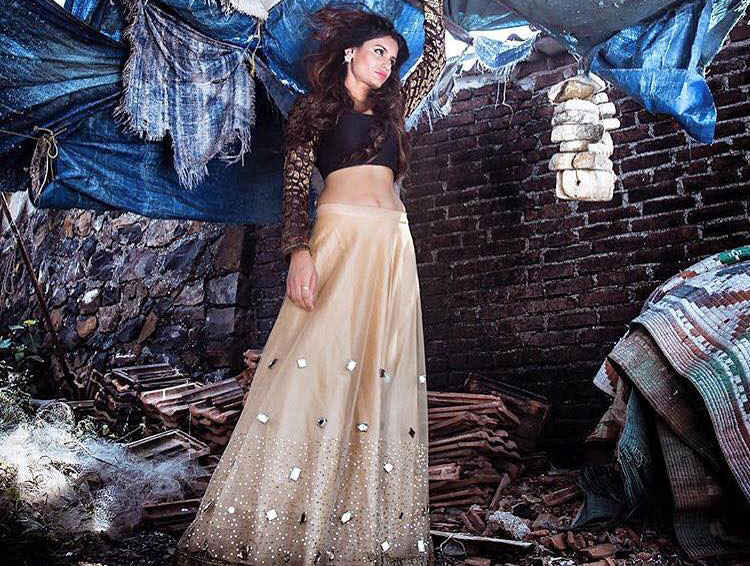 For those of you who think this exhibition is just for brides looking to shop heavy, you're in for a happy surprise. Jalsa is bringing to you an exclusive exhibition of select designers but it has in store everything for everyone across age-groups. There's Couture, Ethnic, Bridal Trousseau, Pret-a-Porter and Contemporary Fashion to look forward to.
Just Clothes? No Way!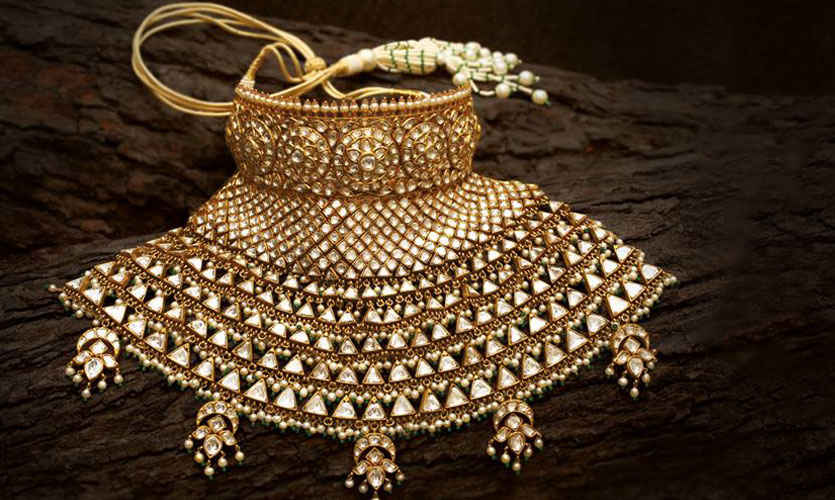 Thinking fashion is just about clothes is a gross mistake. Which is why Jalsa is a lot more than fashion clothing. It is bringing to us Traditional & Fashion Jewellery, Diamond Jewellery, Precious & Semi Precious Jewellery, Stone & Silver Jewellery, Accessories, Lifestyle refinements, Cosmetics, Gift packaging and more! Visit to find out! 
When? | 14th-15th July, 2016
Where? | The Grand, Nelson Mandela Road, Vasant Kunj, Phase II