Giving You a Sneak Peak Into Hidden Treasures - These Are Delhi's Secret Markets
Delhi is famous for its popular markets like Sarojini Nagar Market, Khan Market, Janpath & Tibetan Market, to name a few. However, it is equally famous for its secret markets - markets about which not many people know about, but those who do, swear by their usefulness. Here's the list!
Chitli Qabar Bazaar, Chandni Chowk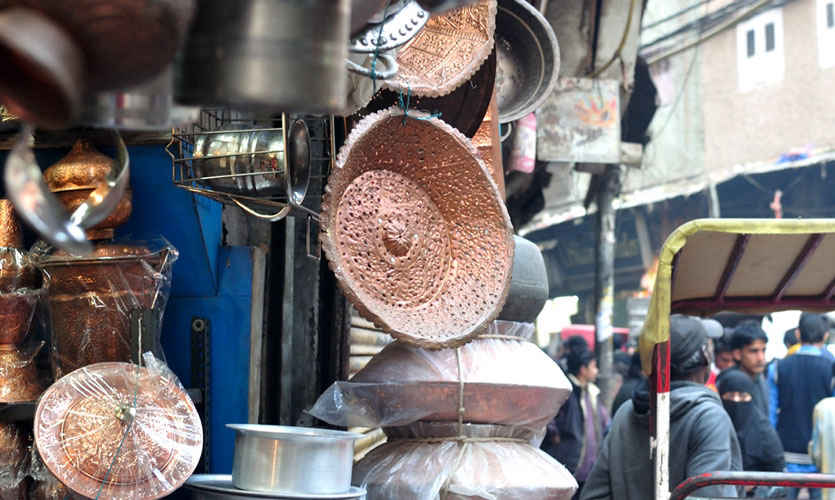 Old Delhi is full of amazing markets and one of them is the Chitli Qabar Bazaar. The narrow alleys of this market consist of homes and small shops, which sell literally everything and anything from utensils to flowers, apparel, semi-precious jewellery and more. During winter mornings the small alleys are lined with hawkers selling eggs, live chickens, garlic, ginger and everyone's favorite- paya (buffalo legs). It is a market that has an old world charm about it and is fun to explore.
Ghazipur Flower Market, Ghazipur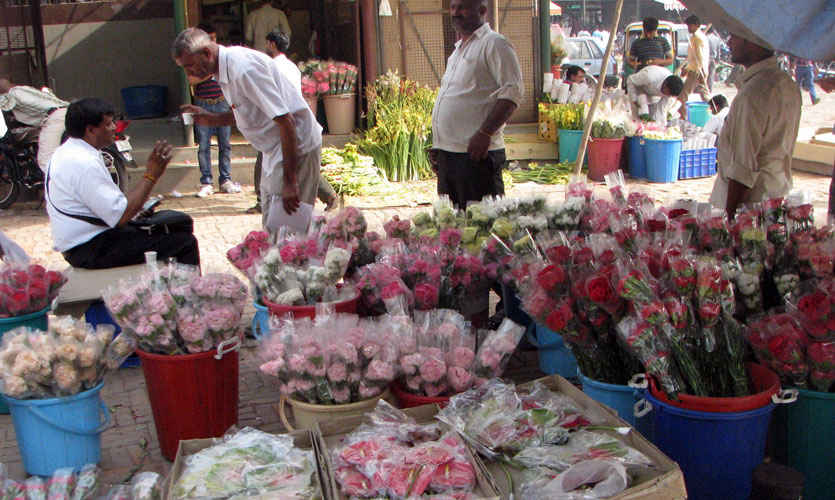 In 2011, the three flower markets (Mehrauli, Fatehpuri, and Baba Kharak Singh Marg) in Delhi were shifted to their new home - Ghazipur. This centralized flower market caters to scores of florists and the general public as well. Here you can find flowers of all kinds and that too at very cheap rates. The market remains open 24/7 and has a cold storage system to ensure that the flowers remain fresh.
Lal Quarter Market, Krishna Nagar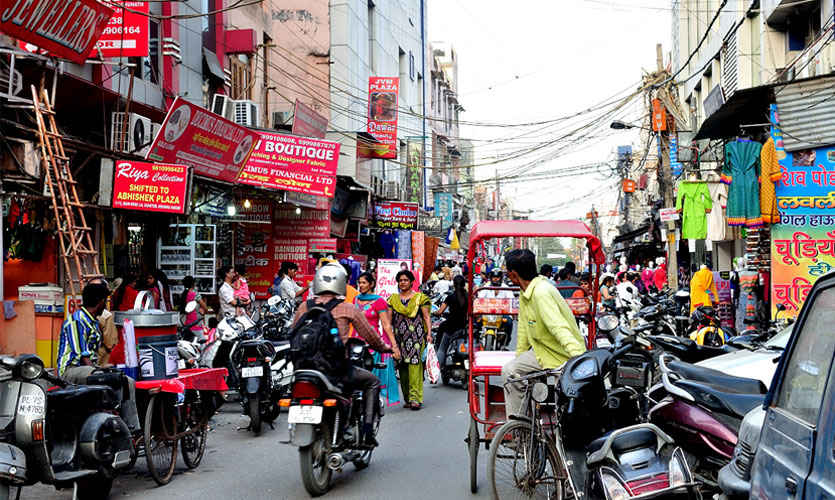 Lal Quarter Market is often referred to as the smaller version of Connaught Place. Here you can shop for almost anything - just like you can in CP from clothes to jewellery, electronics, footwear, mobiles, home furnishing items and books etc. The market has some really good jewellery shops too, and the best thing about shopping here is that it is not very expensive, saving you tons of money!
Azadpur Mandi, Azadpur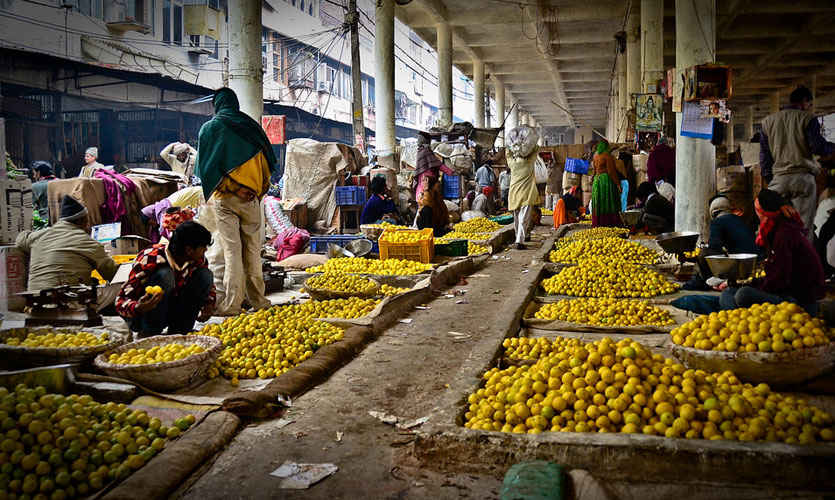 Spread over 80 acres, Azadpur Mandi supplies fresh vegetables and fruits to all of Delhi. Every day, truckloads of vegetables and fruits arrive from every part of India here and are quickly sold off to hotels, restaurants, and vegetable vendors. Many Delhiites come here to buy their daily produce. Since it's a wholesale market, the prices here are relatively low. With the rising prices of vegetables and fruit, it makes sense to shop here weekly or at least monthly.
Majnu Ka Tila, North Delhi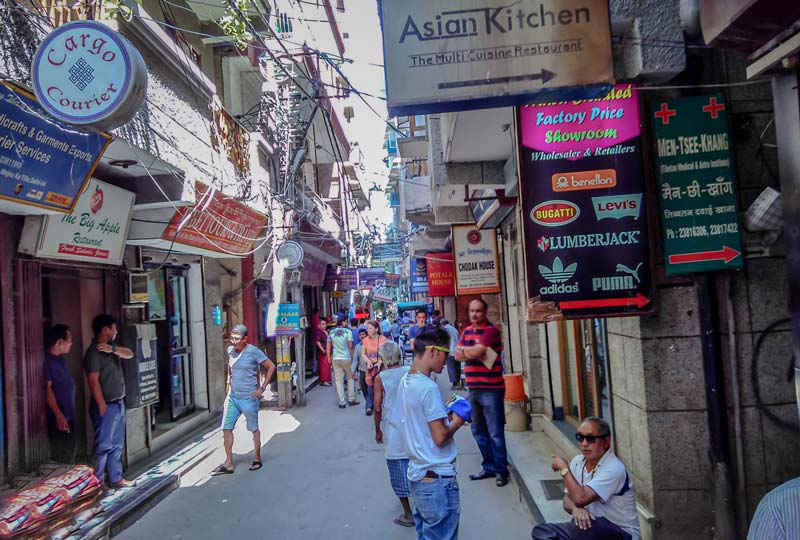 Delhi is known for welcoming everyone with open arms and allowing them to retain their own identity. Majnu Ka Tila is a fine example of this in Delhi. This is basically a Tibetan refugee colony where small alleys are crowded with shops and small restaurants peddling things such as Tibetan trinkets and jewellery, Tibetan handicrafts, books, and much more. Majnu Ka Tila also has a gurudwara which is located on the banks of river Yamuna and hence the name of this place. It is truly an awesome place to explore.
Pleasure Market, Chandni Chowk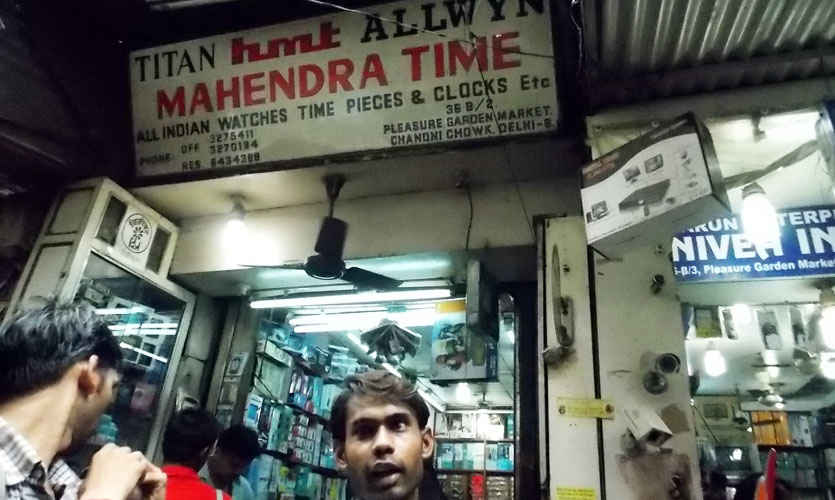 On stepping inside this market, you will find yourself surrounded by a countless number of shops with people filtering through its wares. This market, also known as the 'Watch Market', houses shops selling products ranging from watches (replicas, mostly), camera accessories, mobile accessories, electronic items, CCTV cameras & its parts to video game cassettes and much more than you can ever imagine. Go see!