Being healthy and staying fit is a universal desire and much can be done to turn it into a reality. Eating healthy and exercising being the most effective ways, however as much as we'd like it to be true, it becomes difficult to follow through with the former. We're sure you can guess why? *chuckles* But regardless of it all, we make sure we stay in shape and in our quest to make ends meet, we have found the perfect companion to guide us through the journey.
When that fit body seemed like a far off dream and exercising ceased to make any great difference, we stumbled upon SixteenInches and it has been a smooth ride ever since. But can you believe it, it's been such a learning experience - who thought there was SO much to know about the fitness industry?
Since we did some homework while we were at it, we thought we'd let you in on our best finds so you can benefit and cut straight to that hot-bod while we do the work for you.
What Is SixteenInches
SixteenInches is an online portal for purchasing health supplements in India. They sell authentic hand picked products to aid in your fitness dream. They have categorized all the products based on the requirements they fulfill and you can add your desired items to the cart and get them delivered to your doorstep through a few easy steps! *we like*
The Backstory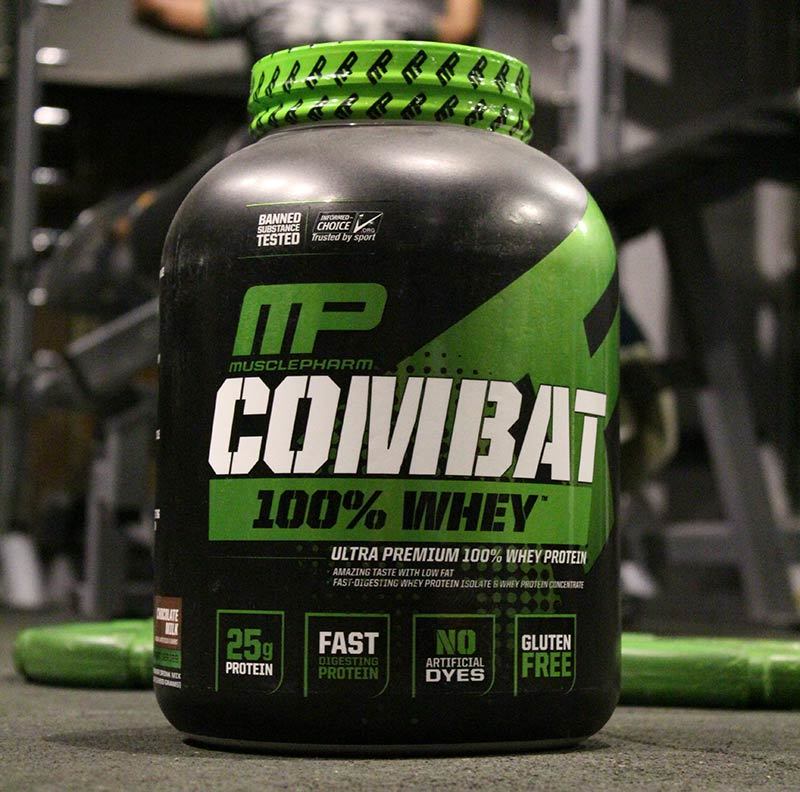 Every great initiative has a backstory that inspires its inception and so did this one. A product of Mukund Arora's brainchild, SixteenInches came into being when Mukund, himself a fitness trainer then, landed in an unfortunate phase of his life due to the consumption of fake fitness products. That episode almost threatened to end his career and though he fought back hard, this experience pushed him to come up with a way to make authentic fitness products available to the larger fitness enthusiasts and avoid a similar mishap.
The USP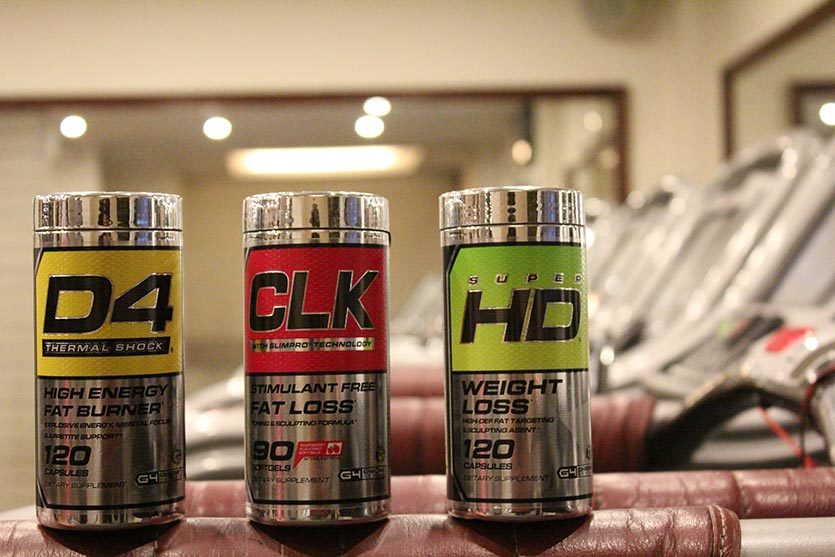 SixteenInches boasts of premium quality product curation that are not easily available everywhere. They cater to various categories depending on an individual's need. Whether you wanna grow lean or lose some weight or simply build your muscles, there's something for everyone.
What To Look Out For
Of all the numerous products that are available on the portal, here are a few we feel most fitness enthusiast reach out for and SixteenInches offers some really fitting options to choose from. Read on.
Amino Acids/BCAAs | Amino acids/BCAAs boost muscle growth and promote workout recovery which makes these supplements a great addition to your workout regimen. These supplements trigger protein synthesis, maintain effective immune system and muscle mass during calorie deficit diet.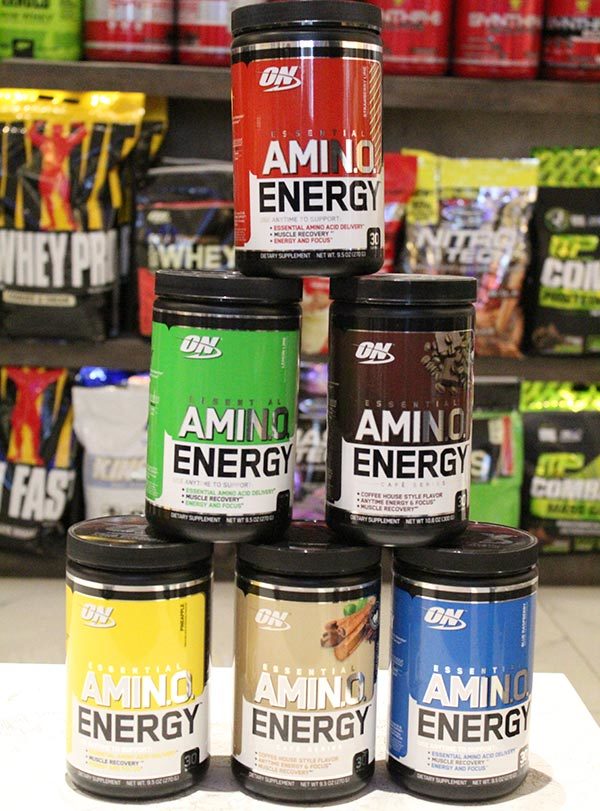 Fat Burners | Fat burners help you with just the thing its name suggests. Burn that fat! But these supplements also enhance metabolic processes and burn more calories! *ooh* But mostly they increase body fat utilisation which gets you closer to the that learner body.
Pre-Workout Supplements | Meant to aid your workout session and bring you the best results, these pre-workout supplements boost your workout performance and enhance alertness and promotes strength gains.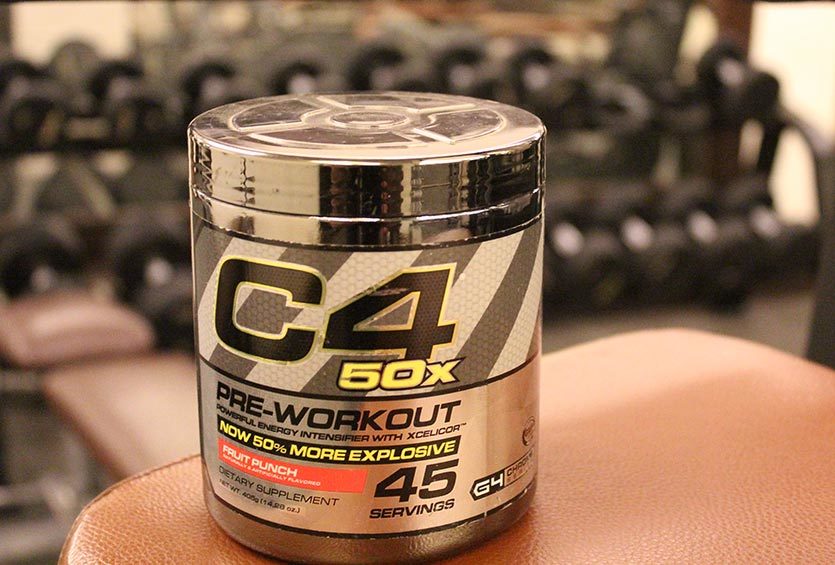 Proteins | These help you gain lean muscle mass and enhances your metabolism while maintaining a healthy immune system. Whey Proteins provide that  extra boost and opt for the ones that are derived from milk and have the maximum bio-availability of proteins. 
Vitamins | Attaining that hot-bod means training hard and that requires strength. To endure you have enough of it throughout your training, multivitamins helps you build up that stamina. It supports the immune system and increases muscle strength, making sure you stay fit & fab.
There's much more to be found on the portal and you can make your pick as you browse through without a worry about the product or its benefits because they promise to deliver the best products in the market. Go check them out!
Psst - You can avail 10% discount on your cart by using the coupon code "NEW10" during checkout! Also, you can avail free fitness consult!
Here's Their Website | https://www.sixteeninches.com/
Here's Their FB Page | https://www.facebook.com/sixteeninches/