If you adore strolling through stationery stores and can't resist buying some, then well, you're officially a stationary fan like us! So we discovered this haunt at khan market and here's why we're loving the place!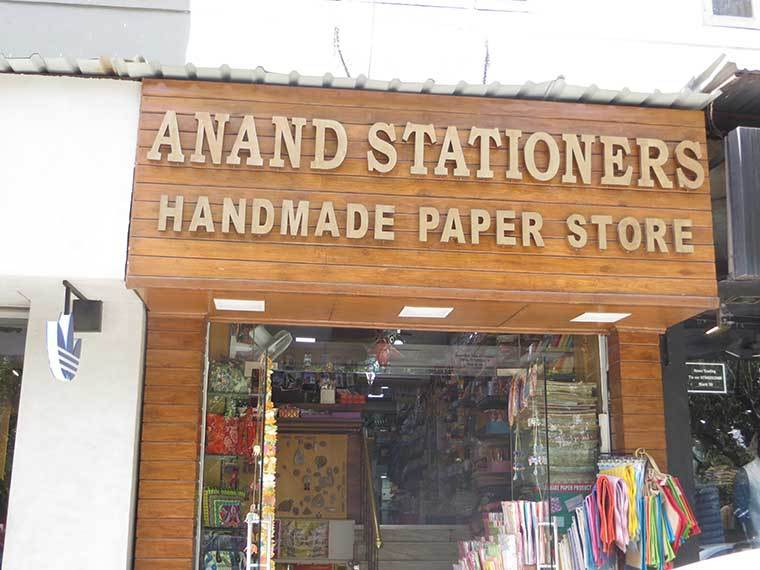 They've got inspirational, cutesy, indianised and basically all kinds of products. Think of decorative stationery products or gift cards, they've stocked it all. 
So we headed here for a look-see and it totally roped us in with their pretty prints and colour palettes. Here's how!
What's in Store 
The moment you enter the enticing world of this stationery haunt, you're engulfed with the smell of handmade paper and pop colours! Think of handmade paper coasters, notepads, diaries, gift cards, wrapping papers, they've got it all. The price of these products starts from Rs 70 and goes on to Rs 600!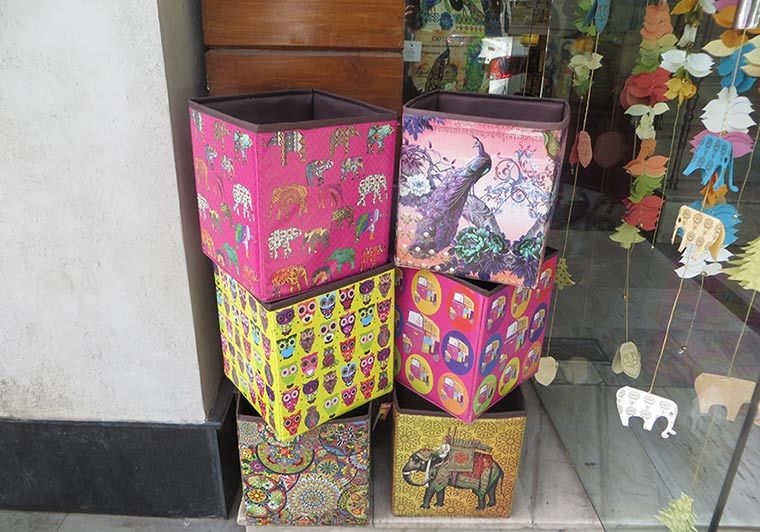 The staff is really courteous and makes sure you get exactly what you want. We loved the leather diary cases which comes with a little textbook inserted in it; they not only look classy but the smell of it bowled us over! These leather diary cases are available in various sizes - from the regular pocket sized ones to file sizes. If you're not a leather person, you can get handmade paper diary cases as well. 
What We Loved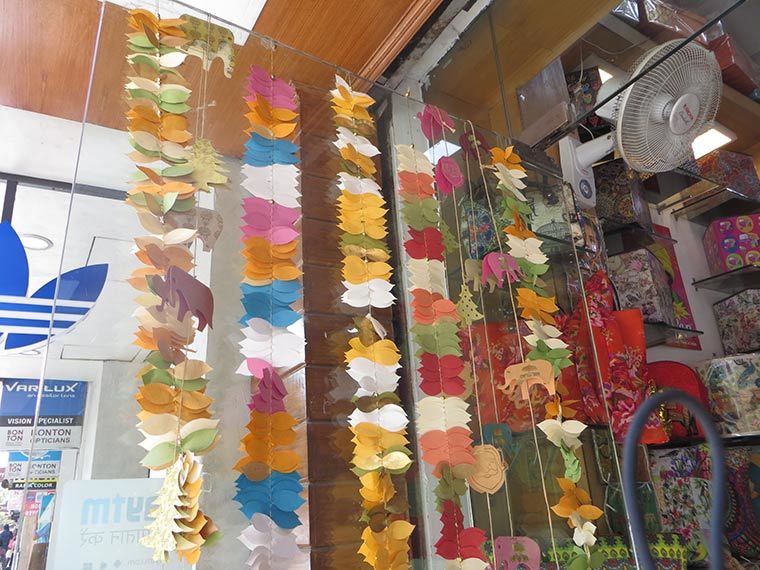 Though the speciality of this place are handmade paper products, they also offer the usual day to day stationery items and that too in huge numbers and variety. The number of pen brands that they have in stock is shockingly good. From the quintessential 5 rupees pen to the 5,000 rupees one, you'd be spoilt for choice!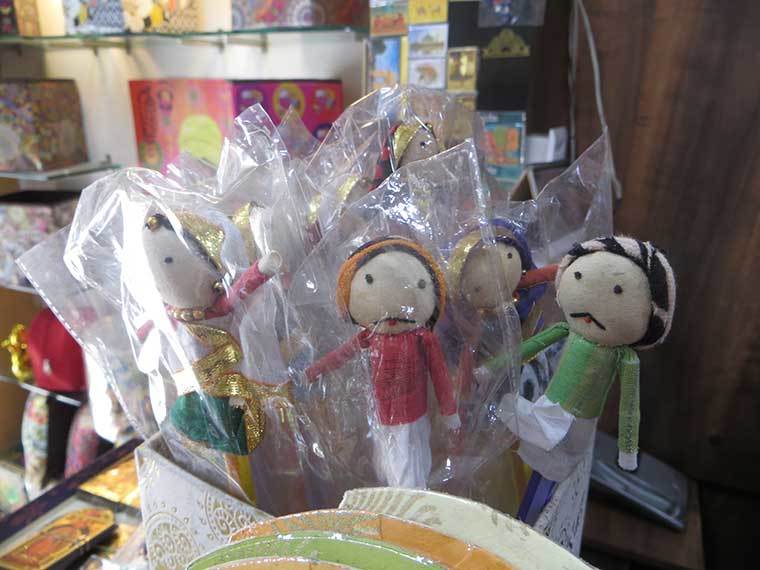 Besides this, they've got some funky looking pens to awaken the child in you festooned with desi dolls. Trust us, they're really cute and can work amazingly well as home decor baubles too! 
So when you're in dire need of a stationary dose, scram to Anand Stationers!
Location | 25B, Khan Market