Get Your Popcorn & Burgers Delivered To Your Seat Via This App @ These PVR Theaters
What's the best and most annoying part of watching a movie in a theater? The food! Don't get us wrong, we love our food *no news there* especially the buttery popcorn that we munch on watching the drama unfold on the big screen BUT how can you expect *and we speak for the majority here* us to get up in the middle of the movie to get ourselves a tub of popcorn 'cause hello - the hero's just gonna battle it out with the villain and we CANNOT miss that! So to make our lives easier, our fave movie theater - PVR, has come out with a new app called Cine Chef that is now available at your favorite cinemas in Delhi and NCR and it's all things ah-mazing! 
Your Superhero In The Theater
 
Like you've already guessed, we're totally in love with this app and you'd be too, once we're done telling you all 'bout it! Cine Chef is an in-cinema dining app that has been created to make the life of cinema-goers better and more convenient, so you guys can order food and drinks while comfortably sitting at your seats. And in case you were thinking that that's just old news, this app customizes the menu of the user based on the preferences and dietary habits that you can handily put up while creating your profile on the app. Cool eh?!
And if that wasn't enough, then listen up - you can get ah-mazing cashback deals right from your first transaction and who doesn't love some extra money in their e-wallets?! So you can browse through their menu, check what you ordered last time and then place your order without leaving the comfort of your cushy seats - SWEET!    
It's Valid For Everyone!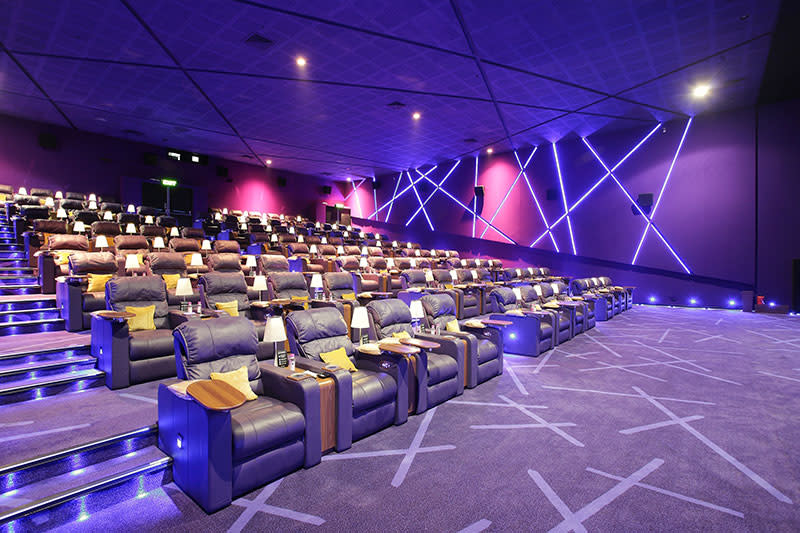 Earlier restricted to the privilege card members at PVR Director's Cut, Vasant Kunj, this app is now open to be used by all the non-members as well and you could use it at PVR Select CITYWALK, Saket and PVR Ambience, Gurgaon with added payment options of choosing between a credit or debit card. This is actually perfect for all of us lazy bums who can't get up to save our lives! Also, this will be the only way you can order your favorite delicacies at these cinemas soon, so better get used to it already! 
The Perks Of Being A Cardholder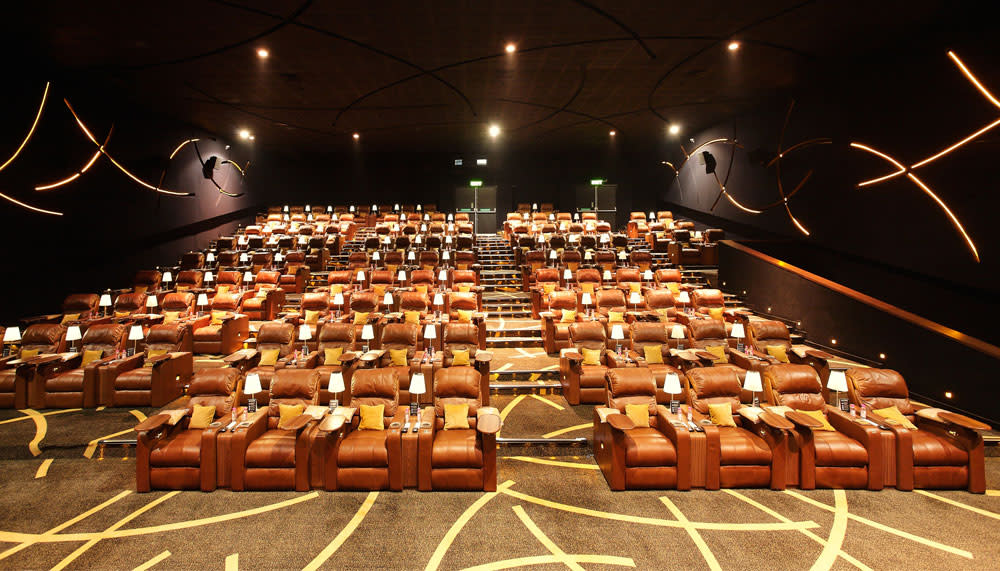 So the app is accessible to non-members too, but you can enjoy so many more benefits if you get yourself the Director's Cut Privilege Card! Here's what you can get - a 2 to 5% cashback on every ticket purchase, 5 to 15% cashback on food and beverages and a credit of Rs 1,000 on your birthday month *WOAH*! You can also avail more perks at their other various channel partners like Geetanjali Salon, Audi, Om Books and Gem Opticians. You can also get a 10% top up when you recharge your Director's Cut Card *Nice*!  
So stop getting up for food at movies from now on, just keep your phone handy and have everything delivered right to your seats! May lord bless these lovely people! 
Where | PVR Director's Cut, Vasant Kunj, PVR Select CITYWALK, Saket & PVR Ambience, Gurgaon
Check Out Their FB Page | https://www.facebook.com/PVRDirectorsCut/
Download The App For Android Here | https://goo.gl/77pW3K
Download The App For iOS Here | https://goo.gl/zpWZMU