During the beginning of each year, we resolve to amp up our lives by not losing precious time engrossed in work all the time and so we tell you about the most happening events taking place in Jan!
E-Merge 2017 - A Startup Confab (7th January)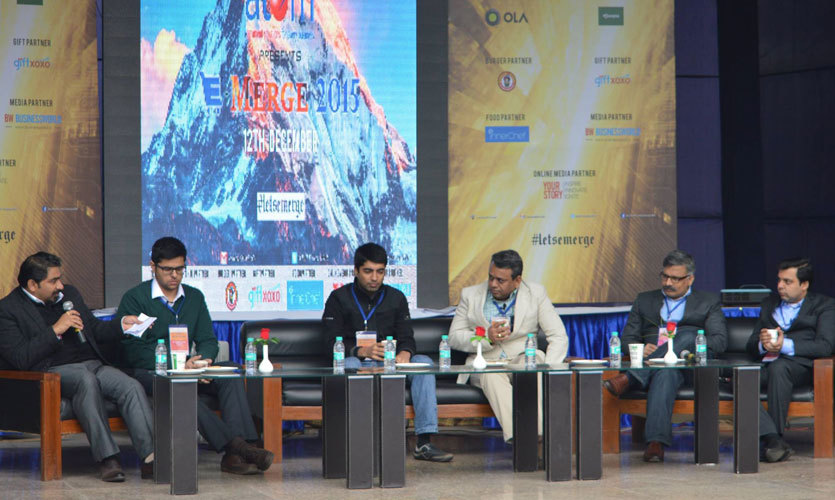 Following the success of their first edition, E-Merge, one of the biggest consortiums on startups across all business schools in the country, has organised summit for discussion on upcoming trends in the startup ecosystem. The lineup includes eminent members of Twitter, Foodpanda, Nearbuy and Wow! Momo. Put on your entrepreneurial hats and let your ideas do the talking! 
Entry | Rs 200
Location | International Management Institute - B-10, Qutab Institutional Area
Book your spots here | https://goo.gl/SBSfcc
World Book Fair (7-14 January)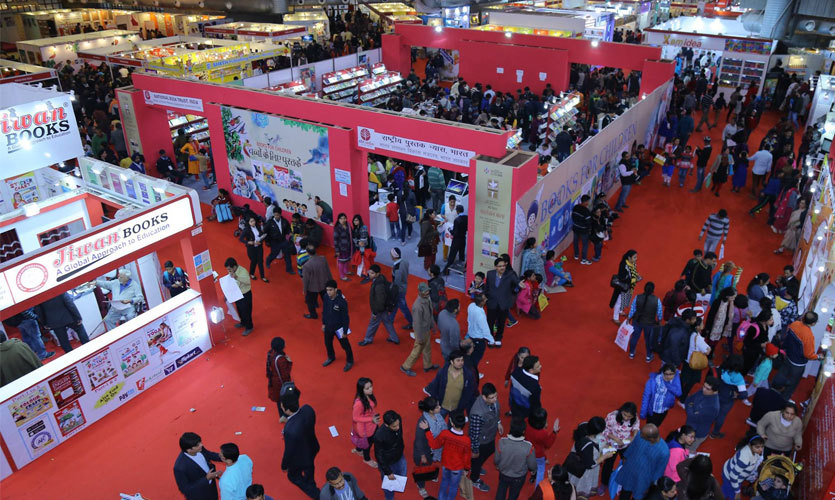 A major event for every bookworm sprawling across town, this event houses publishers across the country and the world alike. It is going to be an eclectic mix of book releases, dance performances and panel discussions. The event is all set to drown you in an ocean of books and everything bibliophiles love. 
Entry | Rs 20 (Adults) & Rs 10 (Children)
Location | Pragati Maidan
Nucleya @ FLYP MTV (7th January)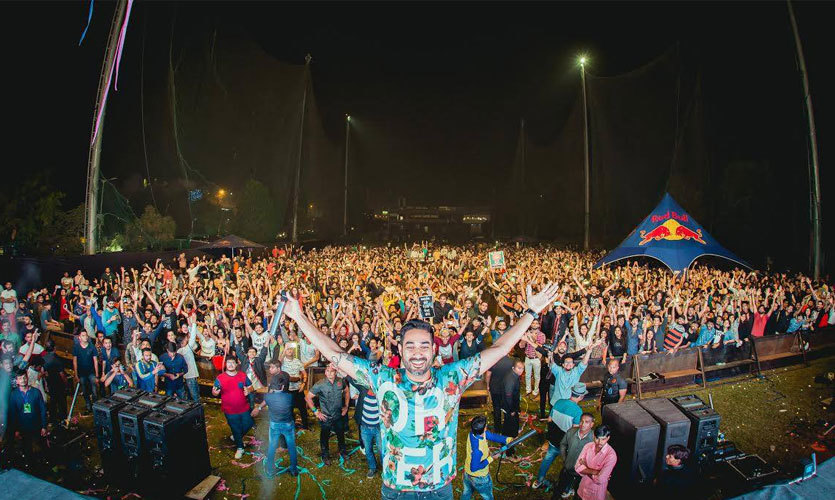 Arguably India's numero uno DJ Nucleya a.k.a Udyan Sagar is known for dance floor destruction with his distinct take on bass music. He's put India on the map of International EDM making traps with a symphony of Indian tunes. His new album Raja Baja lead to multi-city sold out concerts. 
Entry | Rs 1000
Location | FLYP @ MTV - N57, First floor, Connaught Circus, Rajeev Chowk, CP
Book Your Spots Here | https://goo.gl/9VF00d
Gangs of Wasseypur Screening (8th January)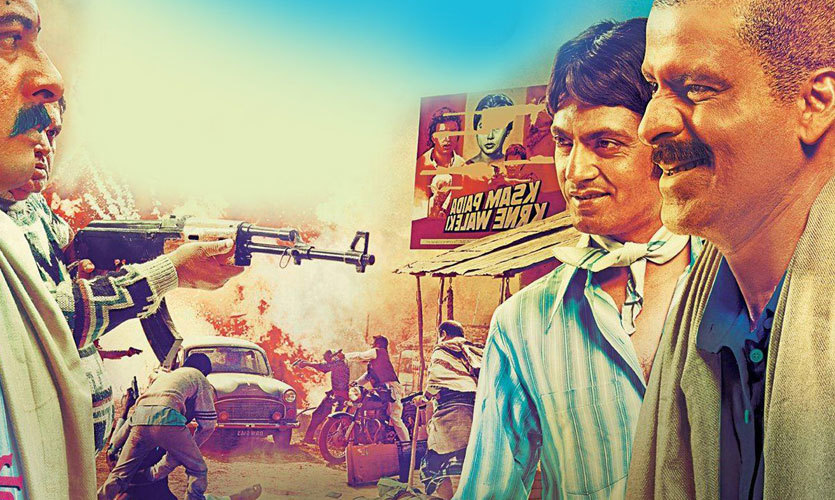 One of the biggest off-the-regular-track movies in the history of bollywood that have been able to build a strong fanbase in India and across the globe is now available for you to experience in all its theatrical glory. Both the parts of this 5 hour long saga are lined with best in class performances and astonishing storylines. Go for a rebound or check it out for the first time if you have been living under the rocks until now. 
Entry | Rs 325-400 
Location | DT Star Cinemas - DLF Place, Saket
Book Your Spots Here | http://www.1018mb.com/event/235
EIC Comedy Show (14th January)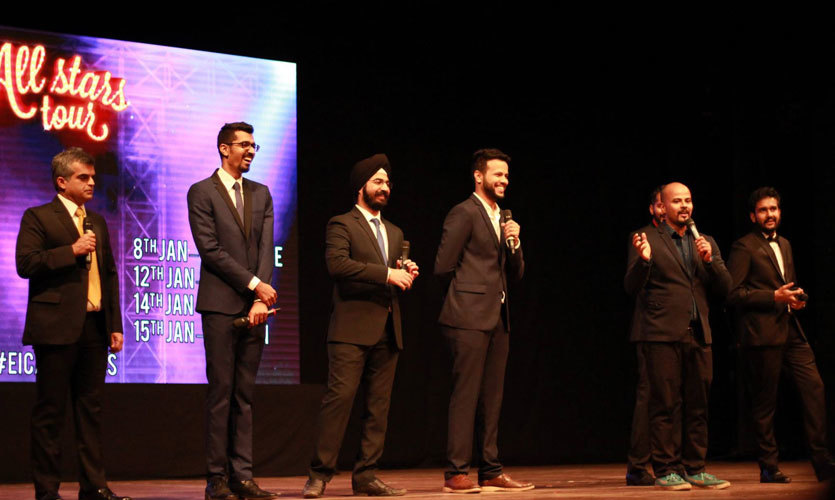 To tickle your funny bone with a set of India's top rung comedians who have taken their talent across the country and beyond. The EIC All Star tour is a set of two live shows comprising of the troupe's massive youtube and concert success pieces. In their own words - "They'll be smacking Bollywood to Mohenjodaro and back – complete with stand-up, songs and severe celeb bashing. 7 comics. 2 shows. 1 night. 0 regrets."
Entry | Rs. 999 - 1399
Location | Siri Fort Auditorium
Book Your Spots Here | https://goo.gl/194cdO
Tall Tales Storytelling Workshop (14th & 15th January)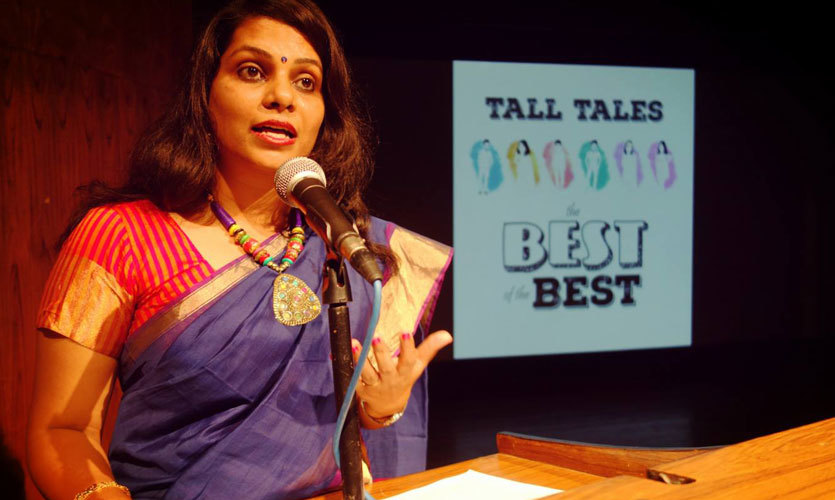 Mumbai's most popular creative writing workshop hits delhi with a weekend for Delhi's writers, thinkers and storytellers! The workshop has been designed to be suitable for people from all walks of the reading-writing world.  The underlying structure that holds up stories from start to finish, what a memorable character is and how to design them, as well as what makes effective dialog, plot, flow, setting, and much, much more. 
Entry | Rs 1800 - 4500
Location | 91springboard, E-43/1, Okhla Phase II
Book Your Spots Here | https://goo.gl/biv21l
World Children Expo (14th & 15th January)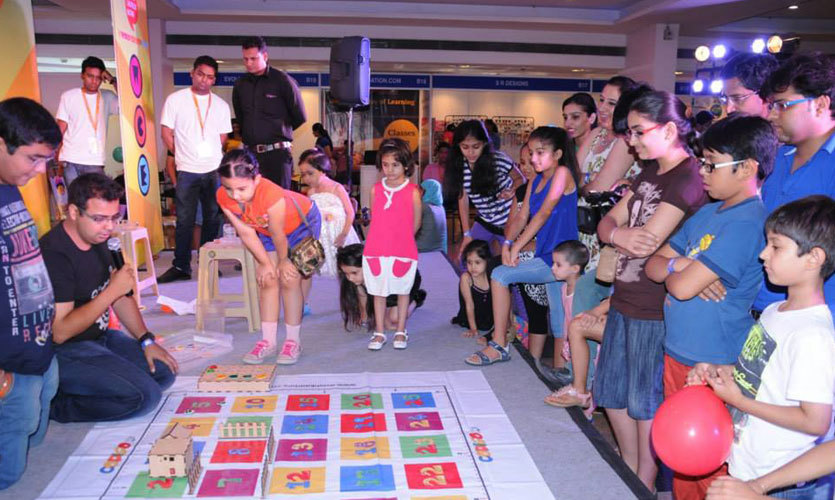 The sixth edition of India's first and largest kids expo for a fun-filled day meant for the entire family. The cartoon rage includes Chhota Bheem, Pokemon, Angry Birds, Sheikh Chilli and many more. Tickets for kids below 6 years is totally free. It will be nothing short of a small disneyland adventure for your little one!
Entry | Rs 175
Location | Ambience Mall, Nelson Mandela Marg, Vasant Kunj
Book Your Spots Here | https://goo.gl/8hktzs
Sunburn Arena with David Guetta & Robin Schulz (15th January)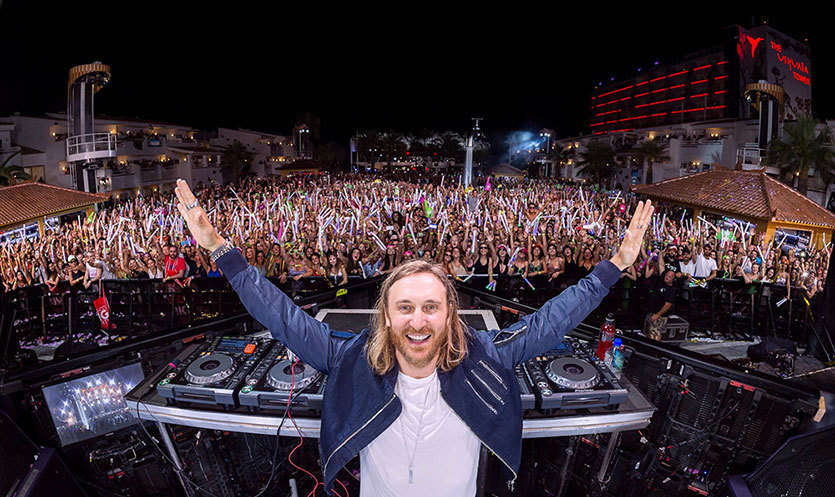 Bring on your jam on as the world's most famous DJ David Guetta finds his way back to India for a live performance in Sunburn Arena. Get set for a day full of EDM & House music with support from DJ Robin Schulz. Expect nothing but a night of sheer musical joy from the man who brought you 'When Love Takes Over', ''Gettin' Over You'', 'Sexy Bitch' and 'Memories'. 
Entry | Rs 2300 - 4500
Location | To Be Announced
Book Your Spots Here | https://goo.gl/E6ibYZ
Nashist : Sahir and Faiz (15th January)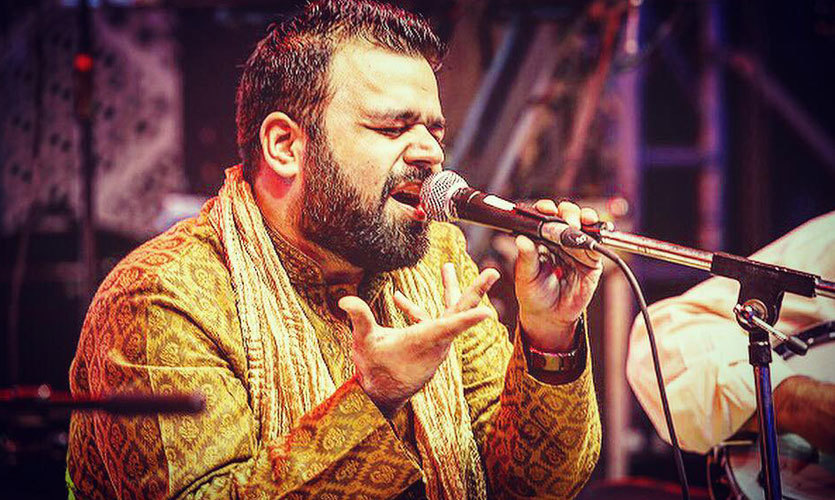 A treat that combines two poets in one evening for performances that engulfs your soul with sheer sufi passion. Major performers include Gauhar Raza -  a scientist by profession and a leading Urdu poet, Dhruv Sangari - A noted young Sufi singer and Faiz Ahmad Faiz. Unwind with some dramatic readings and embellished poetries. 
Entry | Free 
Location | India Habitat Centre, Lodhi Road
Delhi BYOB - Poetry in the Park! (15th January)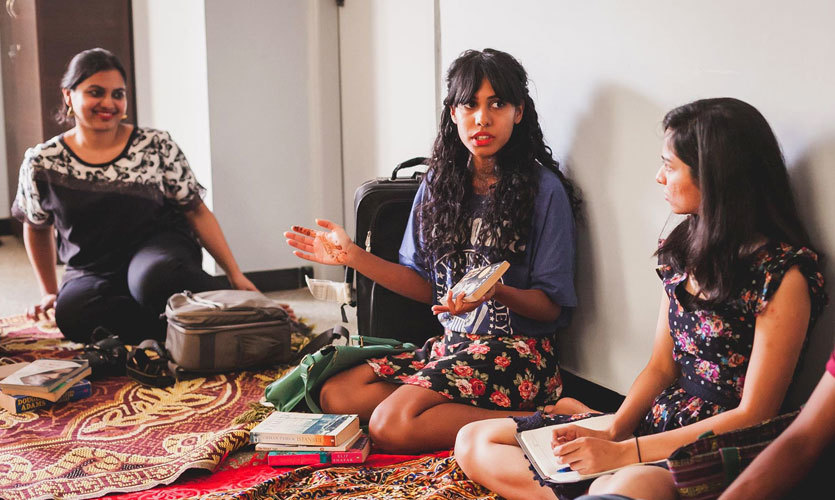 The high in demand Bring Your Own Book poetry party is a place to hangout with people who share the love for written arts like you do. If you're a regular, you must be marking your calendars right away but if you want to rekindle an old love , this is just the place to be. You can also showcase your self-written poems too. Join hands with this book club with a twist. 
Entry | Free
Location | To be announced to registered participants personally
Book Your Spots Here | https://goo.gl/L9GUAS
Gypsy Flea Market (20 - 23 January)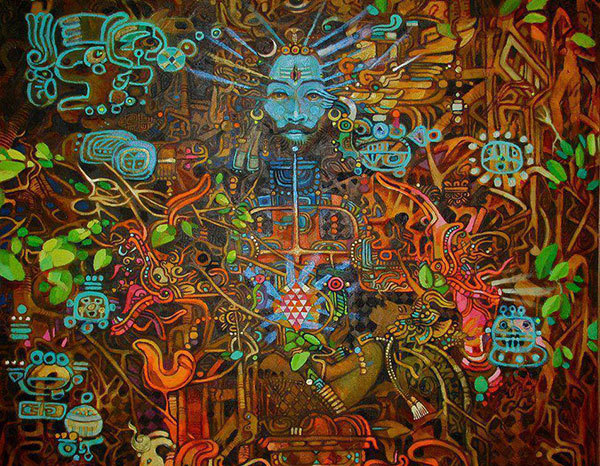 An event with the sole intention of creating a global flea market and a vision to bring alternative artists under one umbrella. You can expect a mish-mash of art forms on display and live performances from an avant-garde tribe. They believe that the world is a series of untold flea markets. 
Entry | Rs 499
Location | To Be Announced 
Book Your Spots Here | https://goo.gl/BbEmzm
Pardes Screening (22nd January)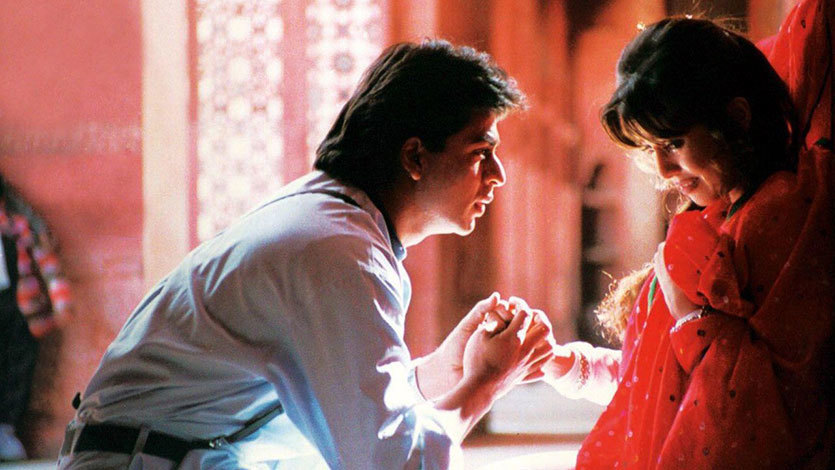 A true lover of King Khan knows that this milestone movie is not just a classic bollywood flick. Known to be ahead of its time and down to earth real, this movie is the quintessential Subhash Ghai film. Shah Rukh's charm and Mahima Chaudhary's innocence will win many hearts even after 20 years of the film's release. 
Entry | Rs 275 - 350
Location | DT Screen 1, DLF Place Saket
Book Your Spots Here | http://www.1018mb.com/event/253
Mike Posner - Special Acoustic India Tour 2017 (25th January)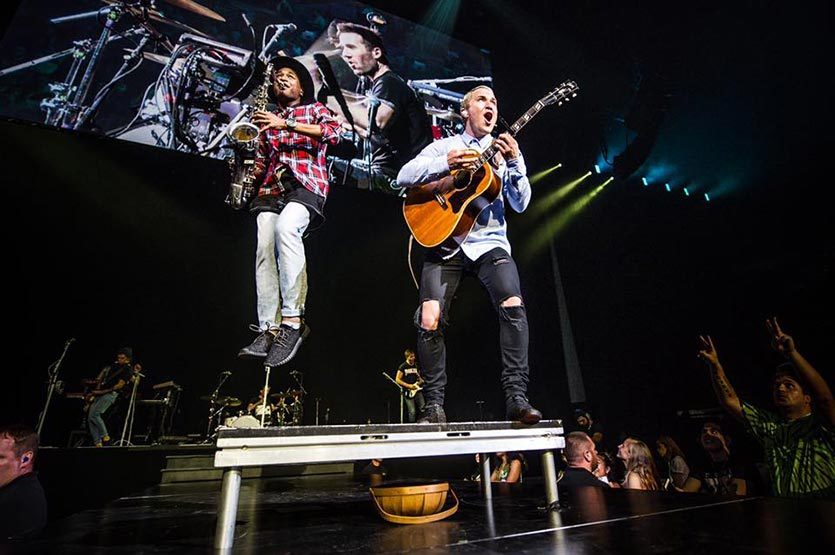 The man who created rage with number one single  "I Took a Pill in Ibiza" is all set to win hearts with his Indian tour.  He co-wrote "Sugar" by Maroon 5, "Boyfriend" by Justin Bieber, "Beneath Your Beautiful" by Labrinth. This epitome of musical talent might be the coveted date night destination for every acoustic lover! 
Location | Kamani Auditorium, Mandi House
Noir Literature Festival - A Crime Writer's Treat (27 and 29th January)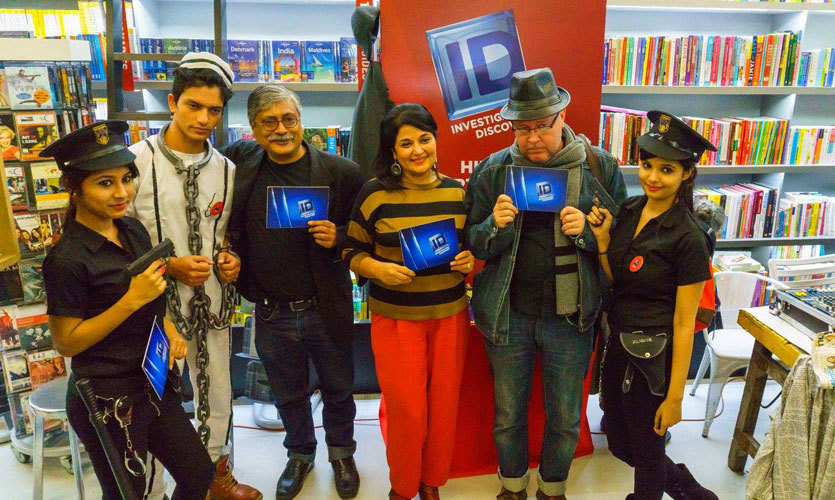 Two days filled with high thrills, suspense from plots, style films and characters soaking in the world of crime is sheer heaven for every Agatha Christie and Hardy Boys fan. Bringing together a hoist of Crime fiction writers all set to inspire and discover the talents of a hidden murder-mystery junkie. 
Entry | Free
Location | Oxford Bookstore, Connaught Place
Book Your Spots Here | http://www.crimewritersfestival.com
Mark your calendars and clear off your schedules to attend these stellar events!