Best Pottery Classes to Attend in the City
Ever considered getting down in the muck and doing some good ol' fashioned pottery? A great hobby that not only relaxes but makes you feel productive, pottery is the best way to unwind from the travails of your life. We've compiled a list of some great studios that offer comprehensive pottery classes in town. Pick one and get started on creating your very own masterpiece!
Delhi Blue Pottery Trust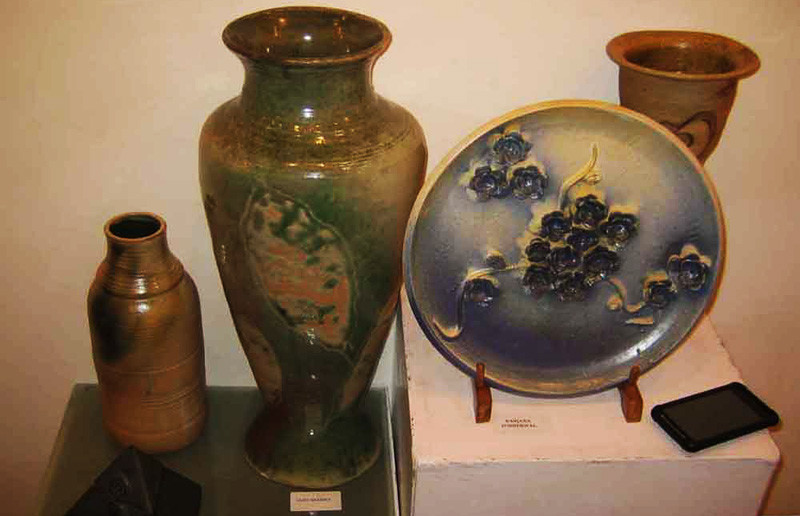 Generally regarded as India's largest pottery studio, the coolest thing about this place is that whether you want to learn professional pottery including making lids and handles and slab work or you just want to just learn the basics - this place is open for all! A comprehensive, all-inclusive place to kick-start your pottery experiments, don't you think?
Location | Delhi Blue Apartments, Safdarjung Ring Road & Sanskriti Kendra Anandgram, Mehrauli Gurgaon Road
Call Them | +91 11 2619 0223 & +91 11 2619 8588
Blue Turtle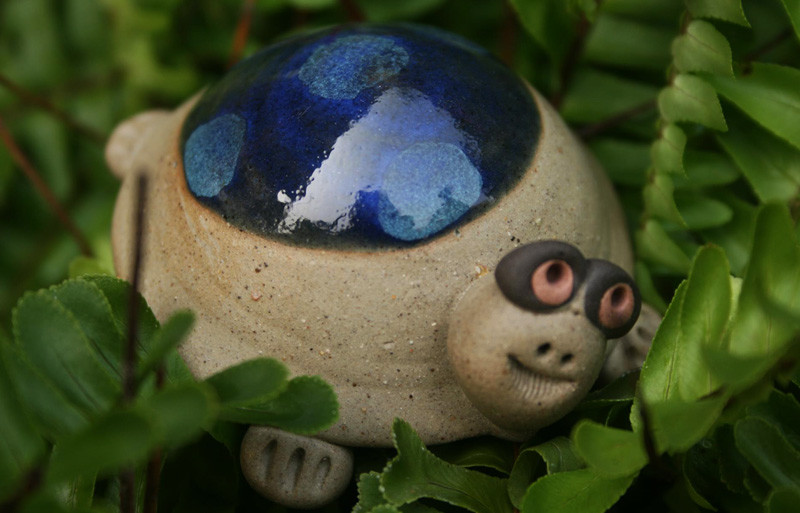 Madhur Sen, the warm and welcoming teacher-cum-mentor conducts the pottery classes at her very own studio, Blue Turtle. She works to ensure that you never leave the class without learning something new about pottery each time you visit the studio. She generally takes one-on-one classes twice a week - Mondays and Wednesdays, and the timing are from 11 AM - 2 PM.
Location | E899, Chittaranjan Park
Call Them | +91 11 4056 2071
Meena Vohra Pottery Classes- Smug Mug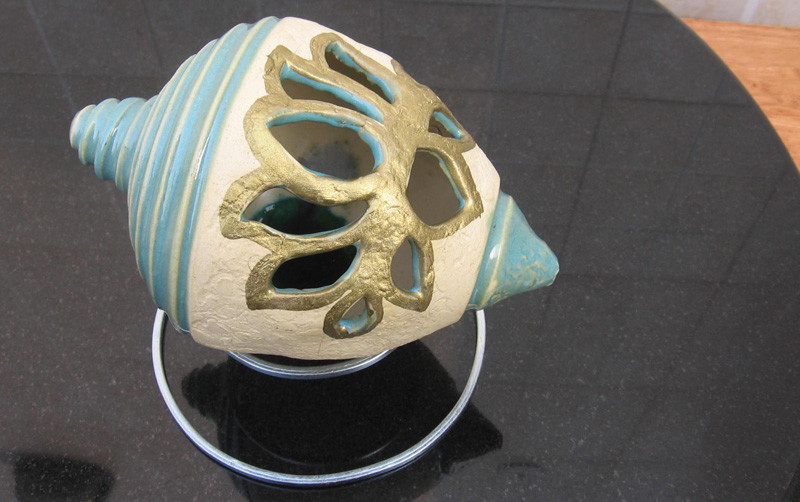 Meena Vohra is an artist who is self-described as a very happy teacher-turned potter. A delightful lady, apart from pottery, she also teaches painting and Ikebana (Japanese art of arranging flowers). Regular weekend and weekdays classes are held and the timings are from 10 AM - 6 PM. So how about this year you actually gift your loved ones pieces made personally by you!
Location | D-78,Sector 21, Noida
Call Them | +91 9899 672 403
Kalawatika Ceramic Classes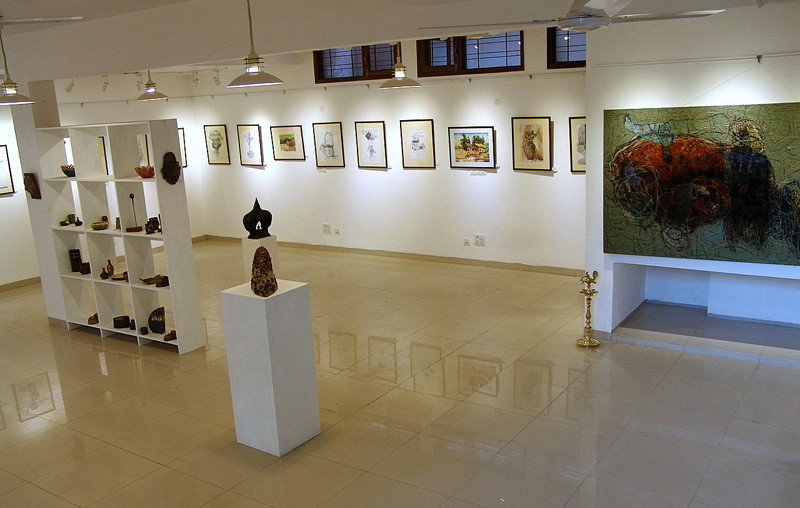 Kalawatika is a non-profit organization based in Noida and is a place where they empower people to express themselves through the medium of clay. It is also a serene place for drawing, painting, contemporary and photography. Kalawatika also offers studio facilities to ceramic artists and studio potters on an hourly basis on weekdays and the timing are from 11 AM - 6 PM.
Location | C-258 , Sector 44, Noida
Call Them | +91 9811 116 901
Maati Srijaan - The Clay Studio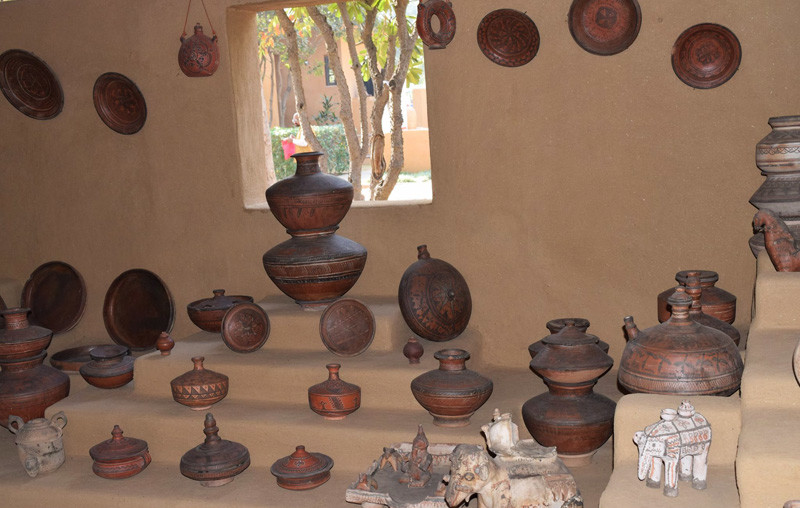 Delhi-based founders Meenakshi Rajendra and Rachna Sudeen created their own ceramic studio known as Maati Srijaan and believe in imparting skills through not only proper training, but also through conducting regular exhibitions and workshops.They also conduct various summer workshops starting from the month of April every year and the timings are from 10:30 AM - 6 PM.
Location | C-46, Madhu Vihar, Street No. 15, IP Extension
Call Them | +91 9810 148 561 & +91 9810 289 826
Zorba, The Buddha Village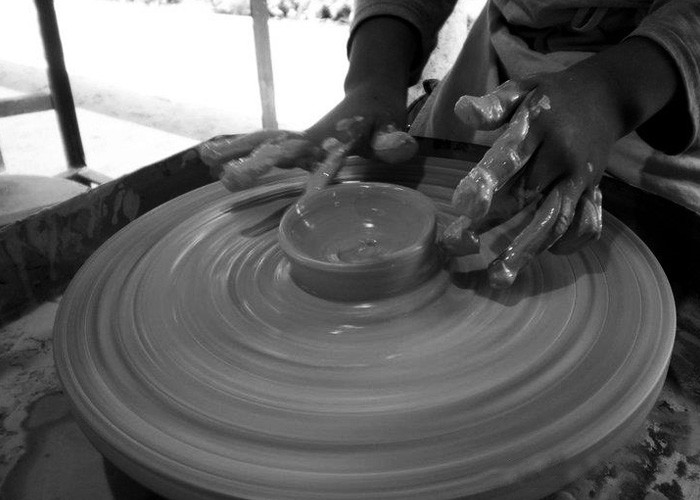 This 3-acre village houses beautiful gardens and reflective ponds and their architecture is a beautiful blend of contemporary design and organic bamboo-mud-thatch cornucopia. In addition, Zorba, also offers artists-in-residence programmes for 1 month at a time.They offer long and short term courses and fellowship programmes in ceramic arts and their timings are from 9 AM - 6 PM.
Location | 7,Tropical Drive, Mehrauli-Gurgaon Road, Ghitorni
Call Them | +91 9250 361 903 & +91 9250 361 904
Deepti Gupta Pottery Classes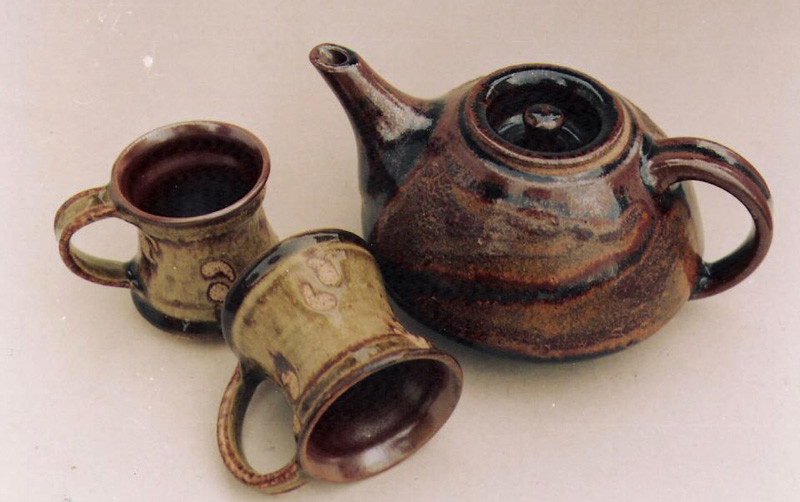 Classes are held on Mondays, Tuesdays and Wednesdays. Each session generally lasts for 3 hours, and she conveniently structures the curriculum on the basis of the interest and aptitude of her students. A great place for kids to learn useful life skills, she takes classes for people of all age groups. The timings are from 11 AM - 5 PM.
Location | UP-4, Maurya Enclave, Pitampura
Call Them | +91 9999 670 087