There are a multitude of places in Delhi that let you bask in the glory of different cultures and while Spanish and Italian have already forged their presence quite readily, the Japanese culture has also been promoted profoundly well by the Japan Foundation; and it's a place that can bring emotions of delectation in almost anyone. So what exactly is this place we just described with oh-so-many encomiums? Well, read on to know all about it!
What is the Japan Foundation?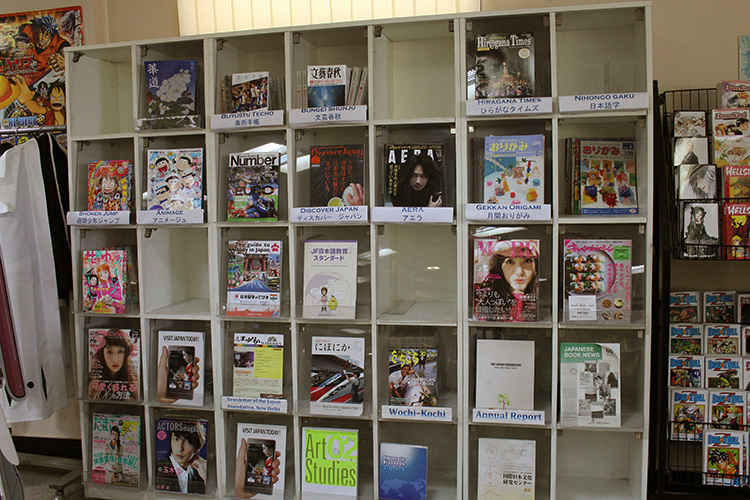 The Japan Foundation was established in 1972 by the respective nation, with the basic bourne of promoting and expanding the Japanese culture around the world. In a manner akin to that of the Instituto Cervantes, the organisation seeks to promote the Japanese culture via the medium of art, movies, language courses and other suchlike courses, along with the globally interactive programs of student exchange and exhibitions. Apart from all of this, the place offers a profoundly affable ambience, beautiful infrastructure and most probably the best anime and manga collection in all of Delhi!
Why You Should Go There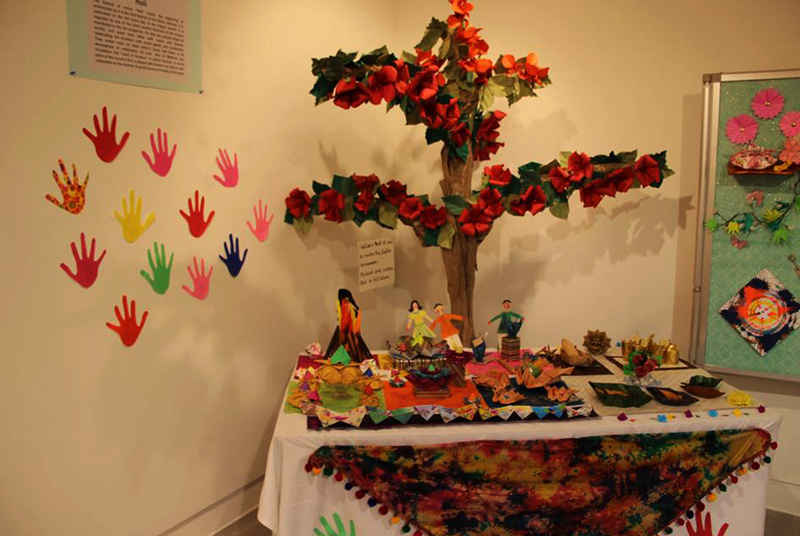 Apart from the immensely rich experience that the place is sure to give you, there's a whole host of other reasons for visiting the place. First off, the place is a beautiful abode for anyone who has ever wished to understand and get to know more about the Japanese culture. It's brimming with exciting events and stuff to do, to wit - there are timely movie screenings, art exhibitions, and beautiful cartoon art to go see! To take it up a notch, the place has its own magazine which is a sure way to get edified about the culture in an interesting manner.
So the place is, in fact, ideal for anyone who has a penchant for globalisation; and even if you don't, that should not hold you back because with all the activities in the organisation's itinerary, we know you will not be able to give this place a miss. But wait, that's not all, we haven't told you about the best part yet, go to the next section!
It's Manga Time!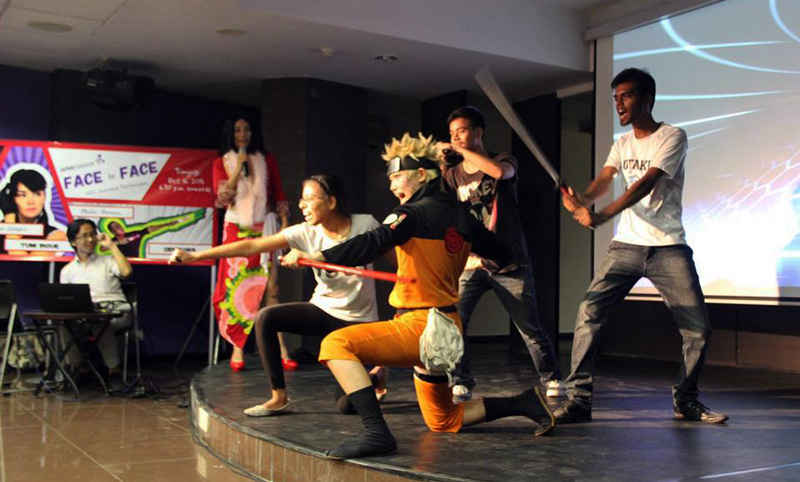 Yes, people, you read that right! Mangas! Visiting a Japanese cultural hub and not being able to spot a few mangas is nearly impossible, and with the place being the ultimate hub for Japanese culture, come catch mangas and animes galore! People know the mangas to be Japanese variant of comics, which is sort of true, but they are so much more than that. The storyline, the illustration and the underlying emotion in a manga, drive it forward to be more than just another form of comics. Anyone who has read them must have felt this, and if you haven't, then the Japan Foundation's library is the perfect place for you to begin at!
The place has a collection of about 1,500 mangas, in both Japanese and English, and that's not all - you can even grab a copy of anime DVD or an audio book. The place has a section dedicated to anime DVDs and audiobooks, along with posters and pictures. You can easily access these through their computer, which are available for use to all the members of the library.
How Do I Register?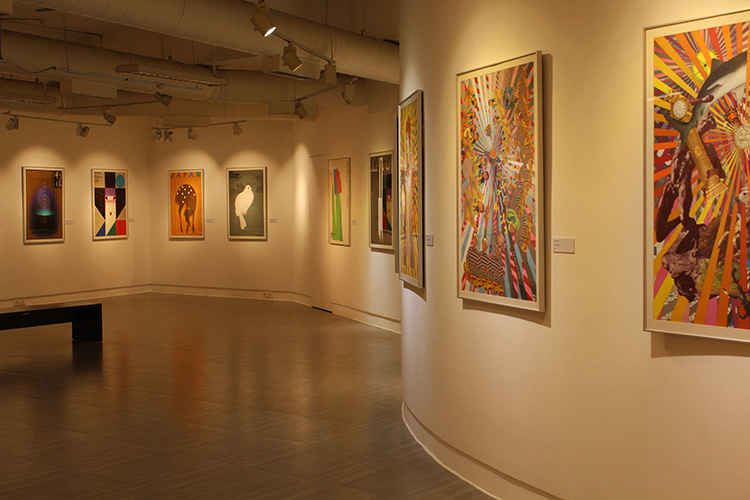 One of the best things about the Japan Foundation is their adeptness at working smoothly; and this holds true for their library's memberships too. In order to avail the exciting features of renting, borrowing mangas and/or anime DVDs, a person needs to be a registered member and to do so, all you have to do is just pay Rs. 300 and you get membership for a year.
Incredible, isn't it? You could also go for a daily membership card, but we know you won't be able to stop yourself from getting a year-long subscription. We bet you could imagine yourself sitting on comfortable seats and beanbags, whilst reading mangas, away from the shade of the sun already!
So come on, people, visit the Japan Foundation at your earliest! The place oozes off vibrant charms, there are a plethora of things for you to do, and their library is profoundly astounding.
Sayonara!
Call Them | +91 11 2644 2967/68/71/72
Nearest Metro Station | Moolchand
Location | 5A, Ring Road, Lajpat Nagar IV
Here's Their Website |  http://www.jfindia.org.in/
Library Membership | http://www.jfindia.org.in/?page_id=44
Check Out Their Collection | http://www.jfindia.org.in/?page_id=52