Get Ready For Loadsa Shopping & Hogging At The Pacific Late Nights @ This West Delhi Mall
The Christmas countdown has officially started people, and the excitement is kicking in full on! We mean, who doesn't love Christmas? Red and white decor all around town, yummy Christmas desserts and loadsa hot chocolate, Christmas markets, the whole gift exchange tradition *huge grin* and *obvisiouly* the downpour of sales on all our favourite brands! And to give us all these Christmas feels, the lovely people at Pacific mall are hosting the 'Pacific Late Nights' and it's gonna be LIT! How can 3 days *and nights* filled with yummy food and fashion be anything less than ah-mazing?!
So if we've got you pumped up enough, then let us guide you on what all you'll find at this food and fashion filled fest, read on!
The Fashion Brigade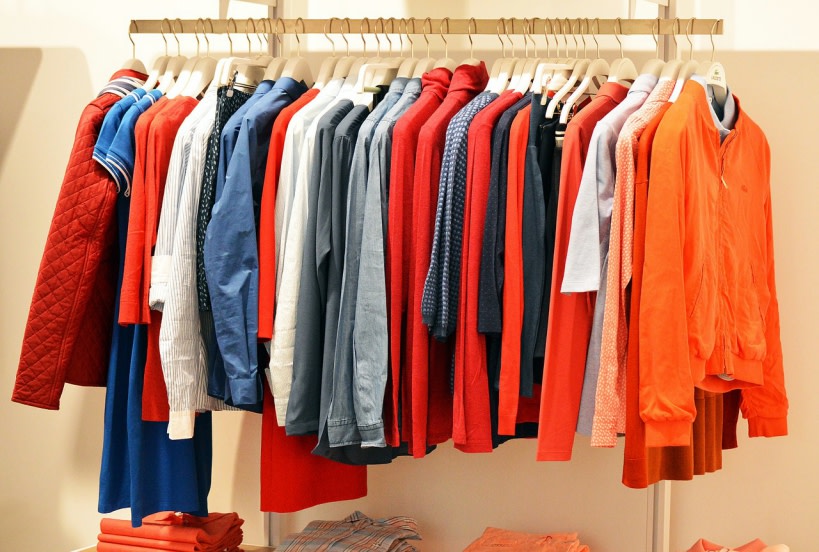 So Christmas means some *read lots* of shopping! The cute sweaters, the snug coats, the comfy jumpers in the prettiest of colours *heart eyes* - how is it even remotely possible to NOT buy everything you see?! So the lovelies at Pacific have lined up everything from apparel to handicrafts to home decor to jewells all curated in one place.
They've got El Luxurio, Ruzhaan, Kainalli, Artified Jewels, Rosie Collezioni, D' boutique, Shuddhi, NóòR Homes, Zoiee Jewels, Aarteez, Kaurz By Jazz Bhatia and tons of other brands showcasing their RAD collections just for y'all and you'll love 'em all!
Foodie La La Land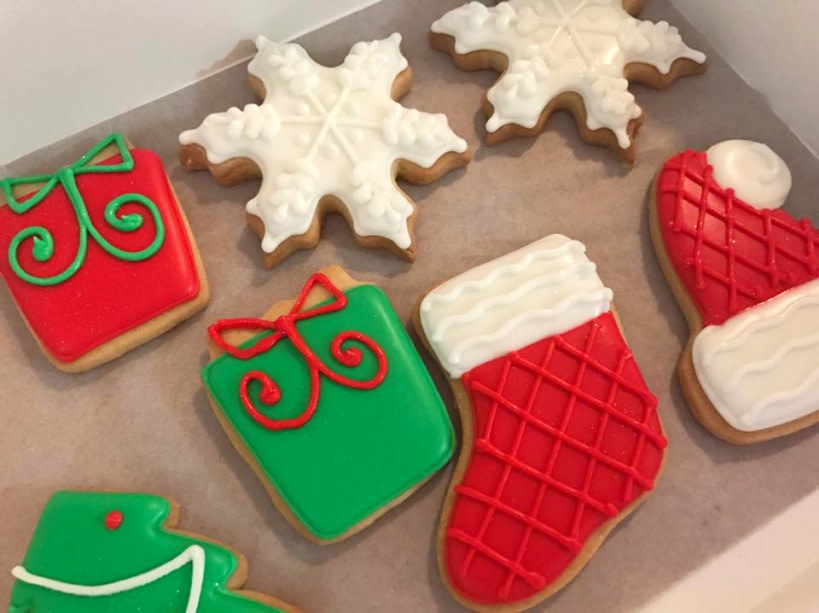 Now we come to the reason for our existence - FOOD! You didn't think we'll suggest a fest which doesn't have a long range of delicious food for y'all to hog on now, did ya? Pacific has always been a foodie paradise and now for this fest, these guys have gotten some of the best eateries in town on board and we're ready to be happy campers!
You can devour grilled, meaty dishes from Smoke of Barbecue, gobble up delicious biryani from The Biryani Co. and eat your way through the yummiest rolls from the Nans Cafe *yum, yum*! For dessert, you can drop by and try out the famous waffles from Rajouri's popular Blue Bow Bakery or slurp on some yummy Turkish Ice Cream. Also, don't forget to drop by the Bunta Bar stall and chug on their ah-mazing cocktails! There are gonna be tons of other food stalls waiting for y'all there, armed with the yummiest food, so don't even think about missing it all out!
These are just a few things you'll find there and we won't blame you if you're left awestruck by all the Christmas-y vibes that'll meet you as soon as you enter this mall 'cause these guys have sure outdone themselves to give you the perfect Christmas! We mean they've got the Statue of Liberty in here for y'all - now how cool is that?! Oh, and did we mention that you can also ride the amazingly cool bikes from Being Human here as well *woohoo*?!
So let the Christmas spirit sink in and head over!
When | Friday - Sunday, 15th - 17th December
Where | Pacific - Tagore Garden, Subhash Nagar Metro Station
Timings | 12 PM Onwards
Check Out Their FB Page | https://www.facebook.com/pacificdelhi
RSVP On FB Here | https://www.facebook.com/events/934506073368673/