Weddings are a hefty business. Especially the big fat Indian weddings! Gone are those days when our maamas and chachas were employed to plan out whole weddings. From the exuberant mehndi ki raat to the lively shaadi ka din, planning a wedding nowadays definitely ends up taking a toll on you. To take some burden off your shoulders, we've come up with some websites, tips and tricks to help research and plan your D-day!
1. WeddingSutra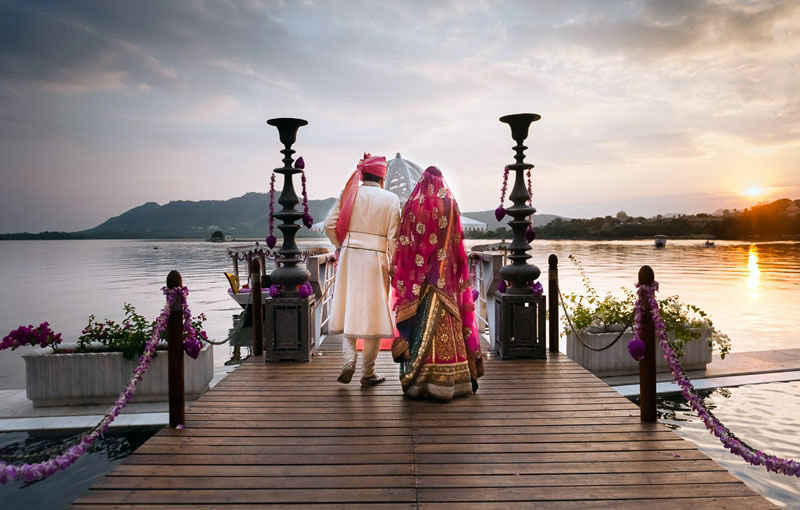 WeddingSutra is India's most prominent wedding planning website! Be it a destination wedding or a theme wedding, they help weave the perfect setting for all your whims and desires. Their professional and personal advice through the arduous days of your wedding are a big help. Everything from the bride, the groom, the photographers and caterers to the honeymoon itself is covered by them!
Find Them Here | http://www.weddingsutra.com/
2. Wedwise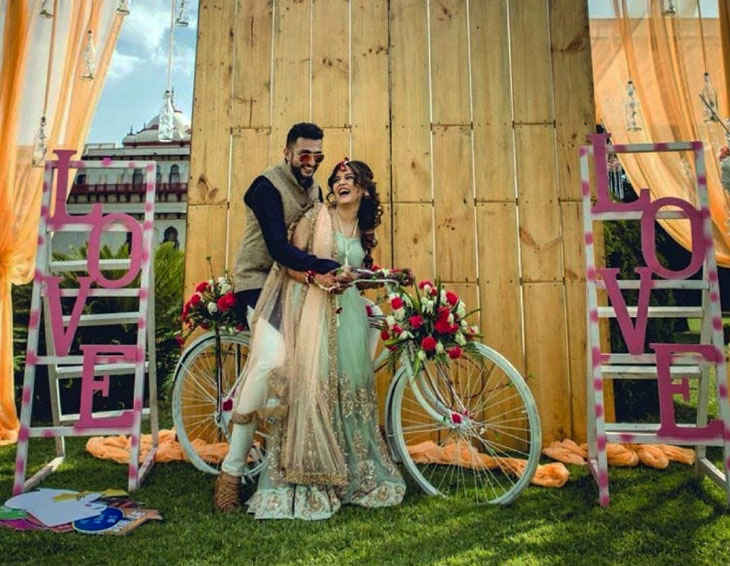 Wedwise is Ginny Kohli's venture to make everybody's wedding day an unforgettable one. Wedwise offers you the best of wedding planning with highly coveted wedding vendors, a guide to the newest style trends and wedding-related tips & hacks, thus ensuring a stress-free wedding. It's known for its excellent expertise in wedding planning and competently handling all the bride's and groom's needs. It's a closed community on Facebook, so hit join and thank us later for it!
Find Them Here | https://www.facebook.com/groups/wedwise/
3. WedMeGood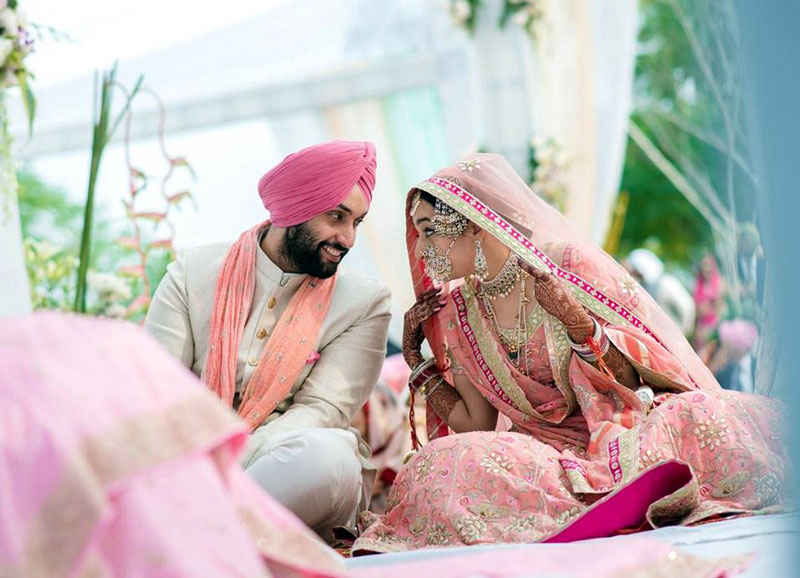 WedMeGood isn't Mehak Shahani's first venture; she's an established beauty and fashion blogger known for her blog - Peaches and Blush. While undergoing the feat of planning her own dream wedding, Mehak realised the pain of executing a successful wedding and hence came up with WedMeGood.com with her husband Anand. They cover everything from real weddings to wedding vendor reviews, styling tips, trends, wedding related listicles and all the intricate details related to a shaadi.
Find Them Here | https://www.wedmegood.com
4. The Delhi Bride
Shinjini Amitabh Chawla founded The Delhi Bride in the midst of her own wedding. Trying to gather creative ideas and inspiration for her magical day, Shinjini realized her passion for wedding planning. Her website TheDelhiBride.com covers everything you'd need to know before planning a wedding! You can expect snappy and pertinent wedding planning tips to shopping ideas, vendor reviews and constructive fitness tips too!
Find Them Here | https://www.thedelhibride.com
5. The Unreal Bride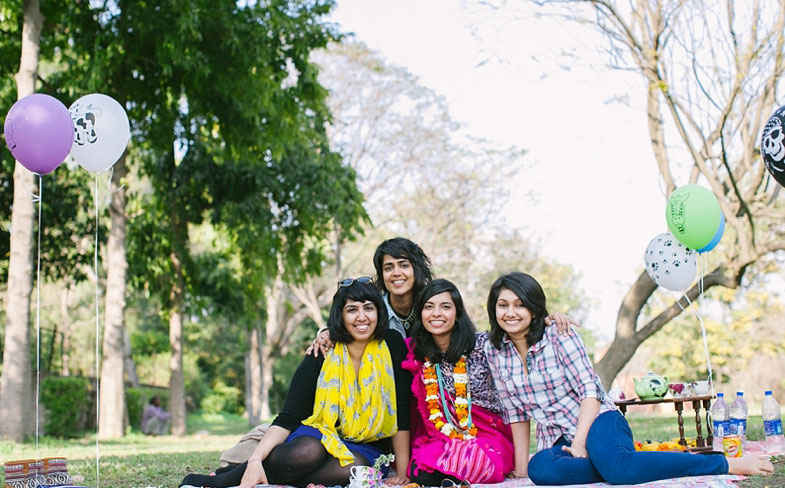 It's not always easy to find the right photographer who'd take the perfect candid shots of your wedding. That's not the only thing Kismet and April, two Delhi-based young entrepreneurs provide you with, they also pitch all kinds of wedding inspiration and ideas! Be it vendor reviews, trend tips, caterers information and florist ideas from all around the nation and the globe, makes this exquisite blog a must read.
Find Them Here | https://theunrealbride.wordpress.com/
6. FNP Weddings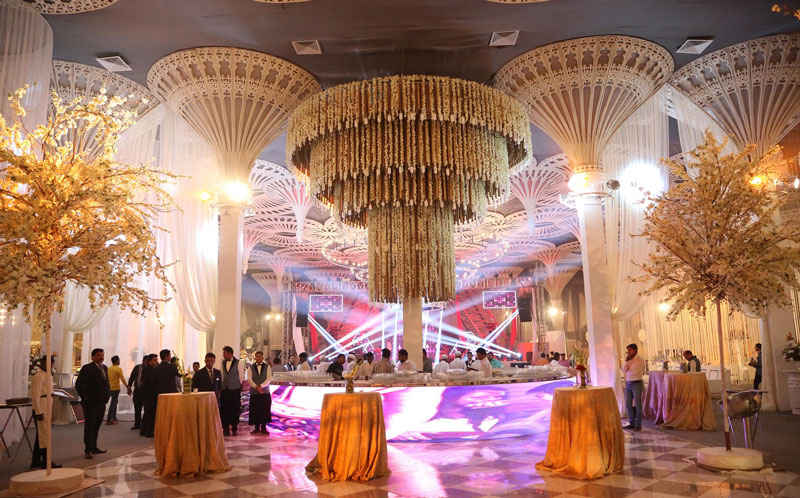 Comprising one of the most skilled wedding planning teams, all filled with exuberance to deliver to you a wedding so memorable that you'd want to get married again, Ferns N Petals Weddings will be your one-stop-shop for all your wedding planning needs. Venues that you adore, jewellery that you crave, flowers that you love, FNP will impress you with its impeccable taste and selections!
Find Them Here | http://www.fnpweddings.com/
There you go - these are the websites you need to bookmark, save and scroll through, folks!