Not only has online content curation literally bloomed within the past few years, but this accumulation of driven individuals has also gone on to carve out for themselves full-fledged careers that are fruitfully rewarding. Speaking of fruitfully rewarding, food-bloggers constitute one of the most popular and celebrated genres of blogging. Here's a handpicked list of all the best food bloggers - follow them and go crazy!
1. Food-Dee-Dum - "A scrumptious fling with all things edible." | Praerna Kartha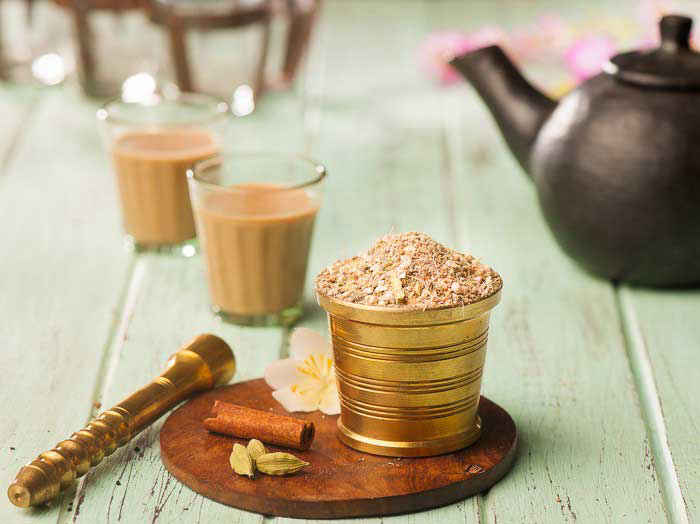 Praerna Kartha is a food enthusiast, home cook, food stylist, and wedding photographer. Her self-formulated recipes and posts, as she describes, simply project the culinary escapades of a food enthusiast, devoid of any dramatic extravagance. The blog's U.S.P. is in the photos of her self-styled, beautiful food palettes, and immersive writing. Her sight-soothing captures and mouth-watering descriptions will have you craving food, even after you've had a fulfilling meal. 
 
Follow Here | food-dee-dum.com
2. Delhi Foodies' Zone | Reeta Skeeter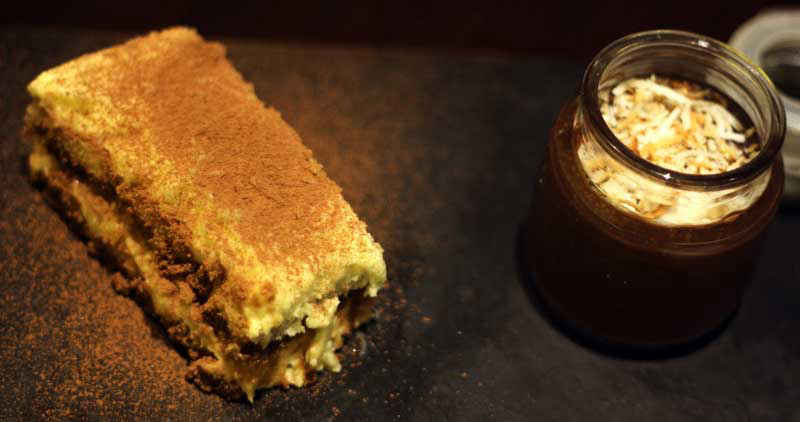 Reeta started her food-blog in the year 2006, and has, since then, gone on to cover, it seems like, almost every food-related thing there is in Delhi; from scrumptious delicacies of Guppy by Ai, to deep fried delights offered in Purani Dilli, to the luxuries of Yum Yum Cha in Select Citywalk, to attainment of sneak-peeks of future menus at various restaurants, such as Olive, her escapades never seem to cease. Follow her and stare at yummy food all day long!
 
Follow Here | delhifoodies.blogspot.in
3. Eatstory | Neeru Singh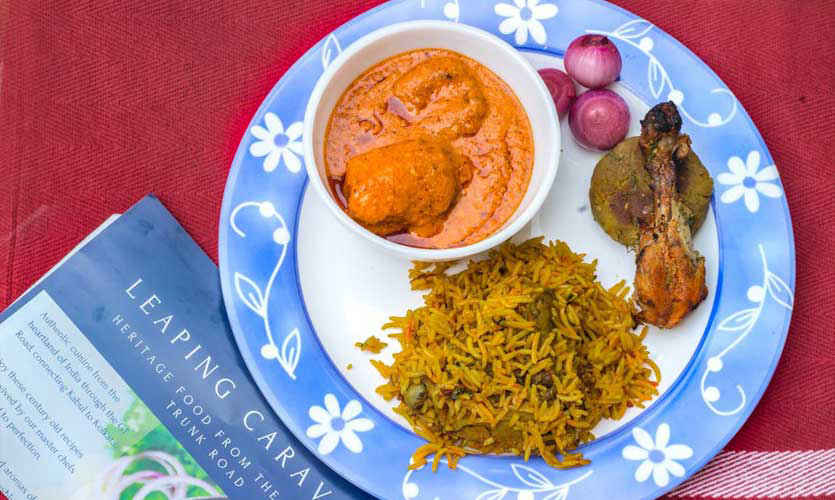 Neeru Singh is a baker, traveller, food reviewer. She is the master-curator behind her blog, Eatstory, which projects her food journey scanning almost every corner of the Capital State of Delhi, and other cities as well. Eatstory has abundance of reviews on various places within Delhi, suggesting you where to eat, what to eat, as well as how to make and recreate. 
She has literally scanned the length and breadth of Khan Market and Connaught Place. Her reviews are extremely insightful, and her recipes for sweets constitute a favorite amongst her readers. 
 
Follow Here | www.eatstory.in
4. Salt & Sandals | Amogh Tiwari, Manitasha and Dr. Sudipto De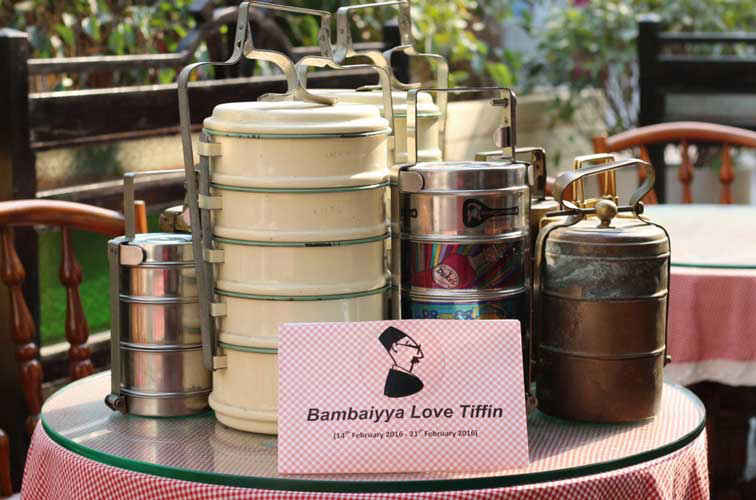 Salt & Sandals was collectively founded and is directed by Amogh Tiwari, a Zomato alumnus, Manitasha, a social media enthusiast and lifestyle blogger, and Dr. Sudipto De, a surgical resident and foodie. It is characterized by food and restaurant reviews, as well as reviews on movies and fashion-oriented events. They've covered umpteenth restaurants within Delhi, such as Neung Roi in Mahipalpur and Depot 29 in Safdarjung Enclave. Their collective functioning has churned high-quality, detailed reviews and insights, justifying their fan-following. 
 
Follow Here | saltandsandals.com
5. The Tasting Fork | Sahiba Gursahaney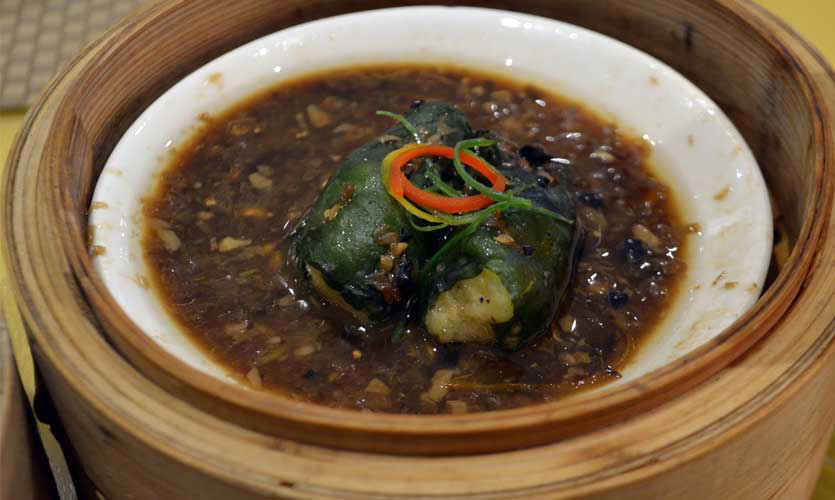 If you seek pleasure and comfort in bud-soothing delicacies and want to attain a glimpse into the most scrumptious glories that various restaurants and cafés provide within Delhi, this food-blog is one not to miss! Sahiba Gursahaney has documented various cuisines  and menus on her blog, ranging from South Indian to North Indian, to bakeries with rainbow cakes, and even traditional English buffets. 
 
Follow Here | thetastingfork.blogspot.in
6. Sharmi on the Trot | Sharmi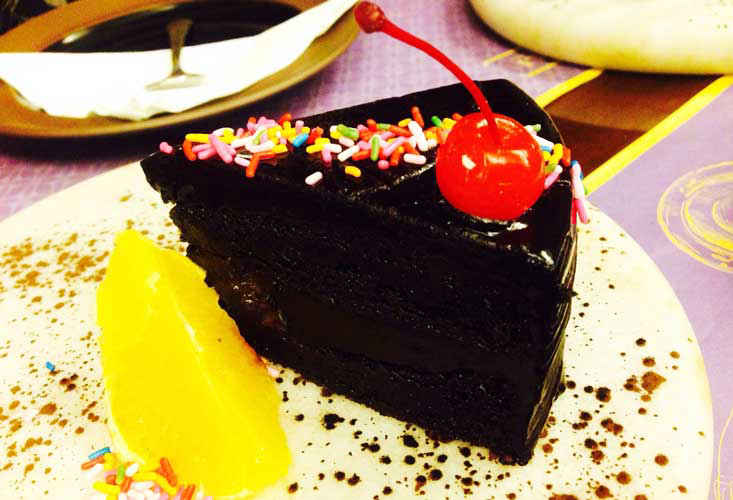 Sharmi is a Delhi-based food and travel enthusiast. She prides herself on trying the local cuisines of every place she visits, and is efficiently capable of recreating those delicacies in her own kitchen, eventually providing lip-smacking recipes for the readers with detailed nitty-gritty and amazing photographs. As an added bonus - given that she loves to travel - there are many pieces she's curated, documenting her travels and the specific splendid cuisines of those places she'd have tried.
 
Follow Here | sharmionthetrot.wordpress.com
7. Eat. Treat. Repeat. | Nayan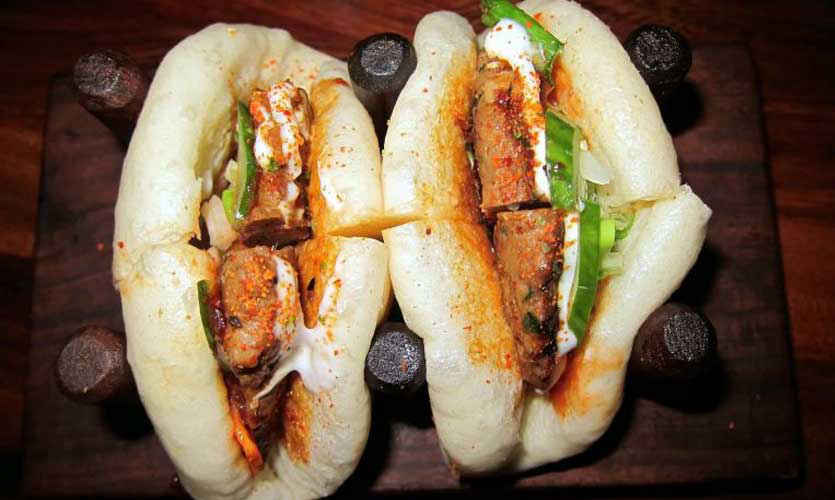 Nayan is an adventurous foodie who boasts of never shying away from trying multiple, distinctive dishes when in a restaurant. She possesses a non-dismissive love for macarons, and is characterized by her personal perspective on various restaurants and cafés and pop-ups and food-trucks. The U.S.P. of her blog, clearly, is the honesty in her reviews, as well as clear documentation of what she eats when she goes out through flamboyant pictures. 
 
Follow Here | www.eattreatrepeat.com
8. TheBlogofBaking | Anukriti Anand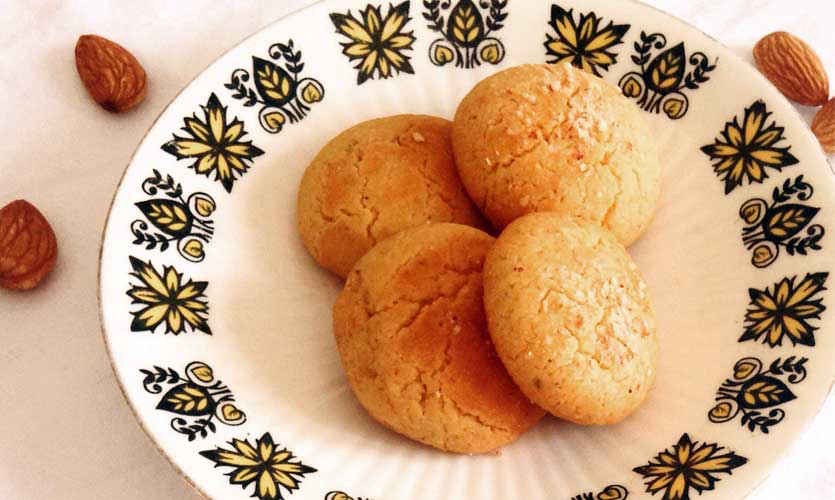 This is a dream food-blog for anyone with a prominent sweet-tooth. Anukriti Arora, the curator of the blog, is a zealous pastry chef, and in her own words, a mad baker and crazy foodie. Her blog consists of her self-formulated recipes and even recreations of some of the classic sweets. From Nutella Swirl Chocolate Ice Cream to Nan Khatai to the occasional creation of a Tomato Jalapeño Loaf, you can't, for sure, get enough of what Anukriti has in her pool of baking-fineries.
 
Follow Here | theblogofbaking.wordpress.com
9. The Warm Toast | Divya Nair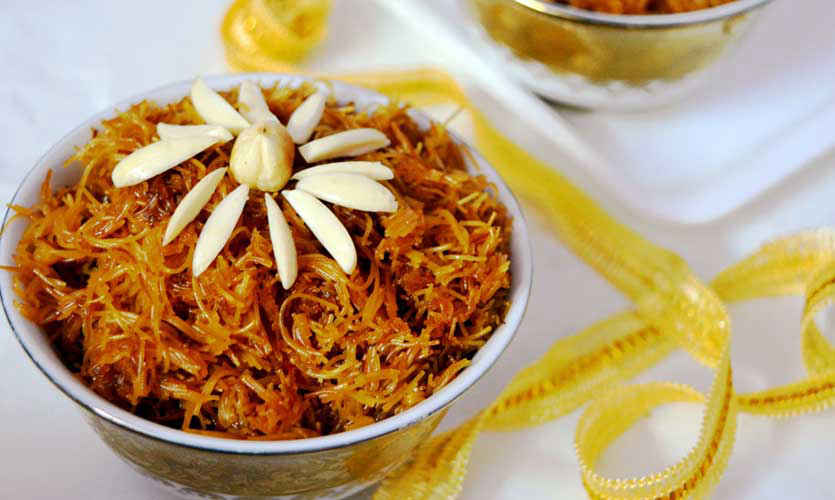 The Warm Toast - "Kitchen diaries of an amateur cook." is the brain-child of student and food-blogger, Divya Nair. She's got an uncountable number of recipes that she herself has formulated, as well as ones she's learnt and recreated. A lot of her creations constitute a quick-bite kind of eating that are very efficient to produce and store. The dominant factor of her blog is her generous palette of sweet-dishes, such as an eggless Chocolate Mousse, a 1-minute Cocoa and White Chocolate Cake and eggless cake-pops!
 
Follow Here | thewarmtoast.blogspot.in