10 Best Furniture Markets In Delhi That'll Make Your Furniture Hunt Super Easy!
Delhi is a paradise for shoppers and its residents just love to indulge. It is rightly said that home is where the heart is and if your heart truly lies in your home then the capital city has varied options for beautifying it - we present the best places for furniture shopping in Delhi. Scram!
1. Kirti Nagar Market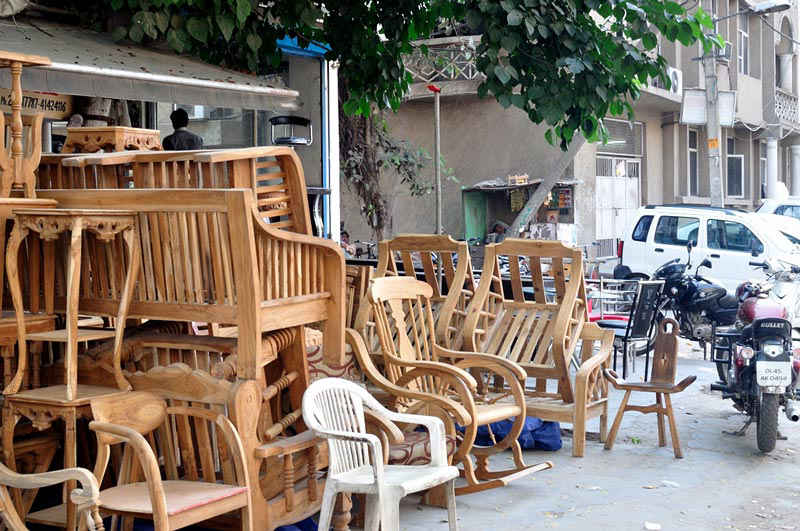 If you cannot find what you are looking for in Kirti Nagar, then most likely it doesn't exist at all. This area, which forms a part of the Punjabi Bagh subzone, is the largest furniture market in Asia, holding more than 500 wholesalers and retailers within its fold. You can buy everything from sofa sets, dining tables, modular kitchens, cabinets, wardrobes & designer fittings to office furniture from stores like Make Home Happy, Furniture Point, Shivam Furnitures and more. The market remains closed on Mondays.
Here's Everything You Can Shop For At This Market | Make Your Way To The Kirti Nagar Furniture Market For Affordable Armchairs, Tables & More
2. MG Road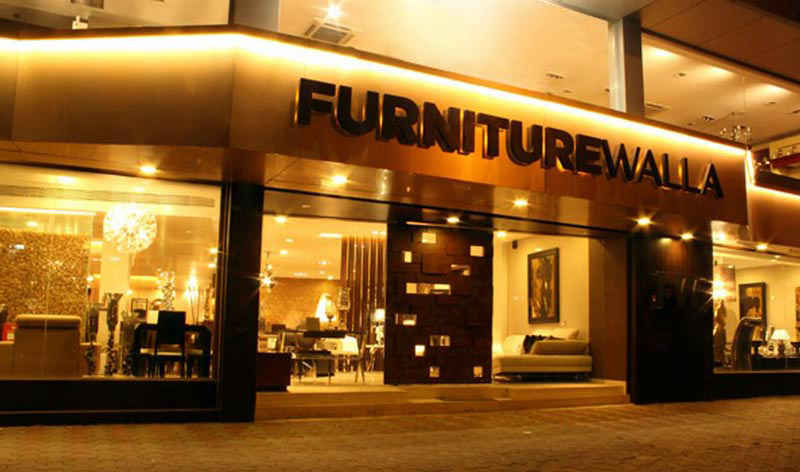 MG Road is a treasure trove of lined up showrooms and warehouses stocking all kinds of furniture. Exploring this strip will surely take some time as you browse through various offerings ranging from traditional, creative, antique to custom-made furniture including homeware and decorative items such as sculptures, statues, lamps and fountains and lots more. You can score some beautiful pieces for your room from Mody Woody Interiors or Avian Lifestyle.
3. Amar Colony Market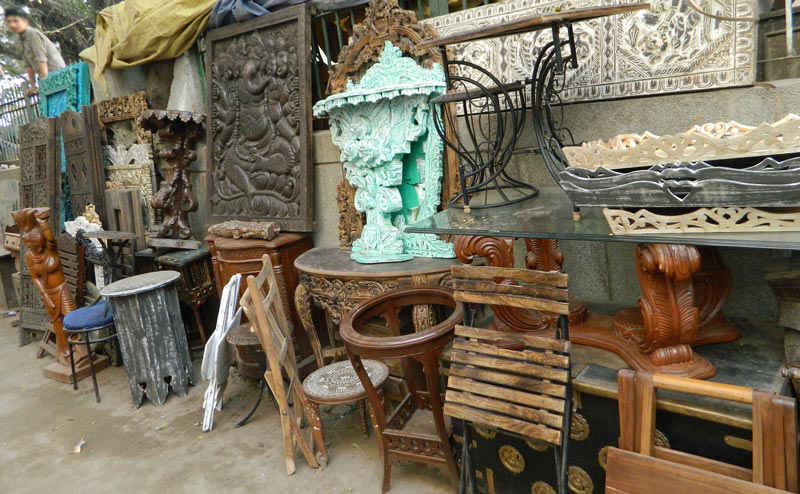 Amar Colony is famous for its eclectic furniture items as it stocks an amazing variety at affordable prices. You can witness many shop owners explaining the nitty gritties of the furniture business to varied customers; they can also replicate furniture pieces on request. There are also varied antique furniture shops found here where you would surely be able to take home some prized possessions. Few of the well-known names here are Gianiji Antiques & Furniture, R K Foam Traders and Sunil Crockery & Kitchen Ware.
4. Karol Bagh Market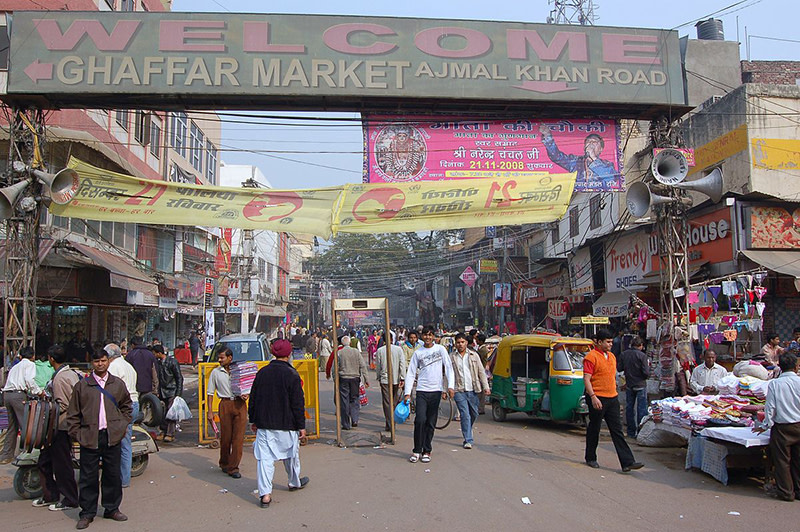 This very popular shopping destination is a mix of high end & traditional, family-run stores selling all type of household products for several generations. Karol Bagh is overflowing with shops and crowds which spill out into the streets of Delhi for homeware shopping. Head to M Future Furnishings Private Limited to get the best collection in buy bed sheets, cushion covers, bathroom linen, upholstery material and curtains. And Laposs Kitchens is the best place to score crockery ranging from cheap to premium bone china. This thriving market has its own metro station and is also close to Sarai Rohilla railway station.
5. Khan Market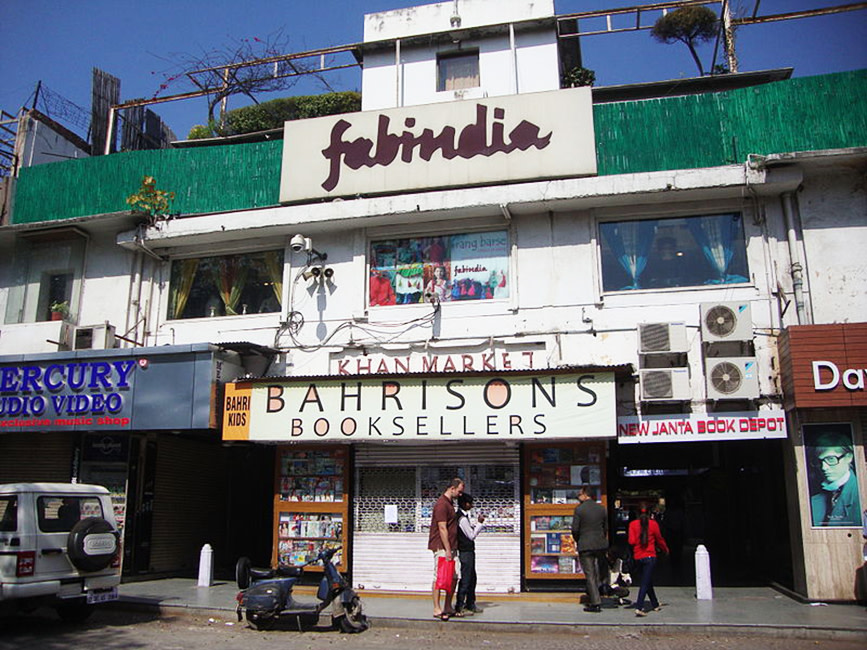 This exclusive shopping area is for Delhi's crème de la crème, who only want the best, price being of little consideration. The choicest and most expensive crockery like Wedgewood, French and Italian designer house linens & upholstery, rugs and wall hangings are sitting here for the asking. Also, the very popular Oma and Good Earth homeware stores are located here. The market remains closed on Mondays.
6. Jail Road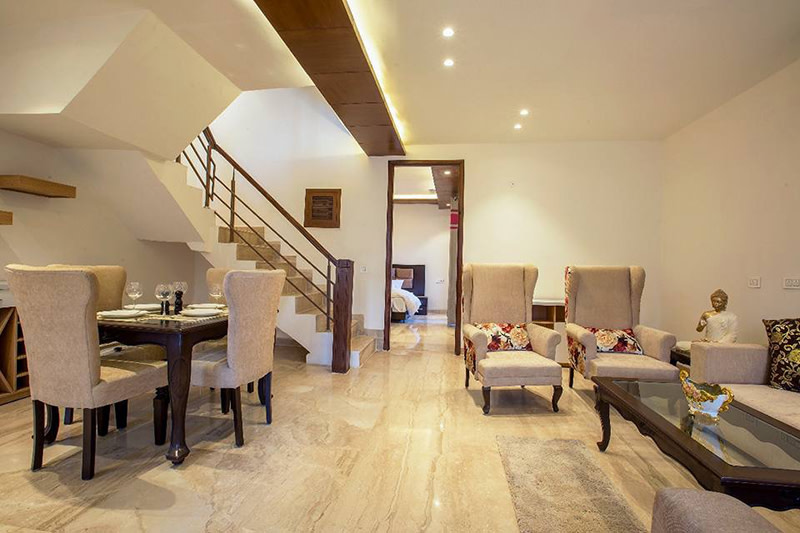 Picture Credits: Vipul Sahni
Jail Road is famous for housing a number of affordable furniture stores and showrooms in its 2.5 km stretch. Here you get a great variety of furnishings and homeware goods ranging from mattresses to curtains and artefacts at bargainable rates. Stock full of furniture shops like Blue Hut Furnishings, Nagpal Furnitures and Prakash Furnitures, you'll find something in every size and description, the market fits everyone's budget with a lot of stores specializing in particular items.
7. Sarojini Nagar Market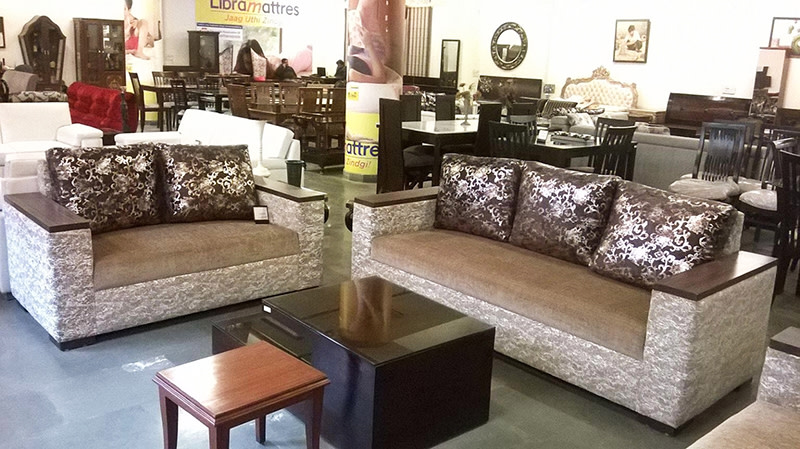 This is a favourite haunt for shoppers that are mostly made up of the middle class. The areas of Grover Furniture House, Babu Market, Central Market, Mandir Wali Side in Sarojini Nagar are full of shops selling garments, spices, bed sheets, cushions, carpets, kitchenware and knick-knacks that goes into any Indian household. It offers reasonable prices for good quality merchandise, making Sarojini Nagar one of the most happening shopping areas of Delhi. The nearest metro station is INA.
8. Sadar Bazaar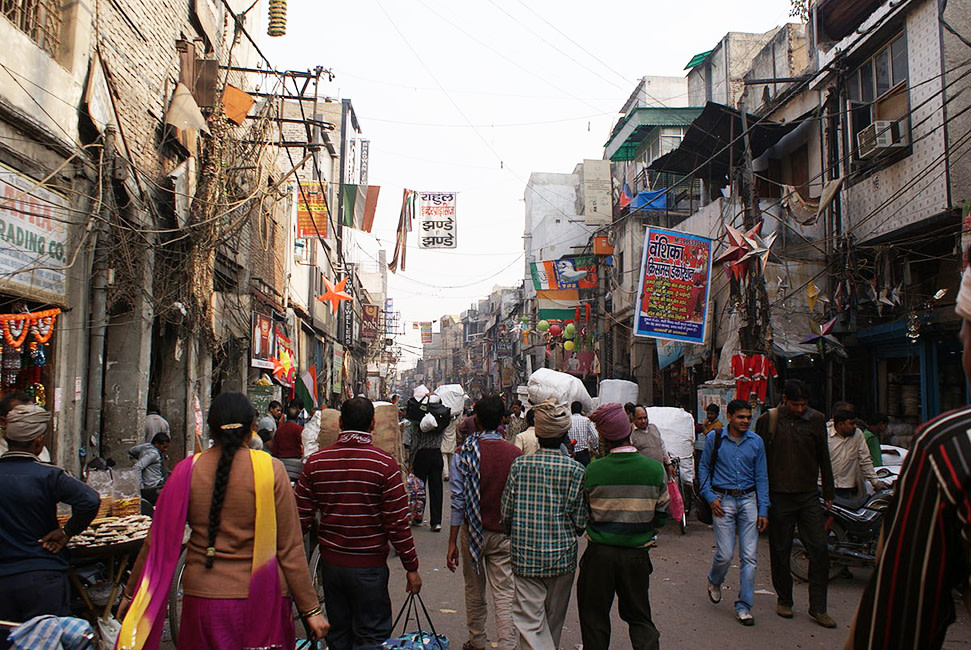 Nothing compares to Sadar Bazaar when it comes to buying homeware and everyday use items. It happens to be the largest wholesale market in North India for all sorts of merchandise including kitchenware, crockery items, ironing boards and all types of sundry goods. There is no dearth of casual retail shops who also rub shoulders with the wholesalers in this market. The nearest metro station is Pulbangash.
9. Chandni Chowk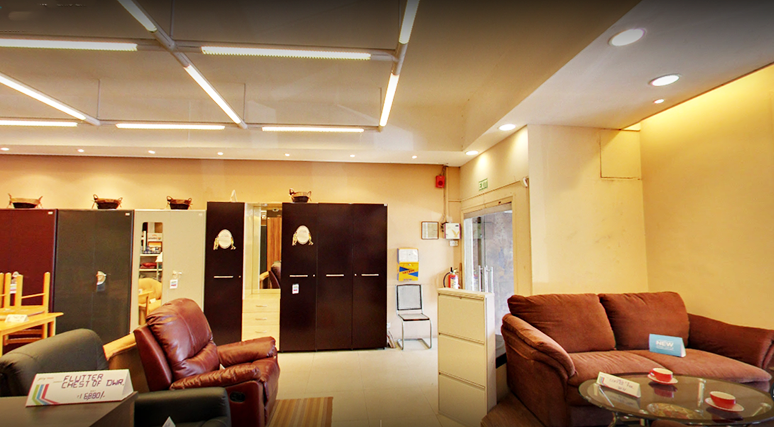 This quintessential old Delhi market is a perennial favourite of all the visitors. Its old world charm and labyrinth of lanes can spring many surprises, as far shopping is concerned. Bhagirath Palace, Fatehpuri, Khari Baoli and its bylanes are chock-a-block full of shops selling everything you can wish for where household items are concerned, and there are also many furniture dealers in the area. Godrej Industries Ltd., Ram Dayal Furniture Shop and Moroccan lamps being the few famous ones. The nearest metro station is Chandni Chowk.
10. Panchkuian Road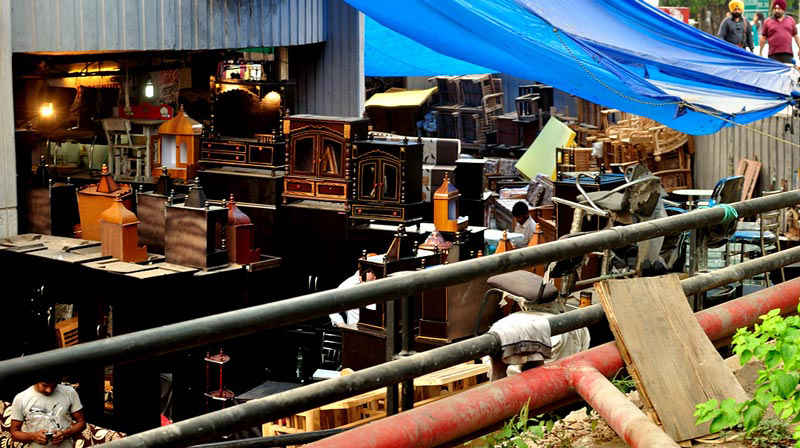 The Panchkuian Furniture Market has been the prime destination for buying furniture in Delhi since the 1960s and multiple generations of these traders have continued business in this market. The place offers a wide array of options including classical wooden furniture as well as cheap but convenient plastic items. Furniture made of steel and other metals are also available. Once here, you should defo check out Ashoka Furniture House, Kaushal Furniture House and Gujarat Furnitures!
So, if you're planning to revamp your house this Diwali, then these places will offer you the best deals!