What's the best part about this season? The plethora of offers darting in left, right and centre! Offers on clothes, gadgets and pretty much everything, but our favourites are the offers on food *so that we can keep on gorging*, drinks *so that we can keep on chugging* and hotels *so that we can finally head out somewhere for vacay vacay*! And here are five awesome offers from The Lalit, Delhi that we HAVE to share with you people! You can thank us later, folks!
1. The Lalit Food Hour
There are happy hours and then there is the Lalit Food Hour! Their very famous restaurants - Baluchi and The Grill Room are offering 20% off on your bill during lunch and dinner and their 24/7 All Day Dining Restaurant is giving complimentary beverages with every meal *WOAH*. Make that weekend lunch plan already!
2. Navratri Celebrations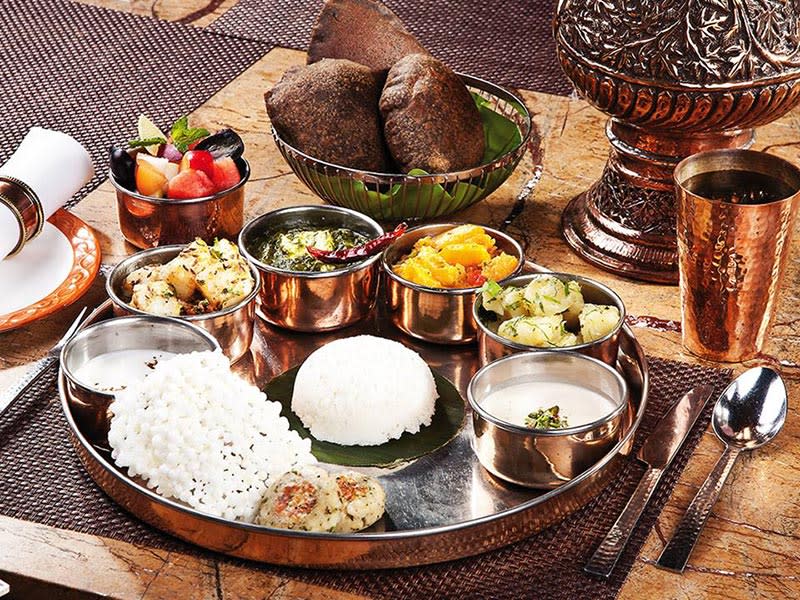 Fasting for Navratri but still wanna feast? Who says you gotta eat boring food during your fasts? Head to The Baluchi at The Lalit and enjoy their mouth-watering menu with an array of special dishes handpicked and curated perfectly for this Navratri season - just for y'all!
3. The Lalit Booze Hour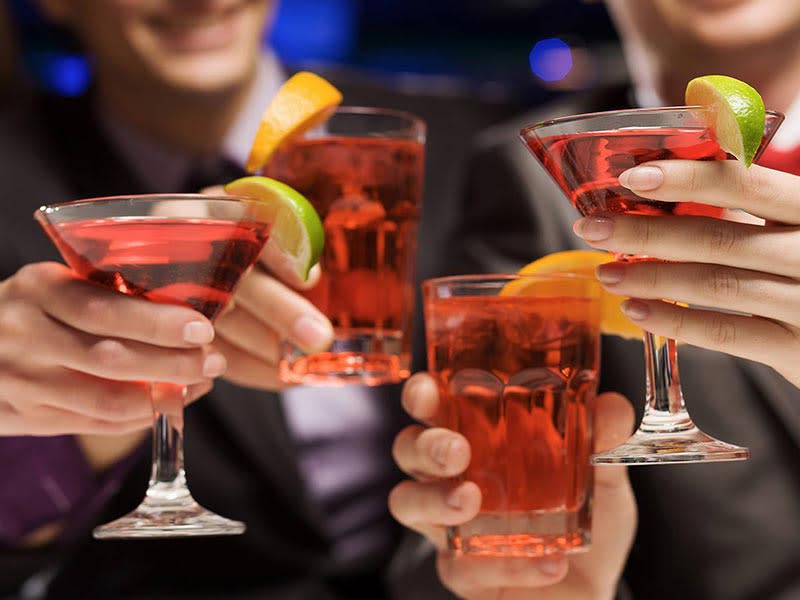 Probably our most favorite and their most popular offer - The Lalit Hour! If you haven't heard about it before, we feel for ya and are back with the scoop! So every time you order a drink, you get another one free! So say 'CHEERS' twice now! Don't wait for weekends to get that drink in your system!
4. Rejuvenate Your Mind, Body And Soul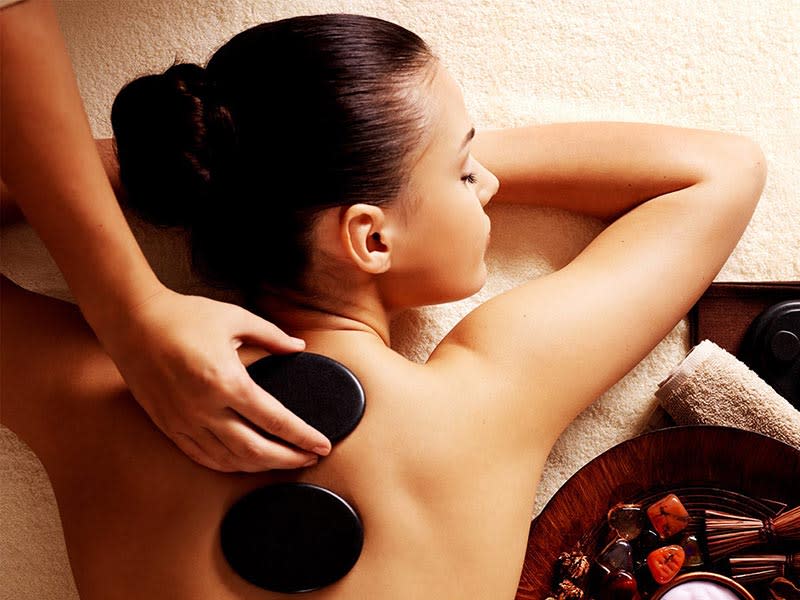 Spa, the one place which spells out luxurious 'me time' like no other! And who understands plush decadence better than The Lalit? So while you stay in the beautiful rooms of this beautiful hotel, you get a 30 minutes Reflexology Massage at Rejuve (their world-class spa) and buffet breakfast at their 24/7 restaurant plus free WiFi *yassss*!
5. Suite Sensation
Okay, their rooms are beautiful but have you checked out their suites?! They are just ah-mazing! City view, pool view, king-sized beds and what not, their suites have everything! And just to make them even more amazing, the lovely people at Lalit give you complimentary buffet breakfast at their 24/7 Restaurant, free WiFi and some incredible club lounge benefits while you stay there!  
Aren't these offers too cool to ignore? Aren't you gonna call up your friends right now and make some plans? Head out to The Lalit and enjoy these amazing offers!
Location | The Lalit - Barakhamba Avenue, CP
Here's Their Website | http://www.thelalit.com/the-lalit-delhi/
Check Out Their FB Page | https://www.facebook.com/TheLalitNewDelhi/