From Sardarbuksh To Burger Singh: 4 Desified Joints Dilliwallahs Will Love For Their Names
We all know about Delhi's love for food and the foodie haunts that offer it. But there's more to it than meets the eye - we love the eateries that we do for their soothing ambience, quirky decor, crazy themes or even their hilarious names! These desified food haunts will make you want to pay them a visit as soon as you hear their names, some of which will pull you right in, knowing just how to tug at your heartstrings! Don't understand what we mean? Read on to find out!
1. Sardarbuksh Coffee & Co.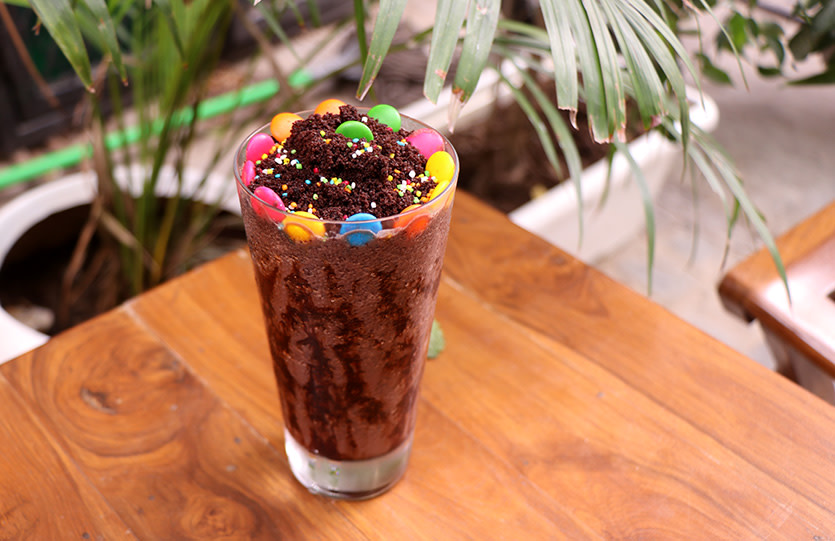 The desi version of world famous coffeehouse Starbucks, Sardarbuksh is Delhi's very own reasonably priced Starbucks! This little kiosk in Rajouri is insanely famous on the internet for its creative name and concept, and also for its delish array of shakes! Though poles apart from the high end coffeehouse, Sardarbuksh's milkshakes are just as Instagram worthy!
Meal For Two | Rs 250
Locations | J Block, Community Centre, Rajouri Garden & G 88, Aggarwal Millenium Tower 2, Netaji Subhash Place
Check Out Their FB Page | https://www.facebook.com/Sardarbuksh-Coffee-Co-1755319881399784/
2. Sardar's Fish & Chicken
This Is A Representative Image
With a hoarding that seems to be straight out of an it-happens-only-in-India meme, this small restaurant in Patparganj seems to be a desified version of the popular fast food chain KFC. Their menu offers a variety of mouth watering non vegetarian dishes, cooked in delicious Punjabi flavours that are hard to beat, even for KFC! Defo come check this one out!
Meal For Two | Rs 500
Location | C-3, Shop No 1, Main Patparganj Road, Shivpuri, Pratapganj
3. Burger Singh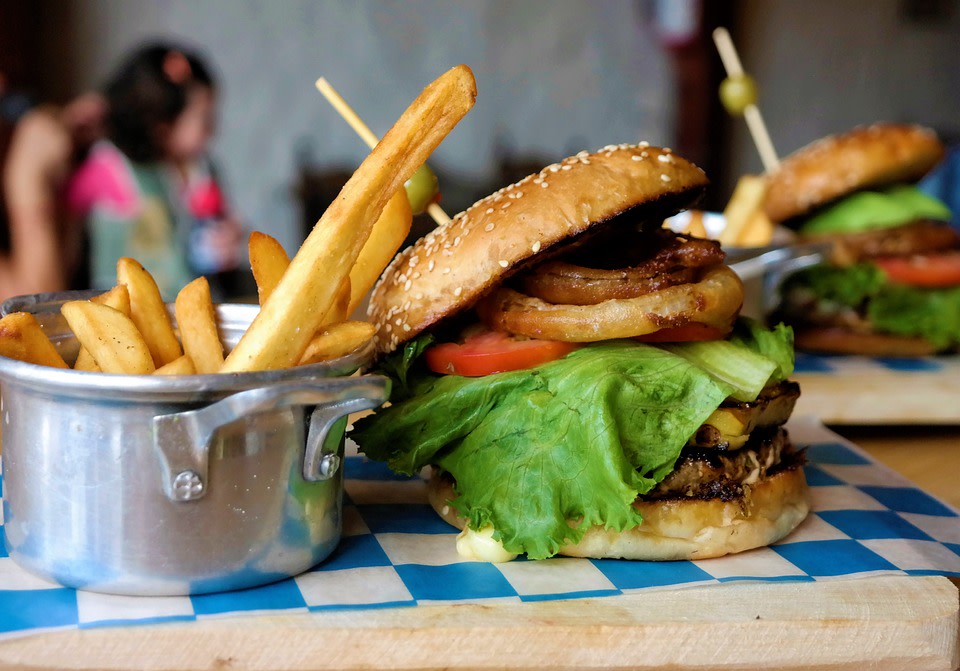 This Is A Representative Image
Offering all-night service, unbelievable rates, and a range of, as they (rightfully) call it, "craft burgers," Burger Singh sure knows how to get to desi taste buds, even while serving American delicacies like burgers! Their Chicken Laal-Maas Sloppy Joe, Dilli-6 French Fries and a host of other desified burgers ooze with flavours, delicately combining the quintessential Western taste of burgers with Indian flavour! If you don't believe us, try their Nani's Rajma Burger. They put rajma in a burger - and made it taste good. Needless to say, we'd pick a craft burger at Burger Singh over a Burger King offering any day!
Meal For Two | Rs 500
Location | Dwarka, Kirti Nagar, Hari Nagar, Connaught Place, Chattarpur Enclave, Rajouri Garden
Check Out Their FB Page | https://www.facebook.com/BurgerSinghIndia/
4. Wai Yu Mun Ching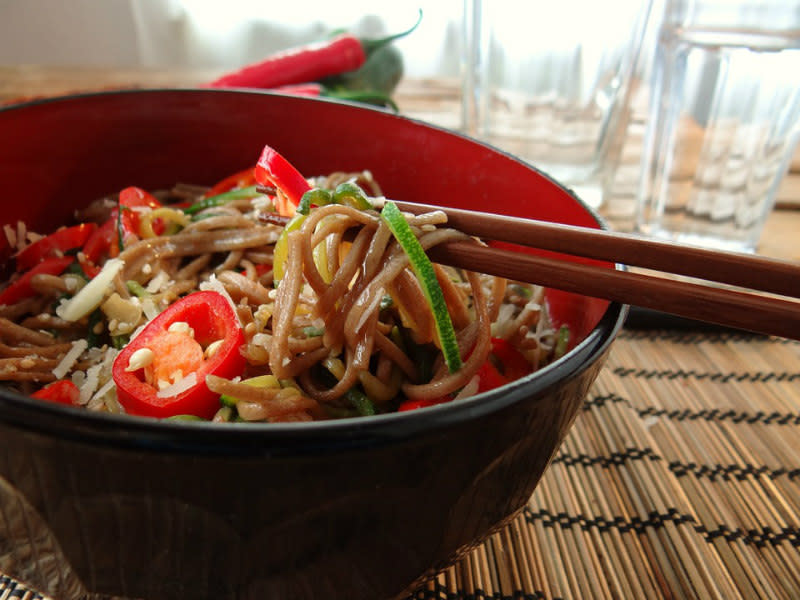 This Is A Representative Image
Although it took us a second to understand the pun, we love the creativity behind this (you guessed it) Chinese restaurant's name! Their range of soups and pot meals are incredibly delicious, from the very unique Coriander Pot Noodles to the spicy Thai Pot Rice, they've all got a unique, authentic taste. Also, since us Delhiites like our meals our own way, you can get your dishes customised (and desified!), by choosing your preferred vegetables, flavours, and even the level of spices! Nice!
Meal For Two | Rs 800
Locations | Supermart 1, DLF Phase IV & DLF Star Mall, Sector 30, Gurgaon
Check Out Their FB Page | https://www.facebook.com/WaiYuMunChing/
There you go - how many are you gonna be capturing on your Insta feed this weekend?!