From Leather To Wooden Furniture & Fuzzy Carpets: 5 Brands We're Eyeing At This Home Decor Expo
One of the city's most elaborate and trendy furniture and home decor exhibitions is back and this is the perfect time to explore and refurbish your home because the festive season is just about to knock at our doors and we want to be all prepped up to welcome it with arms wide open and our homes going for the ultimate kill this season with superb decor! *YAS*
The Recap | If you missed it earlier, then you should know that we're talking about the Times Furniture & Home Decor Expo at the DLF Mall of India this weekend! The expo shall be showcasing all the latest industry trends and the most swanky products you can decorate your homes with.
Expect to get your hands on everything from stunning pieces of furniture, chic furnishings, unique decor mattresses, visually pleasing carpets to dapper leather accessories, gorgeous rugs and even interior designers at the event. And we've picked out these 5 brands that we're totes looking forward to checking out - take a look!
1. Three Sixty
They make the most chic leather furniture which can add so much dimension and depth to your carefully chosen interiors. Everything from stunning sofas to tables, bar counters and baskets all decked out in leather, they give us some serious goals for luxurious interior decor!
2. Evok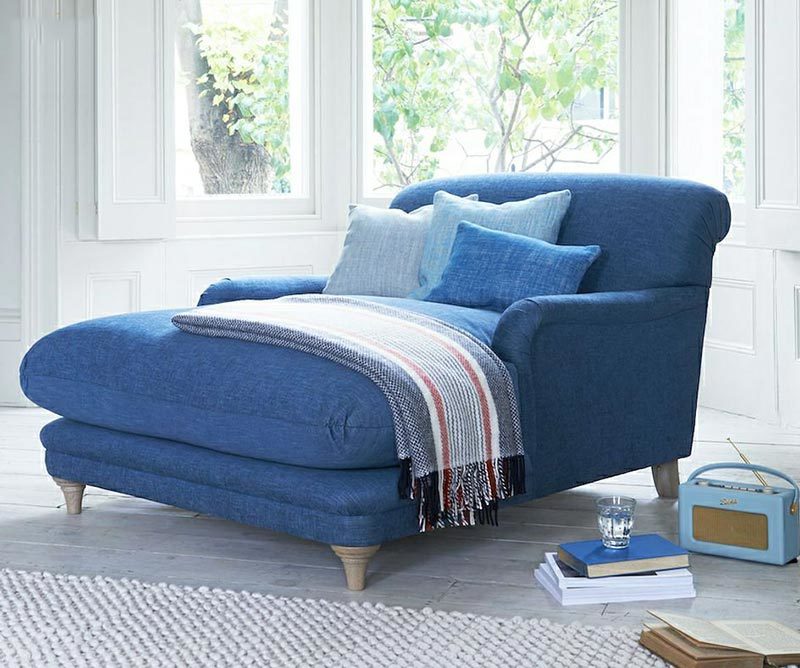 This brand boasts of some really pretty centerpieces and home furnishing items that look stellar and feel even better! From stunning colours to superb designs, find all of it here. We've been loving this particular beauty in blue and would be super glad if we have a chance to bag this at the expo!
3. Rohit Khurana Designs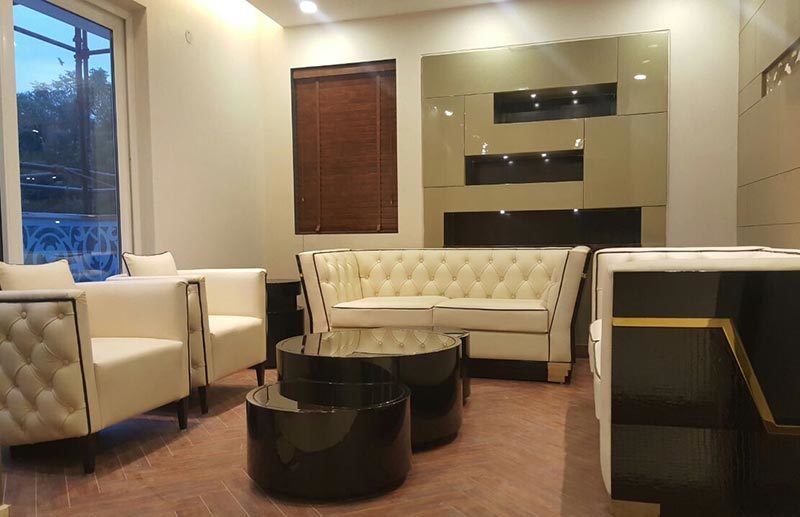 Luxury and comfort go hand-in-hand for this brand. Their designs are a class apart and add that perfect statement to the rooms they grace. You cannot miss out on exploring their collection, 'cause we promise there's a lot to admire here - seeya there!
4. Casa Decor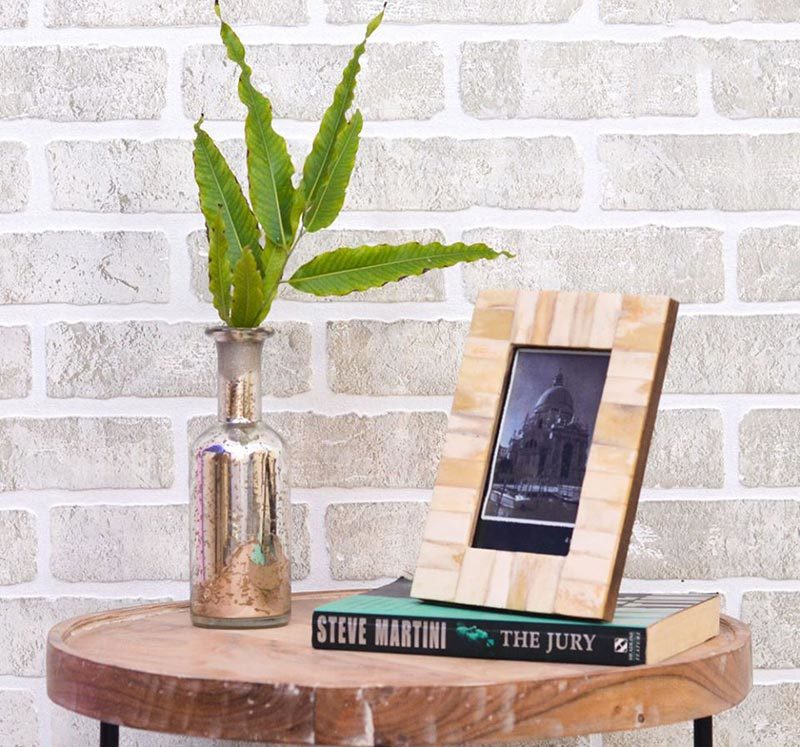 Casa Decor can add some of the most quirky touches to your homes. Right from their stunning frames to a huge selection of exquisite knobs that can be put to multiple uses, we have been crushing hard on their products and cannot wait to see what they shall be bringing to the table!
5. Qaaleen Carpets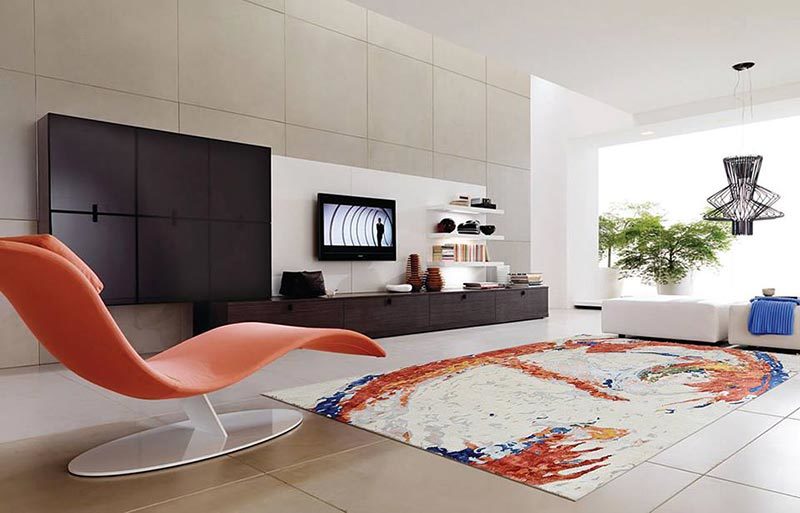 Carpets add such an understated charm to interiors and we're sure you'd agree with that. However, it's time to move over the obvious and embrace some stellar and modernistic designs and colours, like the ones Qaaleen boasts of. From the traditional to the modern, find all superb designs here!
Well, all that was just a tiny sneak peek because the expo has over 24+ brands participating and they shall bring loads of colourful and pretty home decor items for you to explore and maybe take home as well! So head over, and get #FestiveHomes ready with this expo!
When | 12th - 15th August
Timings | 11 AM - 9 PM
Entry | Free
Where | Times Furniture & Home Decor Expo - DLF Mall Of India, Sector 18, Noida
FB Event Deets | https://www.facebook.com/events/162600020979993