From Indian Cuisine To Catering Services, Relax Restaurants Promise A Relax-ing Experience!
Craving for some delicious dishes from the Indian cuisine? Just Relax! Difficulty in reaching the restaurant? Just Relax!
Why Relax? Well, to begin with, Relax - giving the right feels and setting the mood just right is a chain of famous Indian restaurants. From Kailash Colony to Jasola to GK II, this three decades-old chain of restaurants is known to offer a wonderful and mouthwatering variety of delicacies!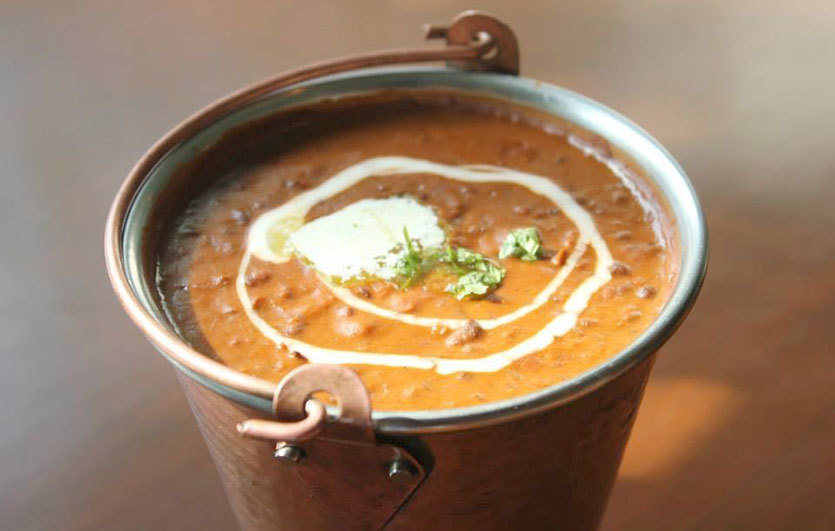 Bringing to your food some fresh and unique herbs and spices, the well-curated menu at Relax Restaurants bursts with flavour to provide its patrons with an unmatched experience! *Do try the North Indian treats*
Plus, did you know that they provide special catering as well!? They also deliver for special and business occasions, and yes customer satisfaction is their first priority! 
Head on to their exclusive haunts and have your happy meal set right. *So Relax-ed*
Meal For Two | Rs 700
Locations | Kailash Colony, Jasola, Lajpat Nagar & GK II
Order Online Here | www.relaxrestaurantdelhi.com