From Bags To Pendants To Wallets, Aamara's Checking All Our Boxes For Trendy Accessories!
Your one-stop-shop for all things fashion, Aamara is known for its lovely variety of offerings. From quirky bags to attractive necklaces, they're sure to get you something new and fun on your every purchase. Read on to know what all you can grab up in your wardrobe - to set every day just right!
Bags, Totes & Slings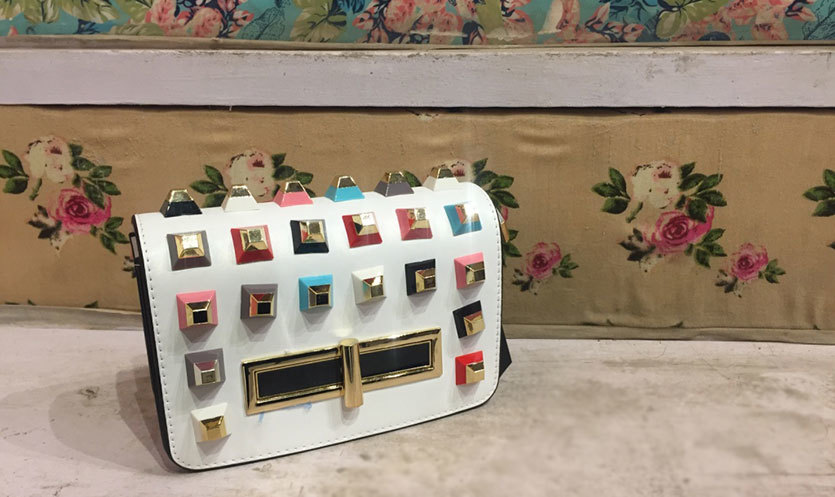 If you're looking for some stylish yet affordable bags to up your fashion game, then Aamara has got your back! We're totally bewitched by their extensive range of bags which includes Candy Bags, Ripped Denim Bags and Hipster Totes, and can't wait to get our hands on 'em! For every occasion ahead and for every outfit you might decide to sport, Aamara has got the fix you've been looking for.
Price | Rs 500 Onwards
Quirky Wallets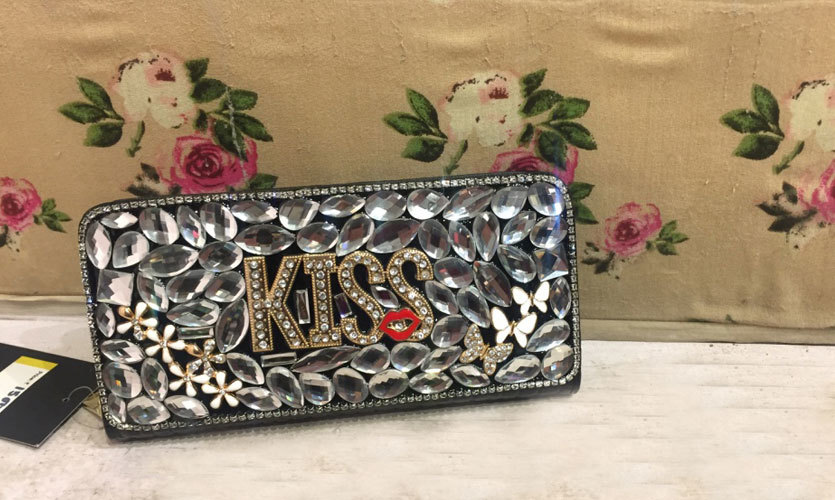 Got too much to handle? Looking for something quirky and fancy to hold in all things precious? From an Abstract Heart Wallet, Blue Umbrella Logo Wallet to Pink Butterfly High Heels Wallet - you name it and they've got the design for it! Check out the stunning 'Wallets' section of the online store to your cash's delight *wink wink*!
Price | Rs 900 Onwards
Pretty Bracelets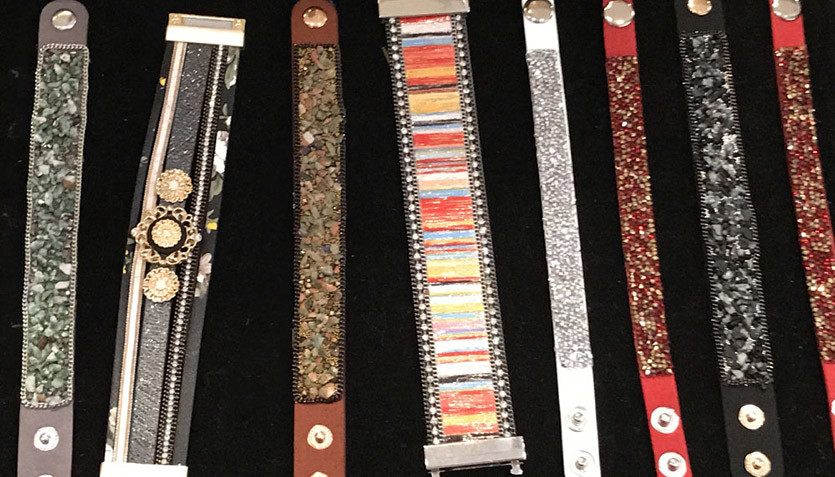 Check out the exclusive variety of bracelets at Aamara that includes something for everyone and for every occasion. From flower-pattern charms bracelets to multiple abstract charms bracelets to blue natural stone bracelets - they've got it all. You've got to check out their stuff for yourself and grab 'em up!
Price | Rs 450 Onwards
Beautiful Necklaces & Pendants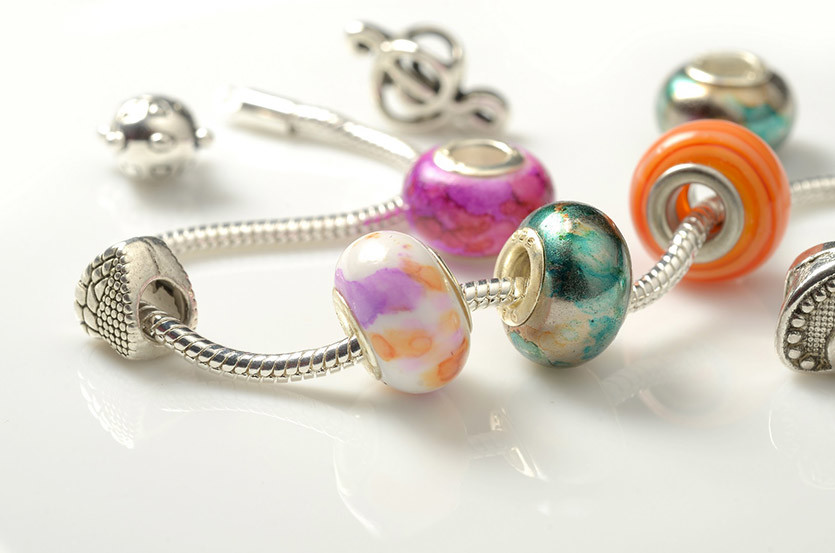 When browsing through their store, you're bound to come across an attractive and gorgeous variety of pendants and bracelets! From Dried Red and Blue Flowers Glass Pendant, Black Tassel Stone Necklace, to Long Multicolor Gold Chain Necklace - they've got some great stuff. You've got to get ahold of them before your next party! 
Price | Rs 400 Onwards
So if you, too, are eyeing some stunning jewelry and accessories for socializing, partying or any other occasion, then how about you pick your favourite(s) and indulge in a little retail therapy this weekend? Happy browsing!
Call Them | +91 8527 714 714
Check Them Out Here | www.aamarashop.in
Follow Them on Insta | @aamaraindia
Check Out Their FB Page | https://www.facebook.com/aamaraindia