You know how they say time flies? Well that's exactly what came to our mind when we realized that our beloved mall - DLF Promenade, is turning 9 this February! Yeah, let that sink in! So the lovelies there are in a party mood and you'll be too when you come to know what all they've planned out for us.
After the wonderful Adidas EQT launch and the RAD Boho Bazaar, these guys have a host of exciting stuff lined up, so scroll on!
Eat & Drink Away To Glory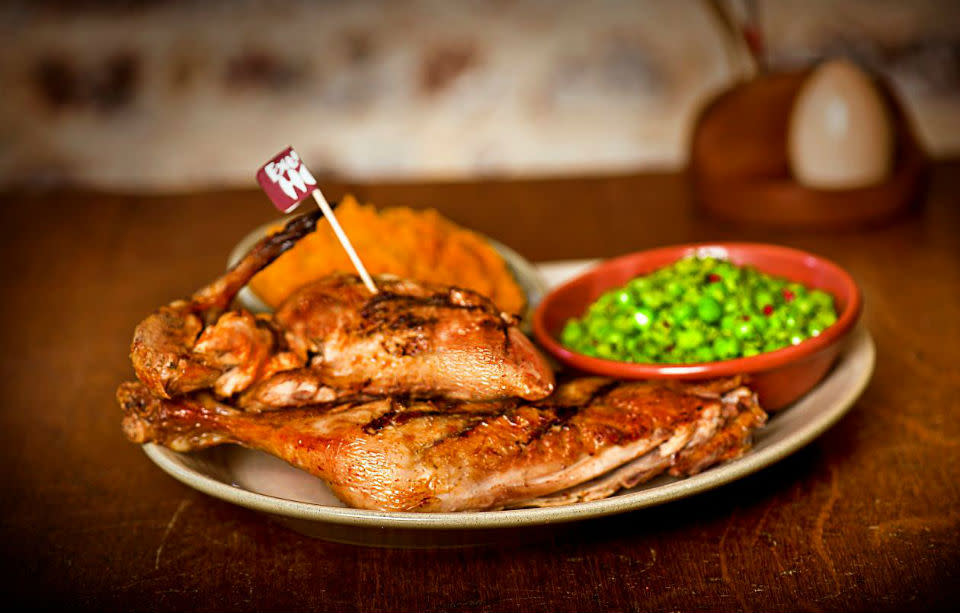 The lovelies at DLF Promenade have planned out something really awesome sauce for us all! Our fave restaurants like The Beer Cafe, Nando's, Mamagoto, Smoke House Deli, Mocha Arthouse, TGIF and lots more have tons of special offers waiting up for y'all and trust you, you wouldn't wanna miss any of 'em!
You can score two free beer pints when you order a platter at Nando's or get a bucket of 4 beers for just Rs 999 *WHAAA* at The Beer Cafe or get a complimentary dessert at Smoke House Deli on a bill of Rs 500 and above or get 10% off at Mamagoto and TGIF and tons of other deals at your fave eateries here!
Shop Till Ya Drop!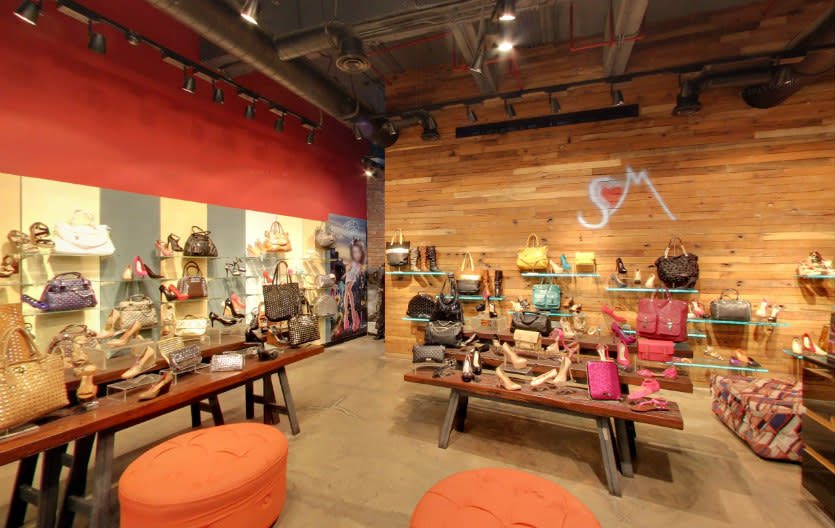 When have we ever needed a reason to shop? But if you were thinking of giving your shopping spree a rest then don't, 'cause your shopping skills can get you some really cool gifts and hampers *YAY*! You can shop at Tommy Hilfiger, Steve Madden, Calvin Klein, Aldo, Satya Paul, Adidas, Charles & Keith, ColorBar, Fabindia, Meena Bazaar and tons more and win yourselves some nice hampers - now how cool is that?!
You just need to shop for more than Rs 5,000 and you can win a chance to try your luck at the tree of wonder and win some cool gifts to boot. These guys will give away 9 gift hampers to the 9 highest shoppers at the end of the month - so, shop, shop, shop!
Now this is what we call a celebration, so whatcha waiting for, shop and eat to your heart's content right here at DLF Promenade!
On Till | 25th February
Where | DLF Promenade - Nelson Mandela Road, Vasant Kunj
Check Out Their FB Page | https://www.facebook.com/dlfpromenade/
RSVP On FB Here | https://www.facebook.com/events/347808745703766