Forget Xmas Parties! This Rad Christmas Pub Crawl Has Unlimited Booze & A Jazzy Party Bus
All those of you who are getting excited for Christmas, listen up, because there's a super cool event coming up that you're going to LOVE. There's a Christmas Pub Crawl happening this weekend and it sounds pretty darn LIT!
Boozy Times Comin' Up | Organised by Pie Pub Crawl, this event is going to be a one-of-a-kind Christmas party like you've never attended before. It's going to be one crazy night that won't even burn a hole in your pocket as it includes a whole lotta freebies as well as some killer discounts. During the entire night, you'll get to visit 3 pubs, where you'll get 6 free shots, some good food to munch on, unlimited booze in the booze hour and great bar deals otherwise too, and some super fun pub crawl souvenirs! Nice!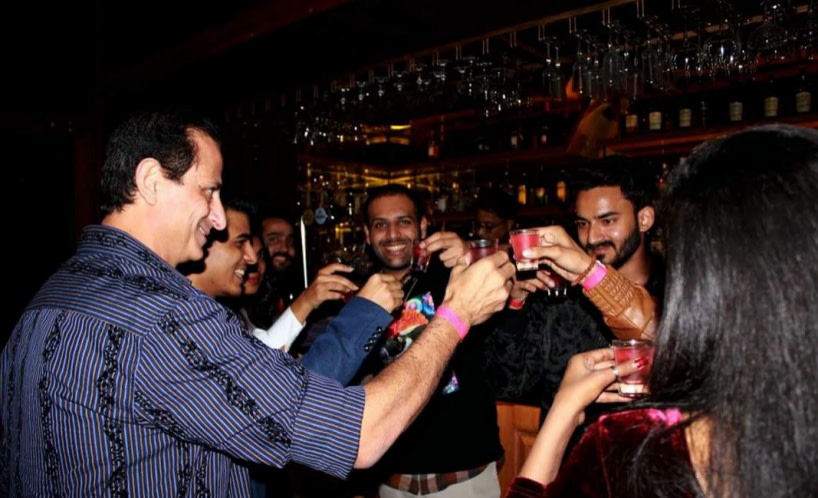 You've got to meet up in CP for this, from where everyone will be travelling on the Pub Crawl party bus together, so you can merrily make your way over to all the cool watering holes! The pubs on the list haven't been declared yet, as they're keeping it a surprise.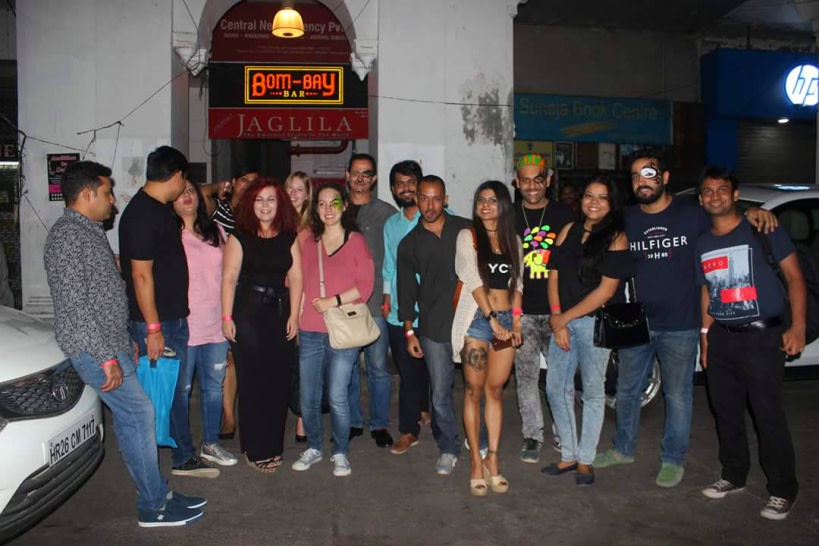 All this and lots more, this Christmas Pub Crawl is going to be one super fun party that you really wouldn't want to miss out on at any cost! Be an early bird, sign up and pay via Paytm NOW and get yourself a discount of Rs 400.
P.S. - To participate, you have to be 25 or older!
When | Saturday, 16th December
Where | Starting Point - Connaught Place
Timings | 7:45 PM - 2 AM
Entry | Rs 1,500 (Early Bird/Advance Price Till 14th Dec) & Rs 1,800 (At The Venue)
Paytm The Advance Amount On | +91 9953 148 452
RSVP On FB Here | https://www.facebook.com/events/358047504621471/