For When You Feel Blue: Order In Banoffee Pie Jars & Tiramisu Cake Jars From HERE!
Are jakes (cake jars) your thing? And you can't find the best ones in town? Then you've got to call up Baker Confidential because they have some of the yummiest cake jars we've ever had! 
From Banoffee Pie Jars to Black Forest Cake and Tiramisu, they've got all the amazing flavours and we're telling you from our own experience that they're totally delicious! The Banoffee one is a personal favourite, it's got optimum amount of cream, and perfectly caramelized toffee sauce layer, bananas and some biscuit crumbs! Everything is near to perfect in this particular Jake!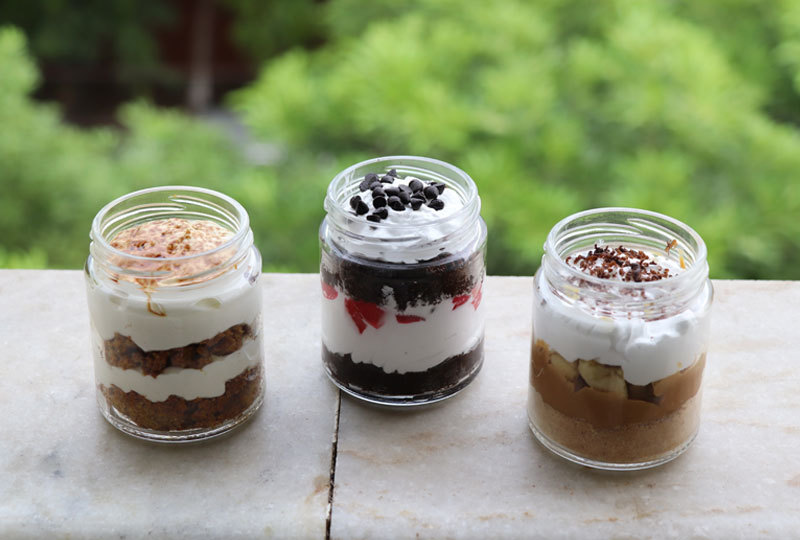 Not only this, we've also tried their brownies and cookies and oh boy are they good or what! Being brownie lovers, we know which ones are perfectly cooked and which ain't, we have to say that Chef Paavanee is surely doing a great job at this!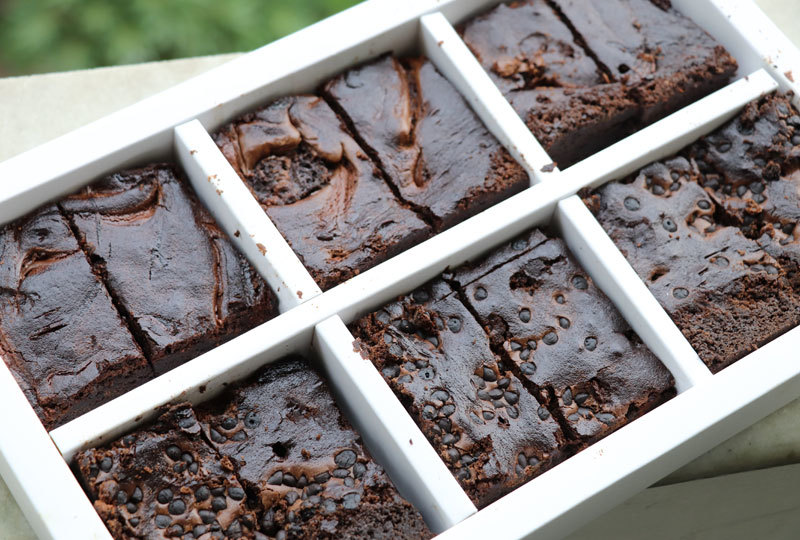 While you're at the gorging stage, do check out their truffles too! They've got milk chocolate and white chocolate ones and they're both super gooey and delicious!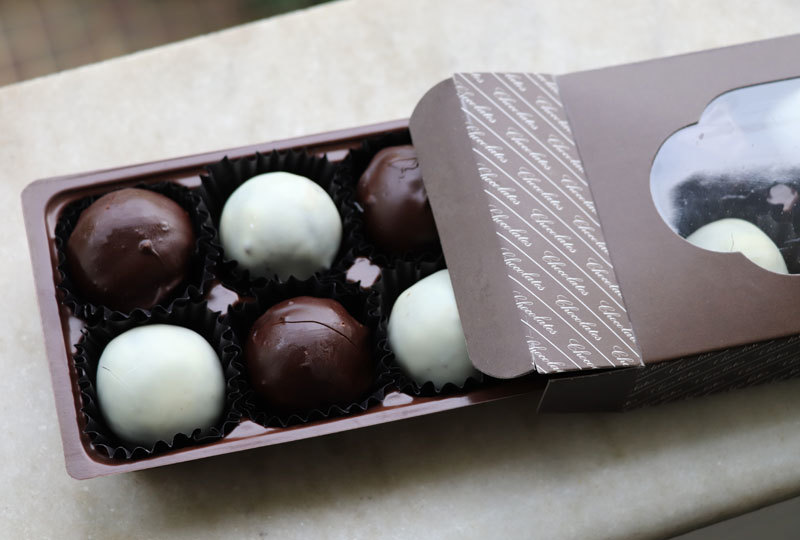 So call them up and order up some yummy goodies right away! 
Call For Orders | +91 9871 723 105 
Check Out Their FB Page | https://www.facebook.com/Bakerconfidential/
Fawn Over Some More Cutesy Pictures Here!