Picture Credits: Hina
If your piyakkad soul gets excited at the sight of a frothy Bira 91 then we have some awesome sauce news for you *literally*! The peeps at Bira 91 are out with Bira 91 Hot Sauce to add a little spice to your life and food *wide grins*. So we decided to help y'all a little and listed out 5 dishes that'll taste super yummy with this amazing sauce. 
1. Crispy Chicken Wings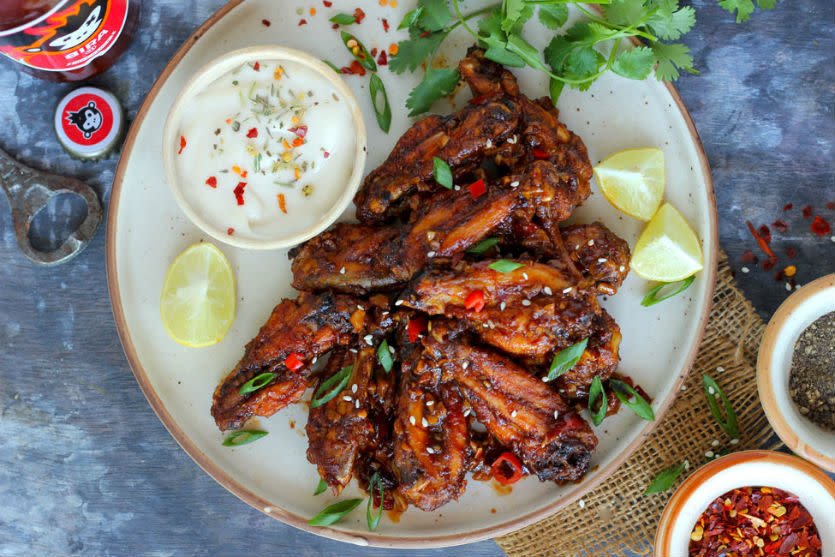 What if we tell you that your beloved chicken hot wings can taste even better? Surprised? Well, we aren't kidding! A dash of the fiery Bira 91 Hot Sauce over crispy delish chicken wings will definitely make you fall in love with this dish all over again. 
2. Cheesy Chilli Fries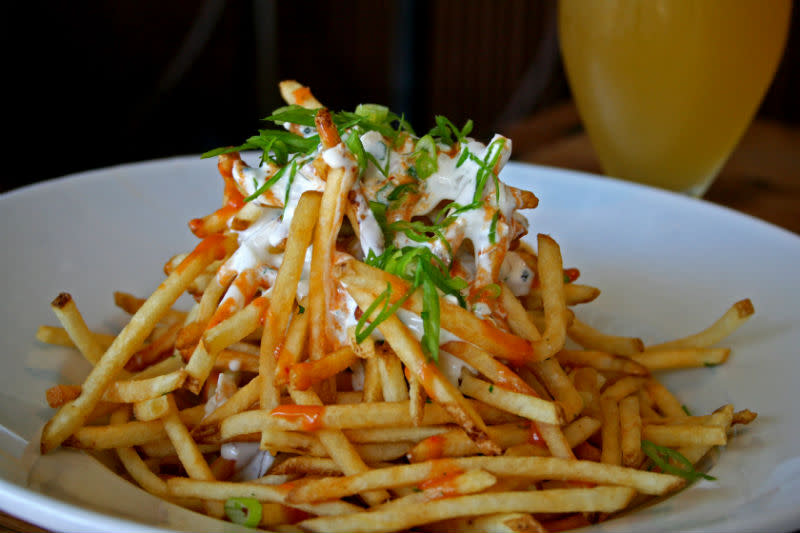 This Is A Representative Image
A plate full of cheesy fries *heart eyes* is a plate full of love but what's a love story without a spicy twist? And Bira 91 Hot Sauce will do just that. Add a little bit of this spicy condiment all over your fries and they'll never taste the same again - it's THAT good! 
3. Zesty Fish Fingers
This Is A Representative Image
If fish fingers get you drooling then Bira 91 Hot Sauce dipped ones will take your taste buds on a ride! Pair up some zesty, yummy fish fingers with a chilled Bira 91 beer and you're good to go *#BestComboEver*. 
4. Spicy Sandwiches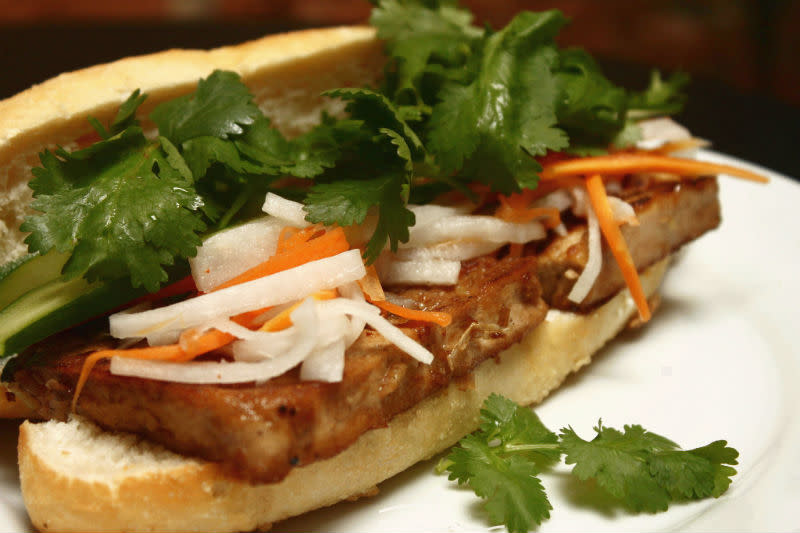 It's time to make your fave spicy sandwich a little hot and spicy! Add a bit of zingy Bira 91 Hot Sauce between the layers of your sandwich and happily devour this delightful dish *yum, yum*.  
5. Bloody Mary
This Is A Representative Image
Who said sauces only pair well with food? We say get a bit quirky and give a delicious glass of Bloody Mary a spicy twist! Pour in a li'l Bira 91 Hot Sauce and swill back a refreshingly cool and spicy drink!
So, order up a bottle already and spice up your life! 
P.S. - This sauce is super yummy but super hot, so keep a glass of water close! 
Shop Online Here | https://www.amazon.in/Bira-91-Hot-Sauce-350g/dp/B078H6534M
Check Out Their FB Page | https://www.facebook.com/bira91beer/