#FoodReviewing In Style: Purani Dilli Comes To Life @ Chor Bizarre In Pandara Road!
India has its own special 'Chor Bazaars' where all kinds of wares find their way with or without the consent of their owners, and Chor 'Bizarre' with its kaleidoscopic interiors captures this spirit perfectly!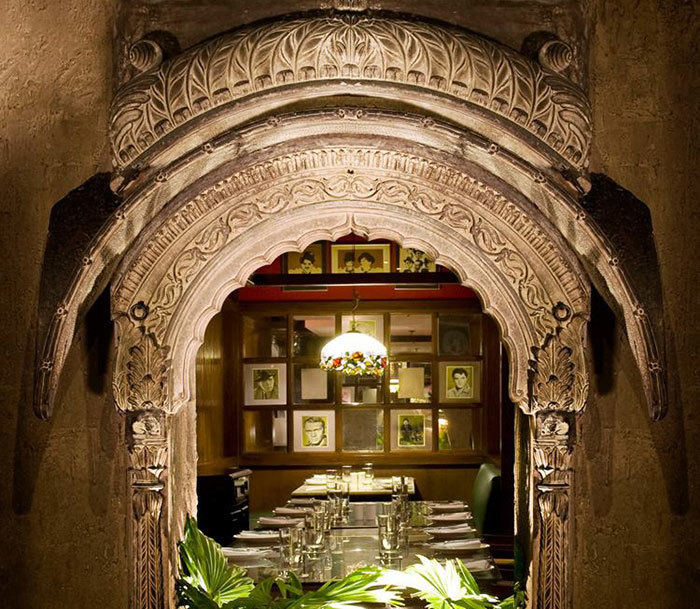 Dimly lit, with wooden furnishings, this elegant restaurant has a unique look to itself and their food qualifies for the same. The menu offers an exciting amalgamation of authentic dishes hailing from different regions of the country. They serve Kashmiri, Mughlai & North Indian cuisines here. The head chef is quite interactive and will happily help you choose from the extensive menu.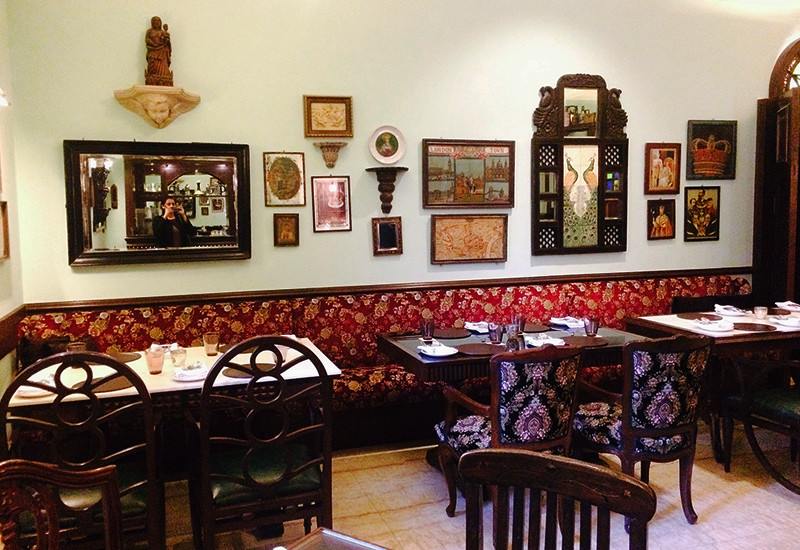 We tried the Kashmiri Wazwan section, as there's much ceremonial significance in the Wazwan.
It included the main course, dessert and of course, the much loved Kashmiri Kahwa to help digest the feast. The food was absolutely delicious, and left us satiated to the core and here's what we liked best!
Tamatar Chaaman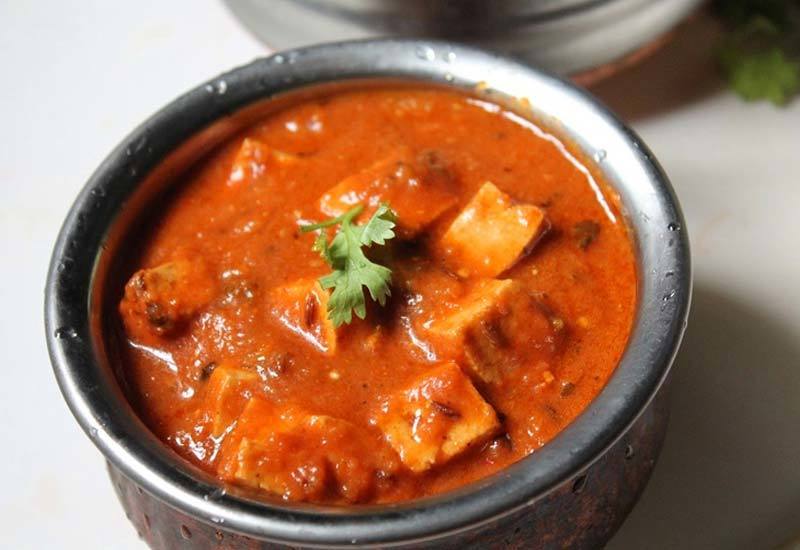 The Tamatar Chaaman served here is a feast for food lovers and connoisseurs of Kashmiri cuisine. The tomato curry was perfectly tangy and spicy, whereas the paneer was tender and soft! The dish brought out the flavour of saunf really well and was nicely complemented by the rice.
Haaq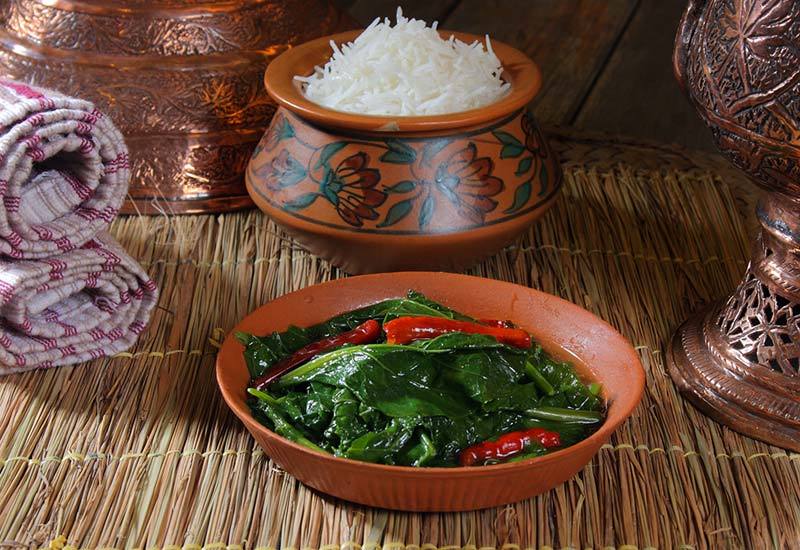 Coming to the main highlight - Haak, getting it right is a tough task, but the chefs here are masters at it! Greens cooked in mustard oil with red and green chillies is an ideal treat with steamed rice. It was fresh and cooked until it was all mushy, which is exactly how it should be served - nicely done Chor Bizarre!
Bakarkhani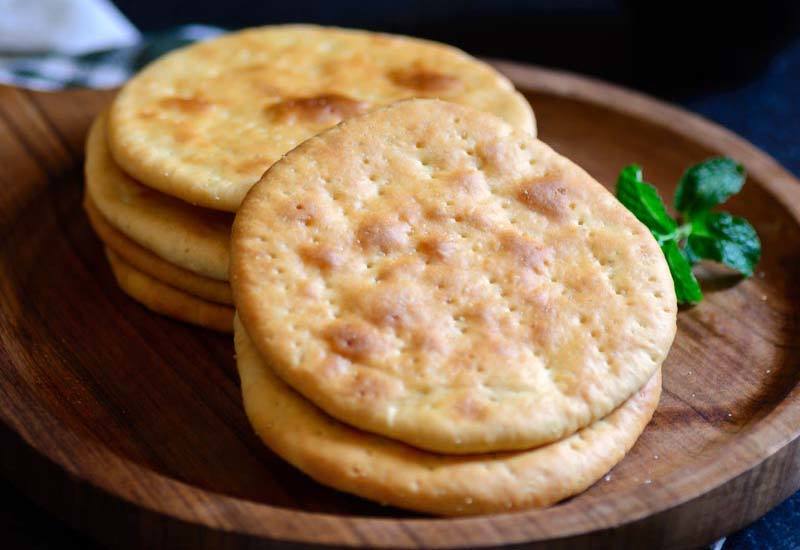 Bakarkhani is a sweet and thick roti which makes for the perfect tea time snack. The one served here was perfectly sweetened and yummy. Although it seemed to be a little thicker than usual, but nevertheless, it was the perfect blend of sugar and salt and it tasted great!
Kahwah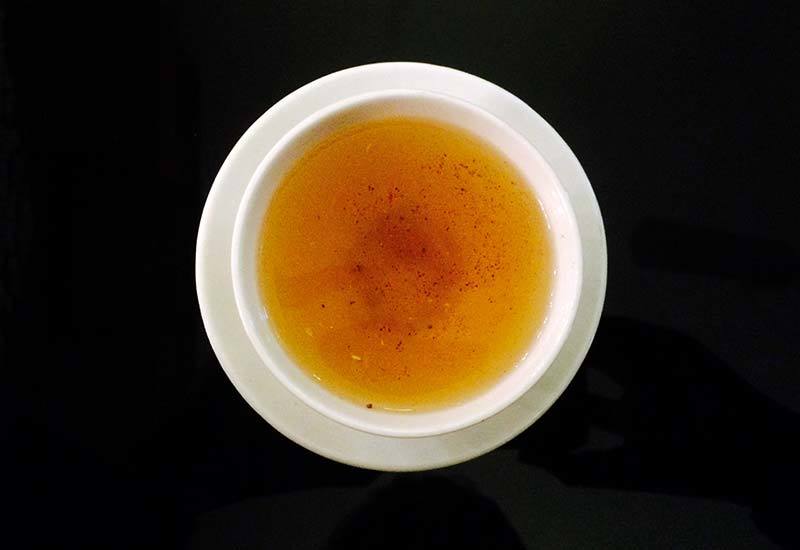 Who doesn't like a nice cup of tea to lay off a tiring day? Kahwa is a kind of green tea, infused with cinnamon and almonds. The one we tried here was amazingly soothing and refreshing at the same time. Served in a cutesy cup and saucer, the aroma of this tea was delightful!
For someone who's on the lookout for authentic and mouth watering Kashmiri food, this is your destination. You should try the Palak Patta Chaat, Aloo Bukhara Korma and Tandoori Pineapples as well! Come on over.
Meal For Two | Rs 2,000
Location | Bikaner House, Pandara Road