#FoodReview - What To And What Not To Try @ Aam Aadmi Pakwaan In Kamla Nagar
We're always on the lookout for pocket friendly places for you peeps to have a good time and here's another one spotted in the galis of Kamla Nagar called Aam Aadmi Pakwaan. Intrigued by the name of this establishment, we made our way inside and took a window facing side!
What caught our eye first was the sanitizer dispenser mounted on the wall which is great as usually very few places care about cleanliness in this manner! It was quite well lit with lamps hanging from the ceilings, a guitar and a violin hanging haphazardly and Bollywood songs playing in the background.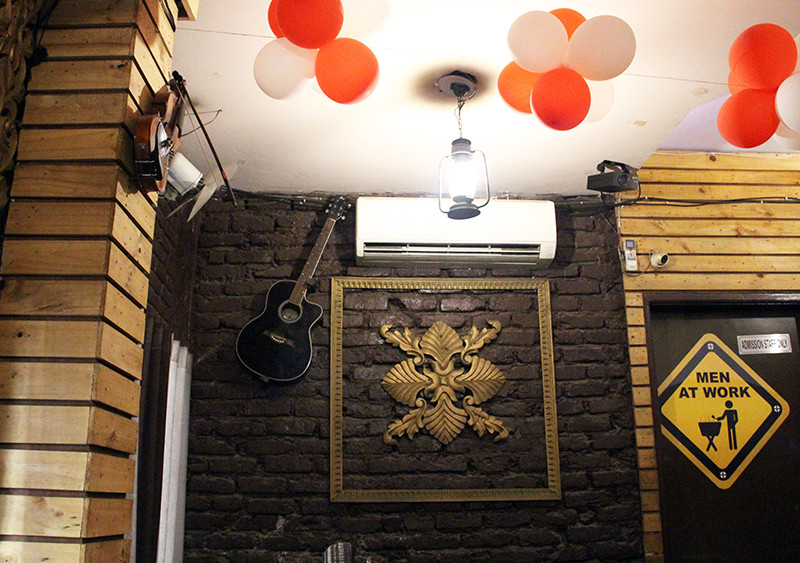 As we looked over the menu, we realized that they didn't have much variety in the beverage and shakes department but that they offered North Indian, South Indian and Chinese food. To get a taste of all the cuisines, we ordered a dish from each cuisine. Read on to find out how it fared!
Blue Lagoon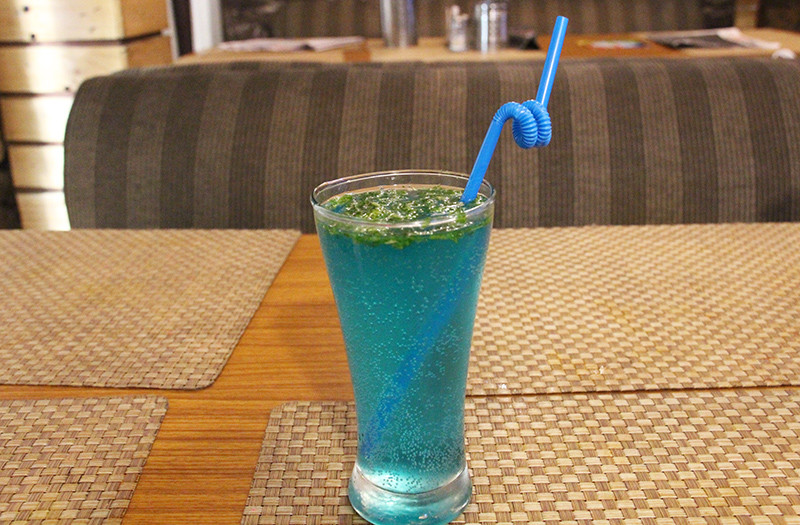 This bev was quite different from the usual blue lagoons had with the inclusion of fresh mint in it! It felt like a wannabe Virgin Mojito to be honest however did the job of refreshing our palate and cooling us off!
Uttapam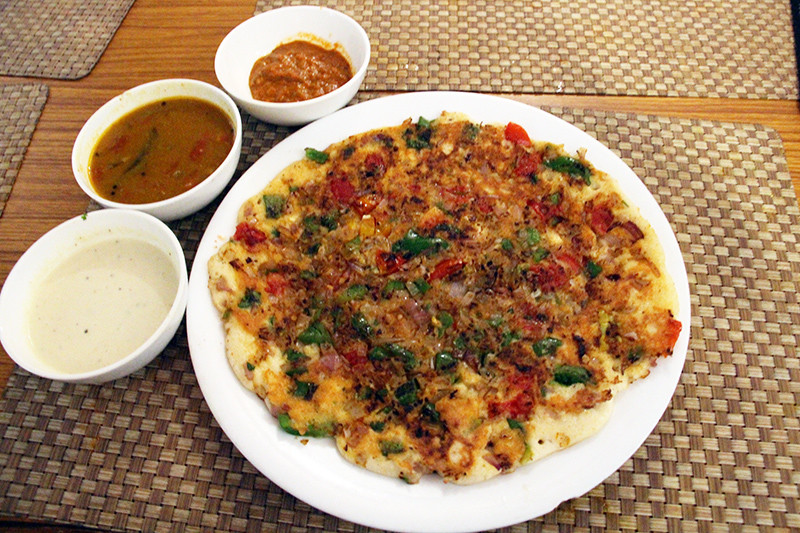 We love a good Uttapam from time to time with all the veggies and sambhar and some zesty coconut chutney. This particular Uttapam felt as if the batter was not mixed properly and thus the salt wasn't distributed evenly and hence was overly salty in parts and bland in others! It had many veggies like tomatoes, onions and capsicum but the capsicum wasn't cooked properly and tasted raw. Also, the the coconut chutney again tasted bland but the sambhar was pretty good which was the only saving grace! 
Spring Rolls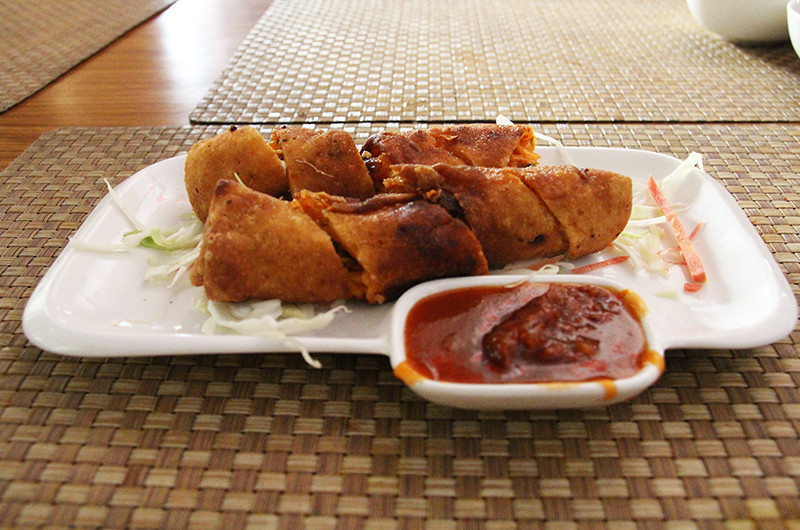 To sample some Chinese food, we tried the spring rolls. The batter was crispy and it was filled quite well with noodles and some veggies and was scantily dressed with cabbage and carrot. For whatever reason, the spicy sauce usually served with spring rolls was replaced by ketchup. It did taste good though and you should definitely give this dish a try!
Butter Paneer Masala and Plain Naan
This was the main food of the hour picked from the North Indian cuisine. It was the best thing we had here! To accompany the perfectly spiced paneer gravy, we ordered plain naans and these too were amazing. The quantity was what left us happily surprised because for the price, it was a pretty good amount! 
Hot Brownie With Ice-cream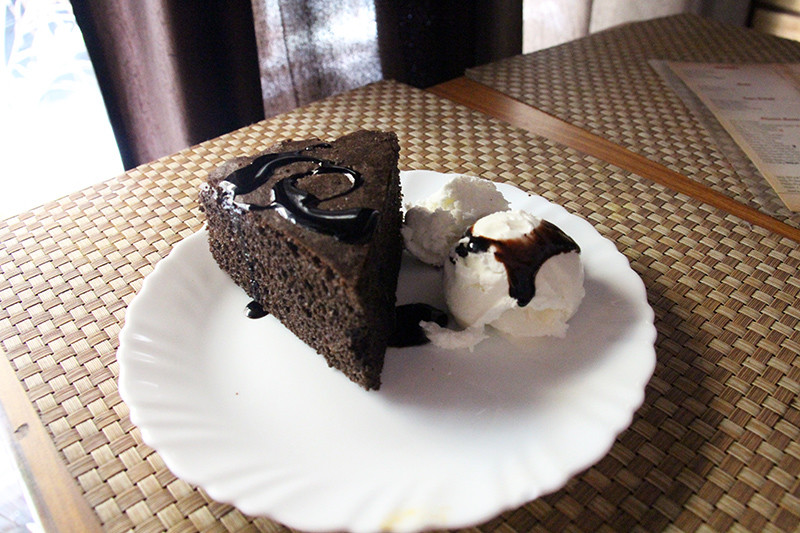 We were again met with disappointment as the brownie was simply a piece of cake with two tiny dollops *if you can call it that!* of ice-cream. It also still had that smell of egg which is usually masked by vanilla essence sadly. In short, it wasn't worth it at all!
To conclude, if you have a craving for North Indian food, check this place out! The best thing about the place is that it's open from 8:30 AM till 4 AM which is pretty awesome, especially if you're looking for some late night or rather early morning munchies! 
Meal For Two | Rs. 500
Location | UB-21, Jawahar Nagar, Kamla Nagar