Foodies, Have You Visited The Iconic Gole Hatti In Chandni Chowk?
A gem in Chandni Chowk, Gole Hatti is one iconic place that all North Indian food lovers swear by! A small heritage restaurant that's been there for very many years, it's located near Khari Baoli and Fatehpur Masjid.
They've got a small concise menu which includes Chole Bhature, Kulcha Chole, Chawal Chole Palak *very popular*, Palak Paneer, Dahi Bhalla, Aloo Tikki, Rasmalai & Gulab Jamun etc. with some of the dishes served up in kulhads. Their Chole in particular are cooked in a special mix of spices by grinding the raw materials into fine powder. Such little-little hacks are what make Gole Hatti's food stand out!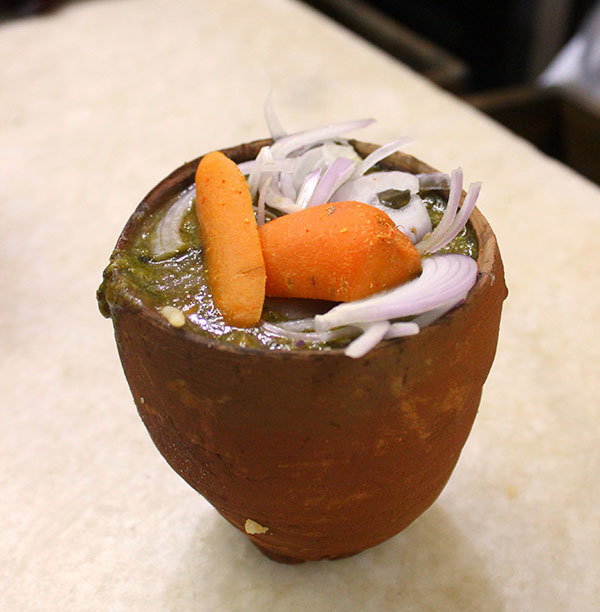 ** P.S. : Did you know? You can now download the So Delhi App for iOS & Android. Click Here **
So the next time you're visiting Chandni Chowk, head on over to Gole Hatti and have yourself a hearty North Indian meal prepared Lahori + Amritsari style!
Meal For Two | Rs 300
Where | 2-4, Church Mission Road, Fatehpuri, Chandni Chowk