We all admit that breakfast is the most important meal of the day, and Delhi is known for its love for chai. So we thought why not visit a place that serves delicious breakfast, along with a pungently caffeinated cup of tea and, lo and behold, we found ourselves sitting at the Tea Trails Cafe in GTB Nagar and delighting our taste buds with the hot tea and food. Fair to say, it was a breakfast like never before!
So here's how we got our tea-and-breakfast rush at this heart-warming cafe –
Masala Chai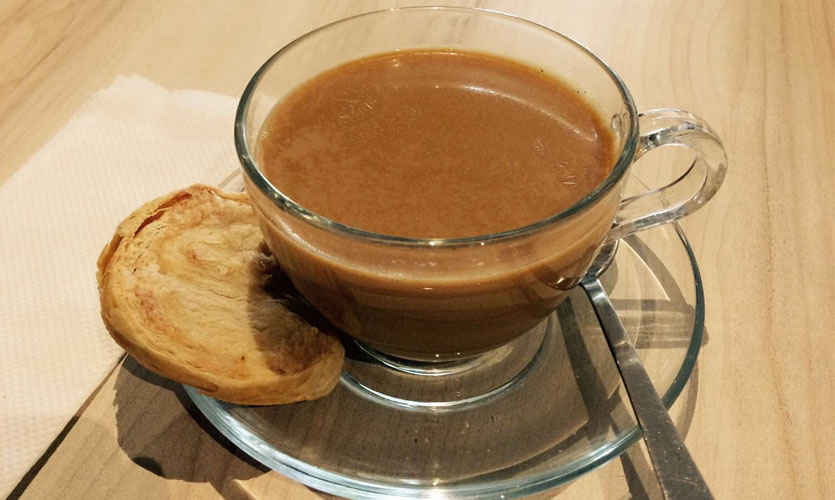 Getting a good cup of masala chai is not an easy feat in Delhi, but Tea Trails Cafe is sure to satiate your urge for a good cup of masala chai. The tea is visibly fresh, hot and its aroma catches your attention soon enough and its taste is bound to give you a delightful breakfast treat!
Jugalbandi Chai Service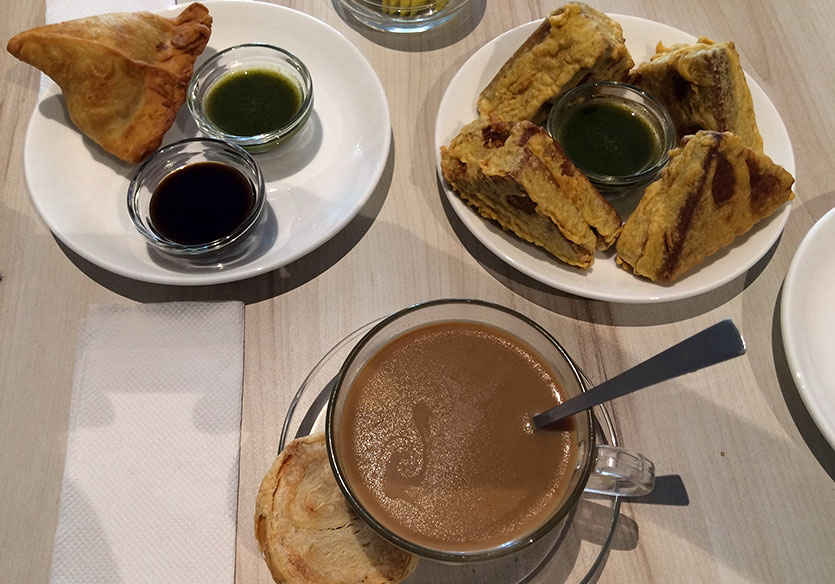 This one is a shout out for all the chai lovers. This particular chai service comprises of an option between two flavours of chai: masala and adrak. We chose adrak for ourselves and the chai, as expected, was fresh, its aroma and taste pleasant to our senses, and it was served with two bread pakoras and one samosa (yes, there was chutney too!).
Potato Cheese Grilled Sandwich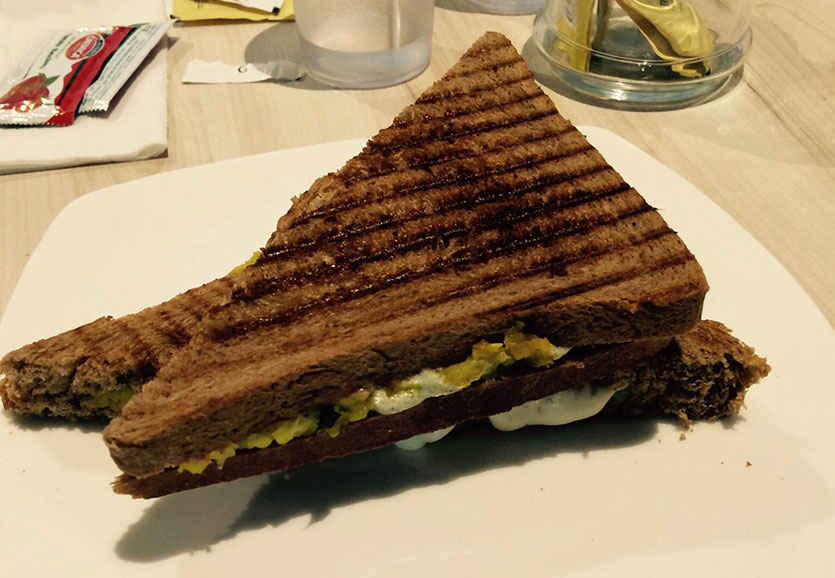 This was one of the best food items we had there. The cheese was a perfect blend with the potatoes and other veggies of the sandwich, the size all too good for a breakfast item, freshly served and hot to its very core. We feel it was a choice everyone should make when eating at this place!
Cranberry Iced Tea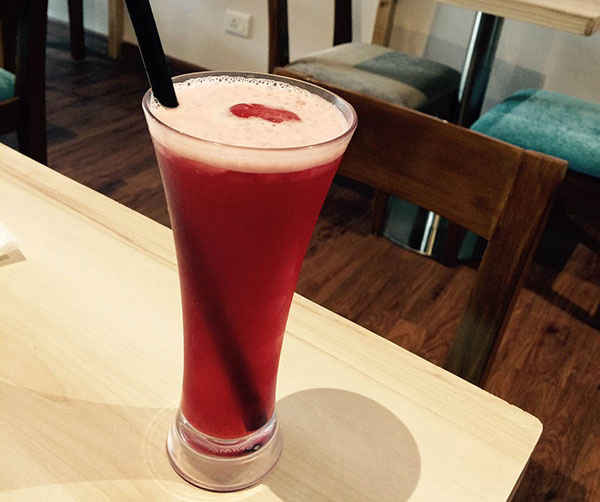 The taste was archetypal of a cranberry taste, refreshing and soothing. The level of sugar was not too much and it had a nice blend in with the taste of cranberry. We say, let's give this a chance, instead of the regularly-opted-for lemon iced tea!
So there you go, a great place for you to have warm breakfast at and delight in the many different flavours of chai. Believe us when we say it, the place is bound to leave a nice impression on your mind!
Location | Hudson Lane, GTB Nagar
Meal for Two | Rs 500 - 600