4 Of Delhi's Die-Hard Food Habits From Butter Chicken Obsession To Mughlai Tadka
One thing that you will definitely notice about the people in Delhi is their love and passion for food. Delhi is a melting pot of cultures and traditions, and this is reflected in its denizens' eagerness to try cuisines from the world over! Here in Delhi you will find a Punjabi gorging on sambar, idlis and dosas and a South Indian enjoying a plate of chole bhature. 
With globalization and improvements in lifestyle, Delhiites today have come to embrace the best of Indian and international cuisines. Here's some of Delhi's food habits that are impossible to change!
1. Undying Love For Mughlai Food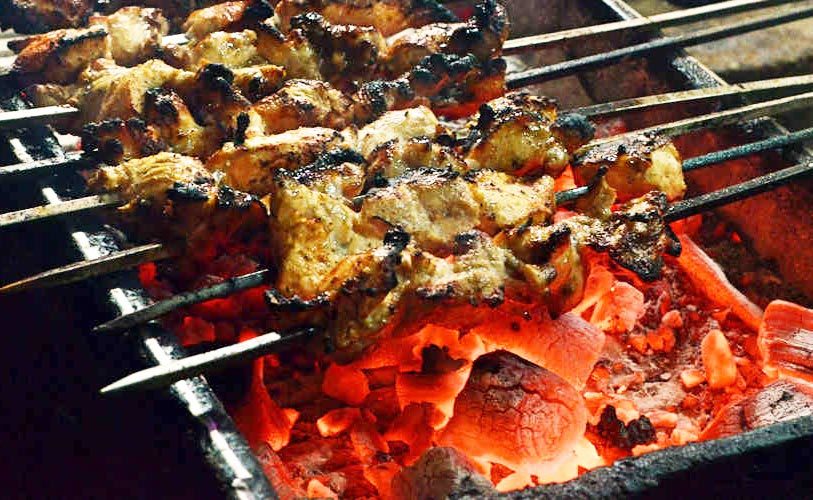 Though you can find all types of cuisines in Delhi, Mughlai dishes are definitely one of the most favourite cuisines of the locals. The Mughals ruled Delhi for many centuries and although Mughal rule ended long ago, their food still rules Delhi!
Kebabs, naans, kormas, pilafs and nihari are just some of the Mughlai dishes that are as popular today as they were during the Mughal era. If you want to try some real good ones, then Old Delhi is your best bet! Many of the small restaurants in Old Delhi that serve Mughlai food are run by people whose forefathers used to serve in the Mughal royal kitchens (woah!). 
For affordable Mughlai food, you can try Karim's or Nizam's Kathi Kebab; they have outlets all over Delhi. Nihari is another very popular Mughlai dish, and the best nihari is available at Kallu's Halim, located near Gali Chitli Qabar in Old Delhi. Bukhara is another fine-dining restaurant that serves the best Mughlai food in Delhi, so go check these joints out for sure.
2. Bring On The Punjabi Khana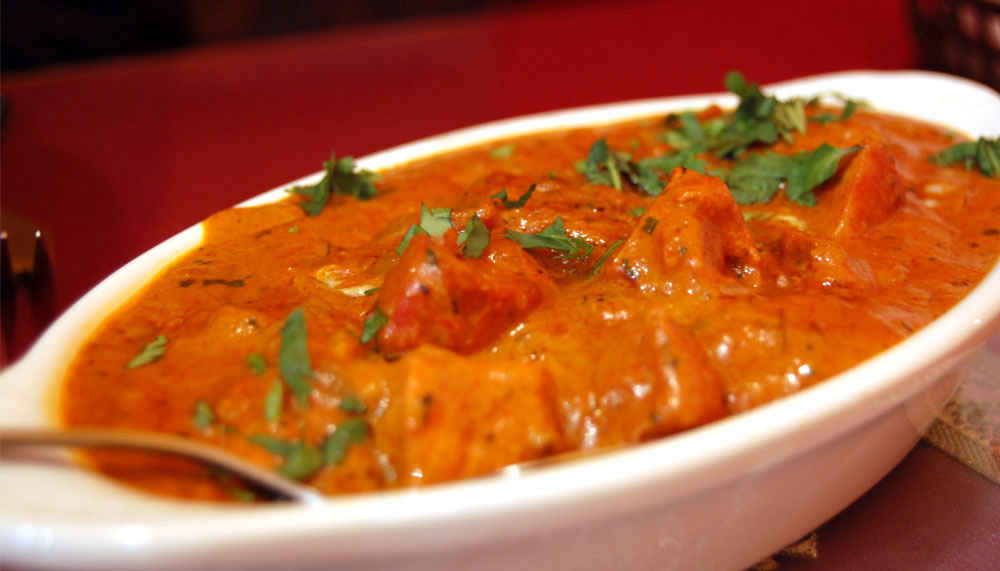 Delhiites love Punjabi food - butter chicken, chole bhature, rajma chawal, saag and makai ki roti, tandoori roti and tandoori chicken etc are some of the all-time favourites found in Delhi. Ever since Punjabis made Delhi their home post-partition in 1947, Punjabi food has grown to be a part and parcel of Delhi's food culture. Such is the popularity of Punjabi dishes that they are served in almost all private parties, marriages and literally at every occasion where food is served. Even the Chinese served here has taken a new form called Chinjabi (which is the Punjabi version of the Chinese cuisine).
Punjabi by Nature (Vasant Vihar), Pind Balluchi (Connaught Place), Dhaba (Rajouri Garden), Wah Ji Wah (Fateh Nagar) and Singh Sahib (Eros Hotel, Nehru Place) are some of the restaurants that offer great Punjabi food.
3. Street Food Runs In Delhi's Veins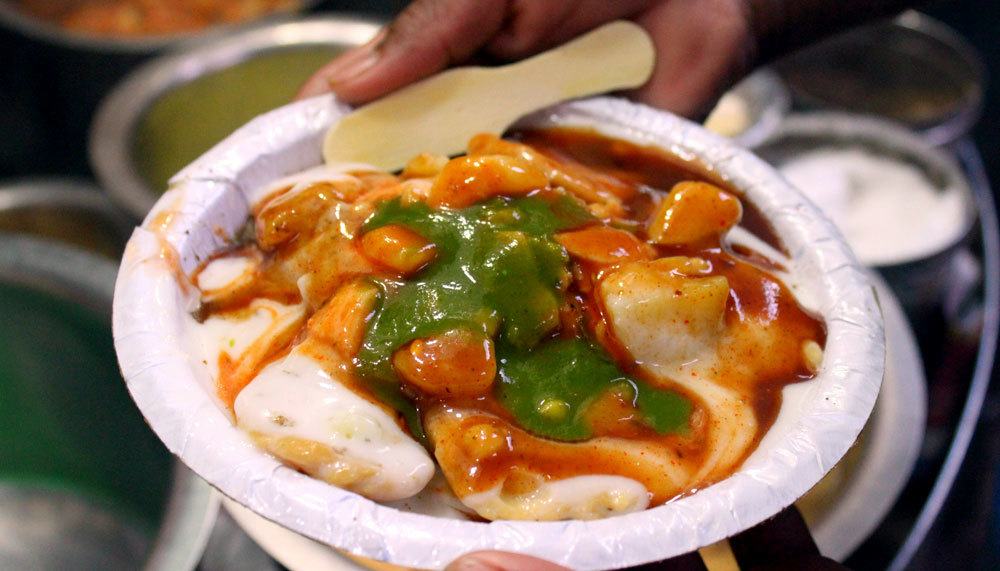 The locals definitely love their street food too - bread pakoras, gol gappas, dahi bhallas, chaat papri, samosas, fruit chaat, bhel puri and aloo tikkis - et al. Every shopping area and little corner has shops or street vendors selling street food items. In fact, vendors selling street food can be found in practically every locality in Delhi. The surprising fact is that there are always hordes of people surrounding these vendors, who patiently await their turn to try some delicious and spicy street food. If you're thinking about trying some street food, again, the best place to go to is Old Delhi! 
4. ONLY 100 % Pure Vegetarian Food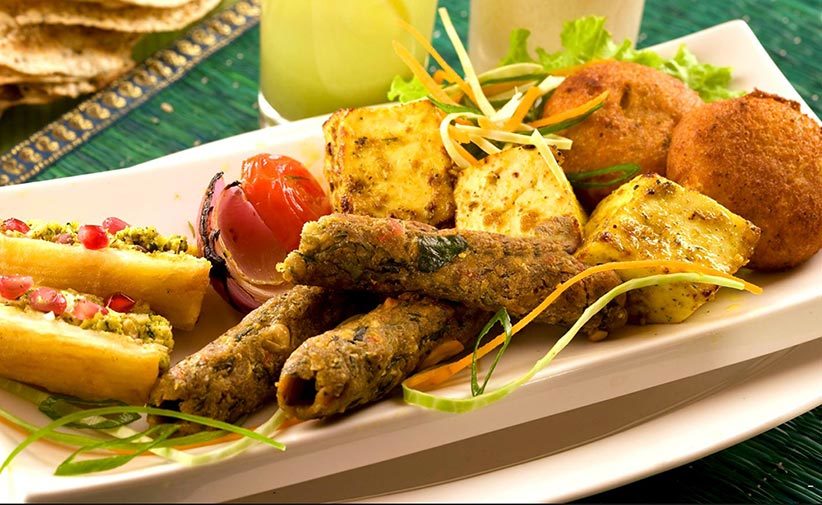 Though more and more Delhiites are eating non-vegetarian food today, the proportion of vegetarians is still going strong, which is why it's not hard to find restaurants that serve vegetarian food in Delhi. Almost every restaurant serves vegetarian dishes like paneer kofta, shahi paneer, pindi channa and other similar dishes. 
Gulati in Pandara Road Market is known for its delicious vegetarian cuisines. Shudh, The Food Court and Suruchi in Karol Bagh serve mouthwatering vegetarian dishes. Sattvik in Saket is another popular destination for all the vegetarian food lovers in Delhi. 
Are we right or are we right? No matter where you live in Delhi - these undying food habits of Dilli Walle will never ever change!