Food Exposé! Hear All About Our Well-Stuffed Day Out @ Too Mikkii Tapas
Too Mikkii Tapas, a beautiful, compact, breakfast-cum-tea cafe, is a place where you can be assured that your taste buds will be satisfied to their very core. Located right opposite the Taj Hotel, near the Taj CCD, it's fairly easy to notice, with its elegant board and the foliage the place is surrounded with.
Here's all about our gastronomic sojourn:
Masala Tea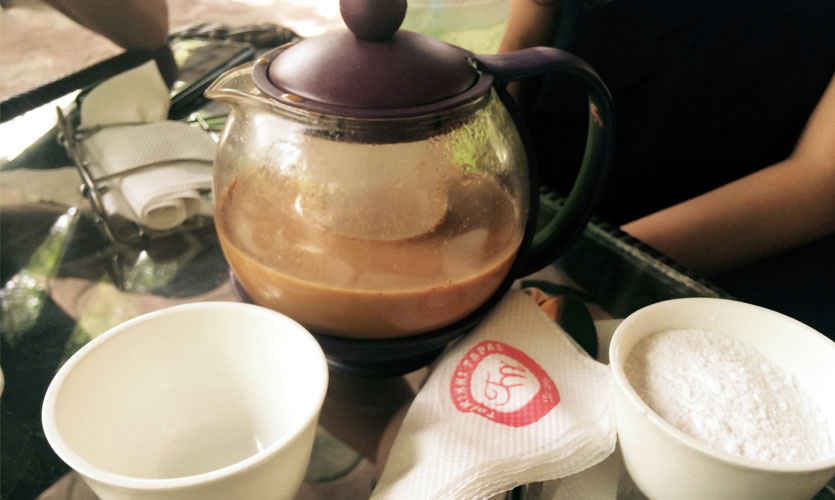 Unlike the other tea flavours served here, the Masala Tea is available only in a kettle, and easily serves four cups. Served in stylish cups, the flavour and the aroma of the tea will quickly forge a beautiful impression on your mind. It's all the remedy you need to get past the mid-day blues.
Lemon Classic Iced Tea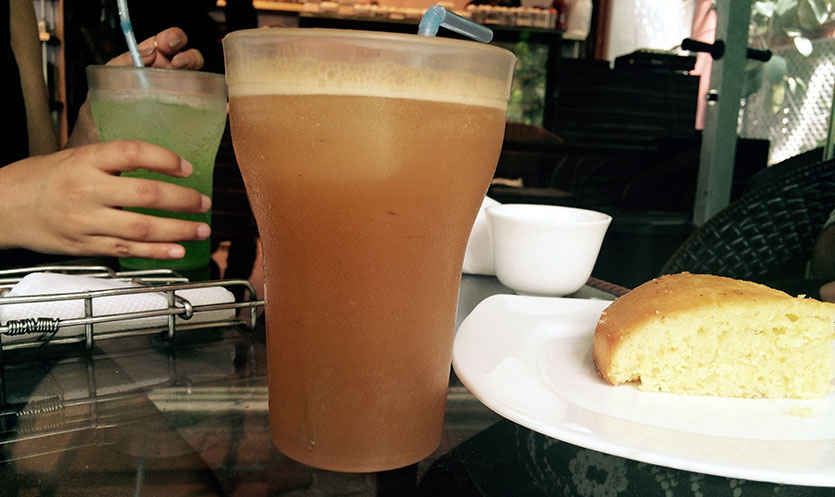 Iced teas have always been a favourite amongst us for warding off the summer heat, and Too Mikkii Tapas' iced teas are sure to become your favourite! Their Lemon Classic Iced Tea is the perfect blend of the tangy taste of lemon and the classic taste of an iced tea. The sweet taste along with the zesty touch is a sure hit!
Green Apple Soda Iced Tea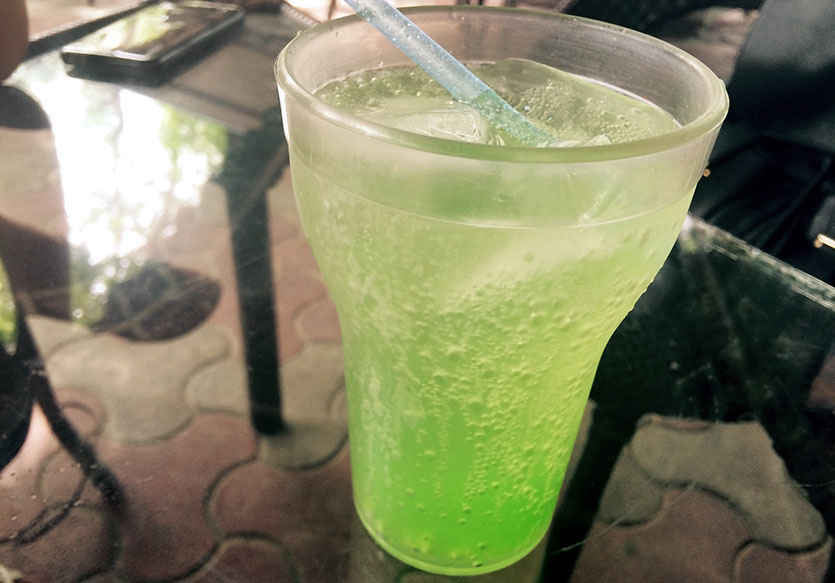 The refreshing flavour of green apple blends in easily with the pungent taste of the soda, and the result is one tall glass of a drink that is bound to make you fall in love with it. Your favourite iced tea is served with the best of presentation and the taste - well, it's never been better!
Lemon Cake (Bites of Heaven)
It's always important to have something meetha to complement your perfect cup of tea, and the Lemon Cake here is surely going to impress you with its heady taste. The Cake is neither too sweet nor too bland, and serves as the perfect companion for your tea (be it hot or iced). The moist and crumbly texture of the Cake was something we absolutely adored!
Plain Cheese Margarita Pizza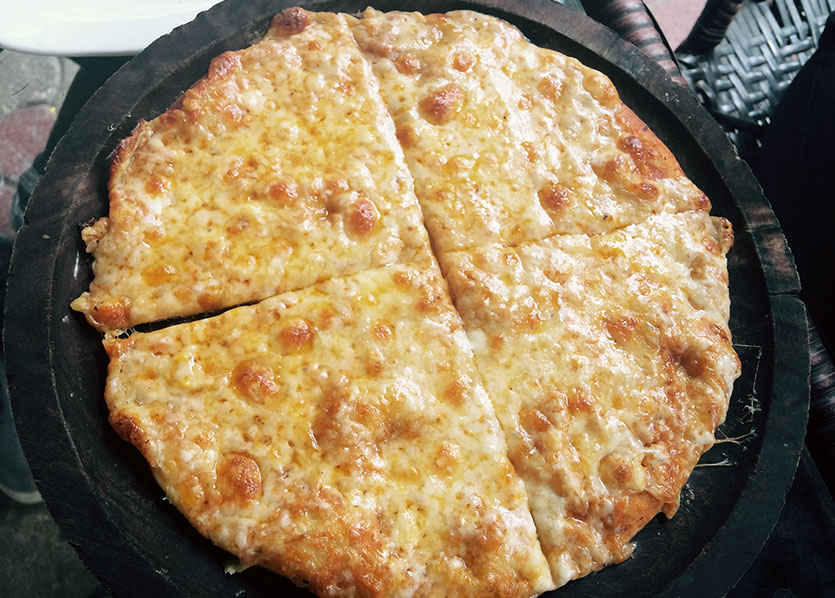 The Pizza had abundant amount of cheese and the tomato puree was the perfect element we could have asked for. The size of the Pizza was big enough to serve two people and the taste was pretty great. Only one thing struck our mind though - the Pizza could do with a bit of extra spice!
The beautiful location, the delicious food and perfect for all kinds of weather, Too Mikkii Tapas has a lot to offer and we suggest this place to anyone who is looking for a nice evening or breakfast.
Location | Opposite Taj Hotel, Sardar Patel Marg
Cost For Two | Rs.700-800