Comics have become an interesting medium for us to express our emotions and embrace our fun, creative side, but here's the only hurdle: there are not many places in Delhi where you can buy legendary comic books! If you're looking for a solution, here it is: Empire Book Depot in Connaught Place. What really caught our attention though, were the Rs 25 comics that come in packs of three and four (at times, even extending upto six!). These comics are hard to be found in our city and this place has a massive, amazing collection, dating back to 2004. Intrigued enough? Read on!
The Gracious & Super-Helpful Staff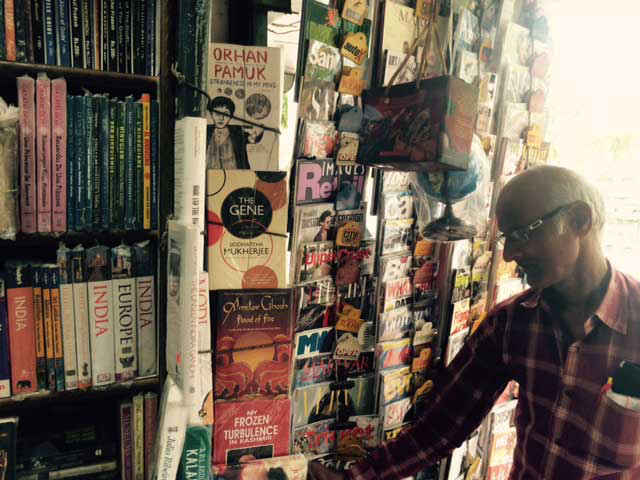 The staff at the store is incredibly sweet and amicable. They're mostly older people, who share the same fascination for books and comics as you, and know their books well. They will help you in picking stuff out, suggest books to you and even have a fun chat with you if you feel like it; and with their uber-sweet demeanour, we're sure you'll love talking to them! They even let you while your time away there while you decide which book to buy, because they know that it's not an easy task to choose just one!
Their Mammoth Collection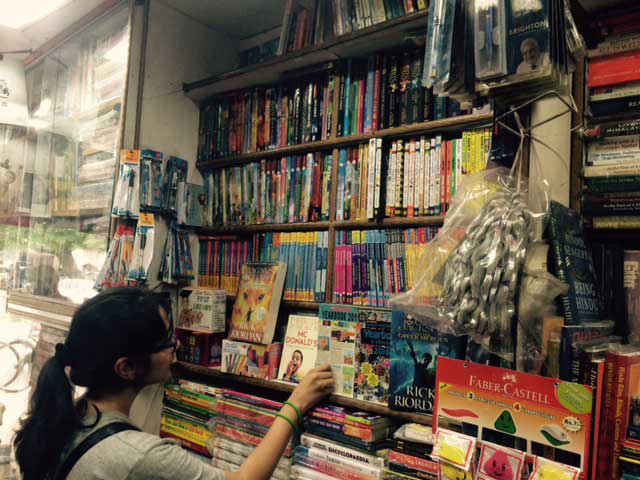 Now let's talk about their collection - the store offers a sundry collection of books, genres and eras, and although what caught our attention the most was the variety of comics, the place also boasts of a large collection of other literary texts, especially academic. The place impressed us enormously with its collection of the signature editions of Harry Potter, the anniversary edition of Lord of the Rings and the fantastic works by Patrick Ness, Joseph Heller and Salman Rushdie. 
Further, the place offers different kinds of academic texts meant exclusively for exams. We know how tiring it is to find the perfect study companion for your exams, but this place is there to solve that issue for you and be the perfect companion for those long study sessions!
Major Highlights We Loved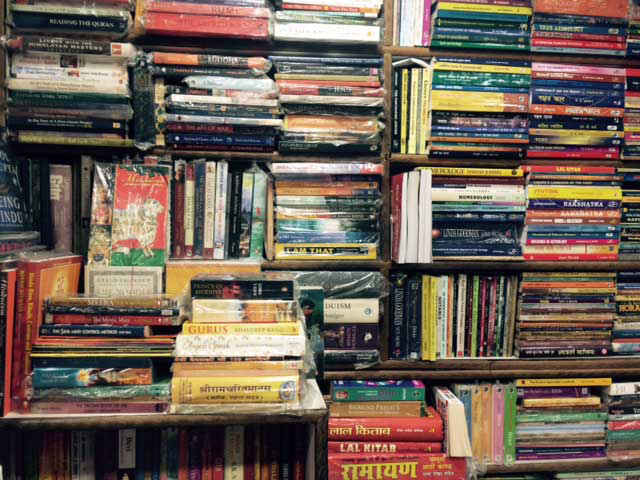 Despite of all this, what really intrigued us were the comics! Displayed right at the front of the store, the ever-welcoming faces of Peter Parker, Bruce Wayne, Clark Kent, Mark Spector, Stephen Strange and T'Challa will easily catch your attention and you can even pick a comic featuring the iconic Phantom. Ranging from Marvel to DC to Phantom, Chacha Chaudhary to Asterix & Archie, the place presents to you a gamut of comics, and you'll definitely be left flabbergasted with the sheer volume they've got on hand!
Bonus: Sev Puri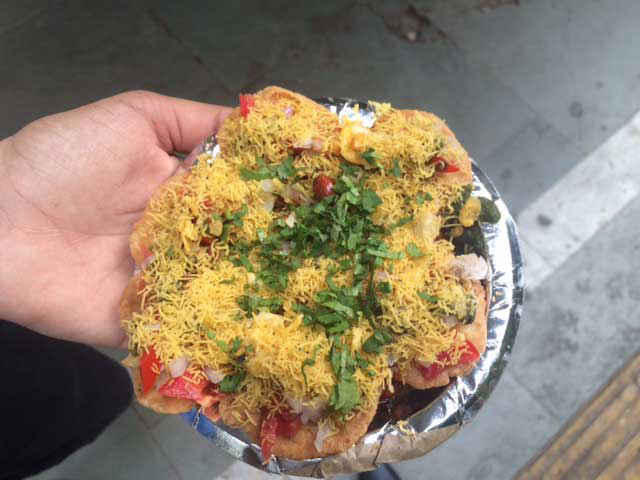 What's sev puri got to do with comics, you ask? Simple - it totally accentuates your reading experience! We understand how amazing it is to read comics, and given how tough it is to find them, we believe you've earned a right to treat yourself. And that, folks, is through sev puri. From the store, just keep walking down the same path, and right by the ever-busy Janpath market, is the sev puri wala, whose delicious bhelpuri and sev puri are bound to make you have foodgasms!
The experience sounds amazing, right? It totally is! So the next time you feel like reading comics or develop a craving for desi chaat, why not go to Janpath Road and fulfil all your wishes? We promise you won't be disappointed.
Exactly Where It's At | 74, Janpath Road, Janpath