All through twelve years of going to school to spend six hours in a four-walled classroom in a crisp uniform under the hunter of discipline; we've coveted the day when independence will fill our lungs and we'll finally be off to college. Earth to daydreamer, get your feet back on the ground please. It's not that big a deal. So, we'll walk you through what happens on the first day of college and how to not trip and fall in the hallways of life that await you behind those college gates.
1. Be Awesome, Don't Suit Up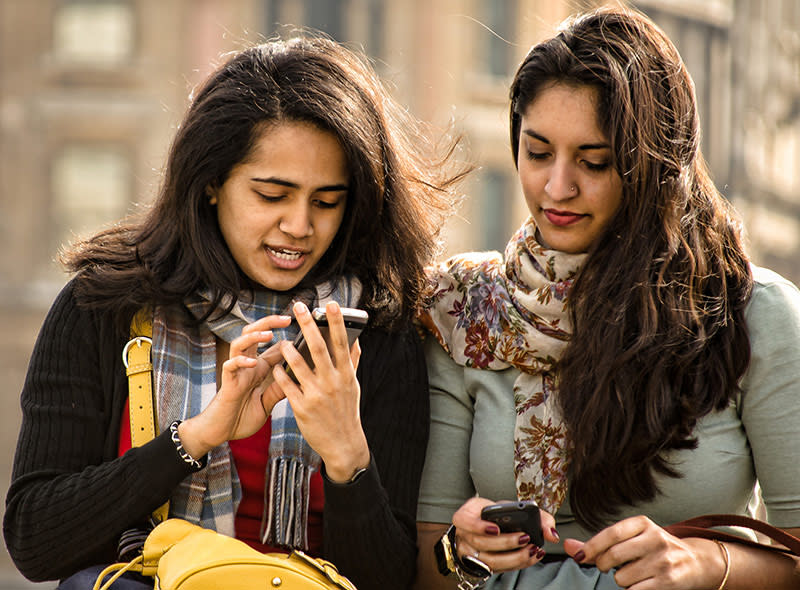 It's a big day for you and you are a palette of emotions. Do not let them get the best of your fashion sense. Fish out comfortable clothes from your wardrobe which compliment your personality. Avoid wearing new clothes because you do not need a sequin poking you in the most uncomfortable spot or a stray strap breaking into two, in addition to the anxiety.
Girls can go for jeans with decent tops or kurtis while avoiding elaborate hairstyles. In July, the weather cheats even if it's for the better, so avoid chikankari kurtas, translucent and polyester tops. Guys, just put on a T-shirt with jeans and reserve the formals for your placement interviews. In this Delhi heat, the right footwear is of an absolute necessity. Young ladies can ditch heels for a pair of flats and boys can't ever go wrong with floaters or a pair of sneakers.
2. Hold Back On The Stationery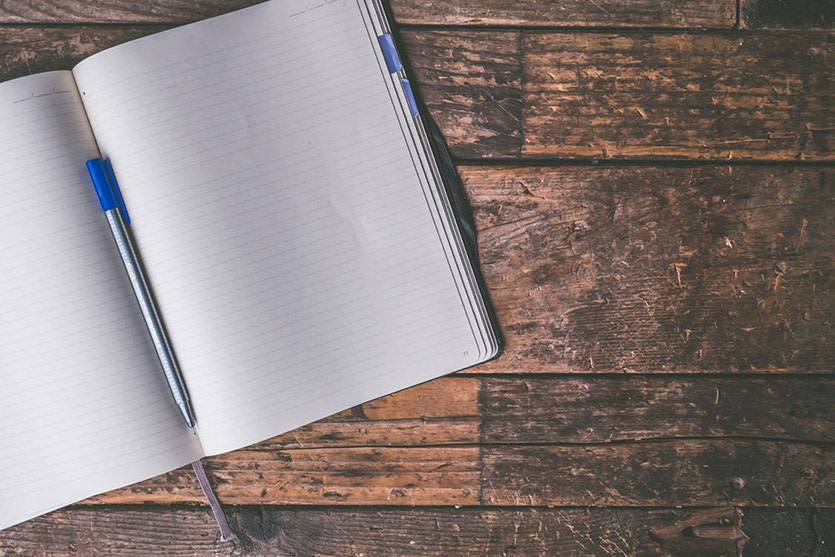 This Is A Representative Image
Most of the lectures are suspended on the first day, or sometimes, even the entire week. So, chill out and only grab two or three pens, plus a notebook. Understand each teacher's expectations and buy stationery accordingly in the subsequent days.
Do not forget to carry your schedule with you. Lectures or not, the classrooms are where all of your future pals will be and you don't wanna miss out on mingling with them since cliques are made quite quickly when the place is new.
3. That Attitude Though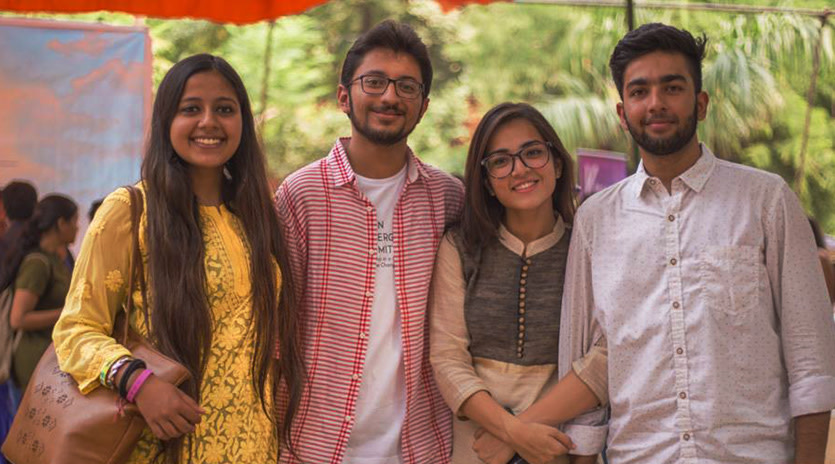 Picture Credits: Delhi University Updates
Whether you were an affable topper of your school or a reticent last bencher, college is a clean slate for everyone. Nobody cares what or who you were in school. So take this opportunity to start afresh.
Though seniors might seem scary, they really aren't. And try not to shy away from talking to people. The friends you make in college stay with you forever. Being approachable would introduce you to the best of people. So, smile and shine!
4. Explore The Nooks And Crannies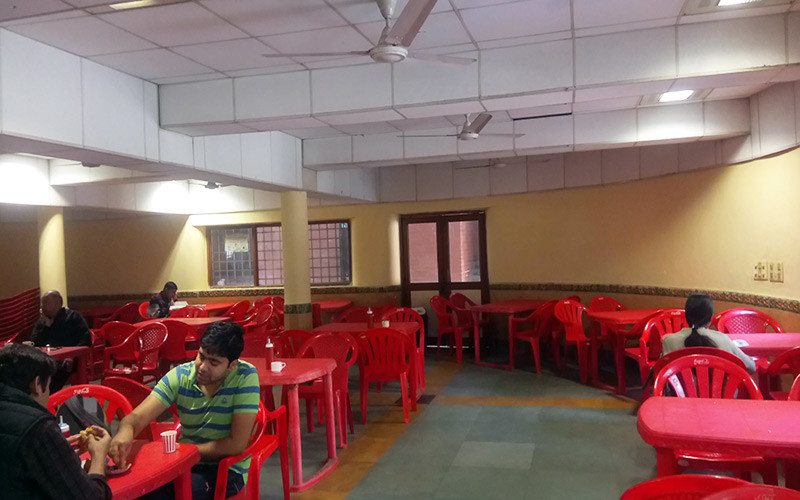 Reach college a little early, roam around, check out the playgrounds, classrooms, libraries and gardens. Stop students and strike up conversations with them. Ask them about their year & course and their experience in the college. Ting! A new friend. Don't forget to visit the canteen, that's where all the students from different courses and years bond, even if it's over bad food. Don't hesitate to ask for directions. There's nothing 'cool' in being late to a lecture.
The student government in making, a group of 5 to 7 people eager to shake hands with prospective voters, flock from person to person. They'll approach you, introduce themselves, maybe ask your name and course, and then offer themselves for every sort of help from notes to dealing with eve-teasing. Respond politely.
And apart from the freshmen, the campus would also be buzzing with try-outs for different societies. Register and audition, and worry about joining later. The societies are picky and applicants are many, so there isn't time for second thoughts, so just follow your heart.
5. OMG Ragging!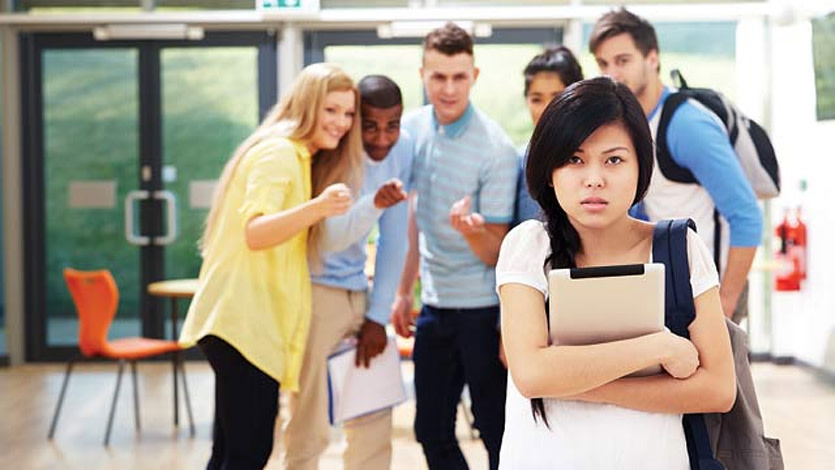 You needn't worry too much. Delhi University has strict rules against ragging. The seniors are humans, not predators. There'll be dancing, singing and lots of laughter. Be ready for a fun filled day. Remember, the seniors have figured out the teachers, campus and hangout spots already, some even volunteer to tutor in the exam season, so a little friendliness in the beginning will take you a long way. However, if faced with bullying and harassment, walk away and report to the anti-ragging cell of the college immediately.
Do carry a water bottle to keep yourself hydrated through the hot and humid days of July. Carry some snacks too, as nobody likes a cranky fresher. Other than that, just enjoy every moment and don't forget to be yourself. Good luck!