Finding Love in Delhi | Check Out These 7 Dating Platforms
Online dating is not a new concept any longer, the whole world is doing it! From starry eyed teenagers to middle aged bachelors, everyone who wants to find love (or just have some fun) is using these apps.  And here is a list of 7 of the best, most reliable ones for your dating pleasure. Happy hunting!
1. Tinder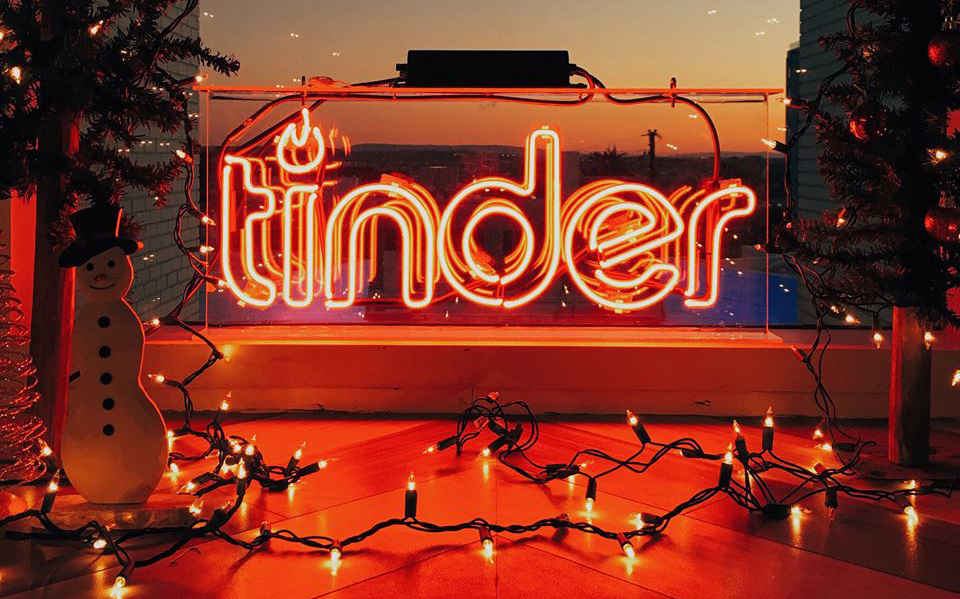 We've all heard about Tinder. A location based dating app, it allows you to set your preferred sex type, age and your distance limit on discovering people. You can either swipe right (yes) or left (no) after viewing a person's bio, and pictures. It's absolutely free but you have the option to opt for a premium account for Rs. 190/month which allows you to rewind your last swipe, turn off ads and even change your location! 
Available On | IOS, Android & Windows
Website | https://www.gotinder.com/
2. Truly Madly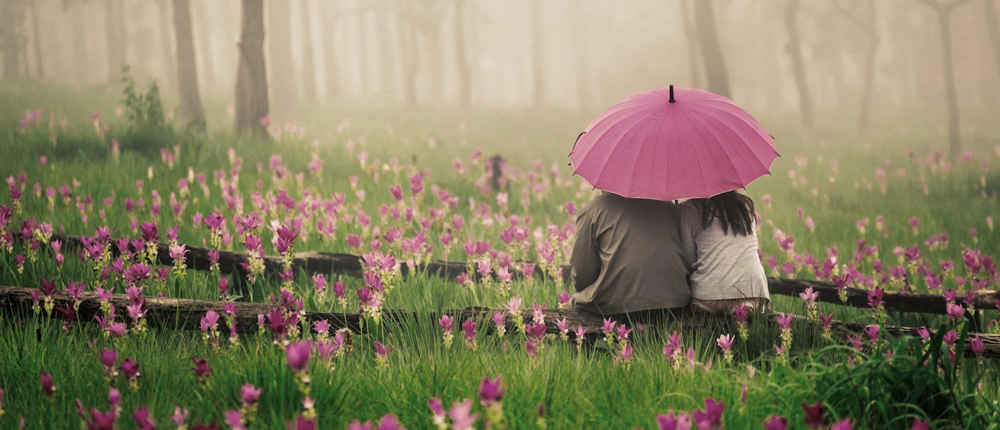 If you haven't been able to find that someone special in your neighborhood, college or office, turn to Truly Madly! You can choose your preferences, and even be as specific as a girl who loves football or a guy who can't survive without ice-cream. Once you've registered with Truly Madly, your picture will come along with a trust score and basic information about you for others to view.
Available On | IOS, Android & Windows
Website | http://www.trulymadly.com/
3. Happn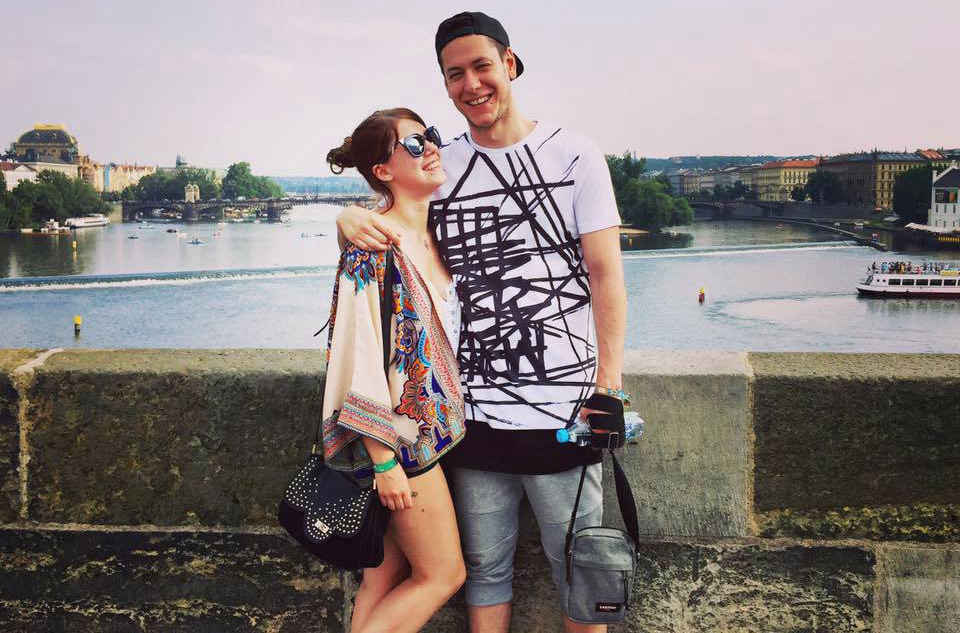 Happn has taken dating to the next level by allowing users to pick somebody for themselves within 250 meters. Next time you're chilling with your friends at a restaurant, and you find this guy with geeky specs really cute, don't gulp down those extra shots just to gain extra confidence, rather, check out his profile on Happn. Even better - it's totally free!
Available On | IOS, Android & Windows
Website | https://www.happn.com/
4. Woo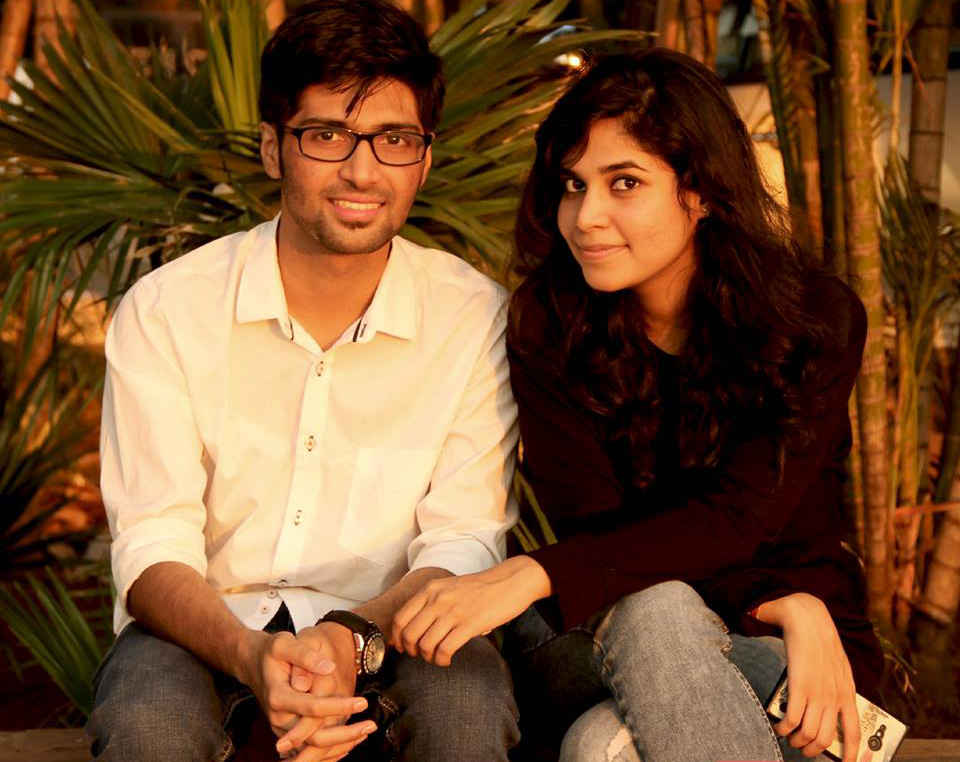 Woo is like a digital wingman. One of the most genuine apps, it stalks your presence on other dating apps, via your social media connectivity, thereby allowing only single men and women to access other's profiles. One can spice up the conversation with their matches by sending quirky stickers and fonts!
Available On | IOS, Android 
Website | http://www.getwoo.at/
5. Aisle.co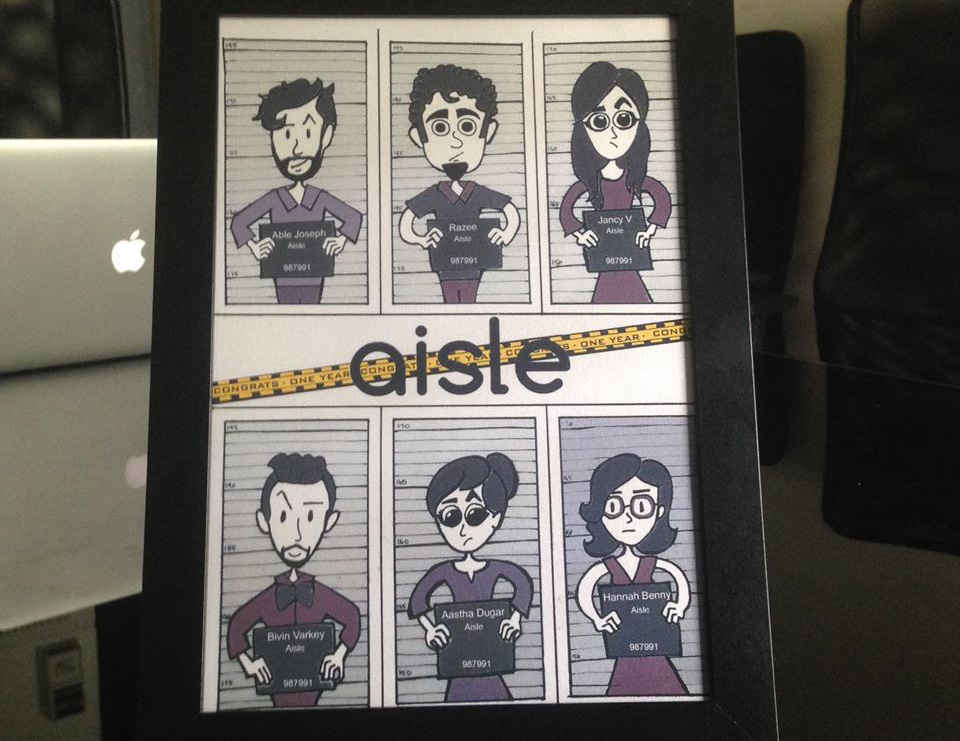 Aisle.co is the new version of traditional matchmaking with a twist - that a couple spends time before they decide if they are ready to settle down. Aisle is endorsing this matchmaking journey as friendship, dating, love and then marriage against the old-style websites which have this series exactly in the opposite order.
Available On | IOS, Web & Android
Website | https://www.aisle.co/#/home
6. Floh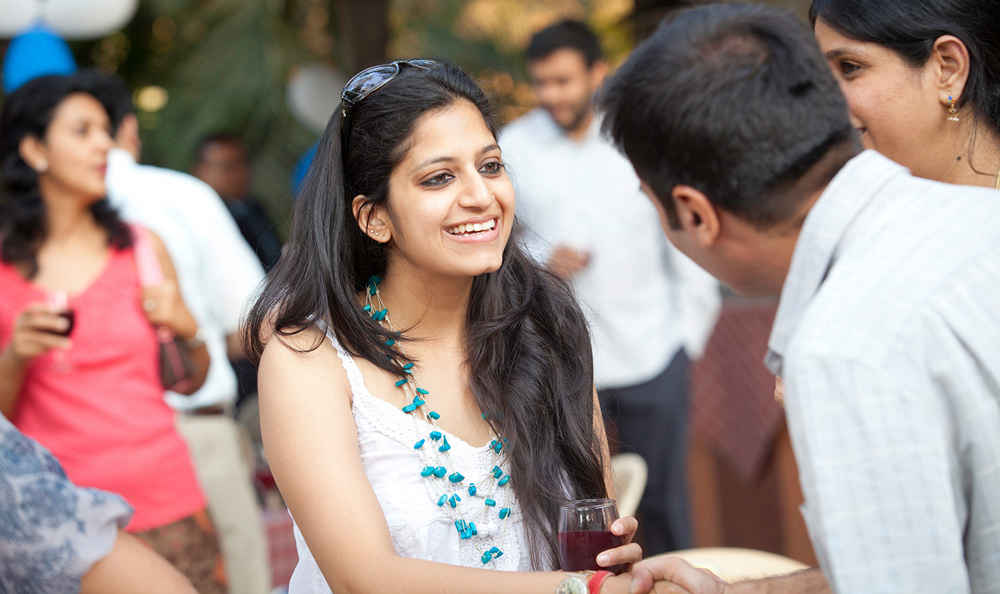 Floh describes itself as a network for the urban, educated single men and women. What's special about Floh is that the network has the most intelligent, interesting and efficacious people that you can find! This strength moves this app beyond hookup and marriage apps – it's not for anyone who is weird or lame, it's only for the chic and successful!
Available On | Web
Website | https://www.floh.in/signup/new
7. OkCupid
Whether you're looking to meet new friends, find a hot hookup, or start connecting with someone who could turn out to be the love of your life, OkCupid's got you covered. The site uses your responses – and a math-based matching system – to pair you with compatible dates, promising a high accuracy rate as long as you know what you want and are honest about it.
Available On | IOS & Android
Website | https://www.okcupid.com/