Find Out About Delhi's Resident Tale-Spinners - Darwesh, Storytellers at Heart
Delhi's historical and cultural wealth is a well known fact, to the extent that Dilliwallas who've been calling this city home for several years, now take it for granted. But how many of us can claim to know the stories that weave together the rich tapestry that is Delhi's history and culture? Attend one of Darwesh's walks and you'll leave a whole lot more informed and enriched by the experience.

About Darwesh
'Darwesh' or 'dervish' in Persian is a mendicant who travels from place to place, very much like a sufi ascetic or a fakir and one who communicates culture through stories. The founders of Darwesh were looking for a synonym for 'storytellers' when they stumbled upon the not-so-clichéd term, 'Darwesh,' says Yuveka Singh, one of the co-founders. Darwesh is an organization, founded in 2013, at the very heart of which is storytelling.

Creativity at its Best
Darwesh, as an organization, operates in the realms of travel and culture, very efficiently juggling the two. They conduct walks in Delhi that are interwoven with theatre performances, sufi music, interactions and of course, stories! This means that a Heritage Walk with Darwesh would be much more than just exploring the physical space of a monument. It is also about interesting and engaging content that is often performed before the audience.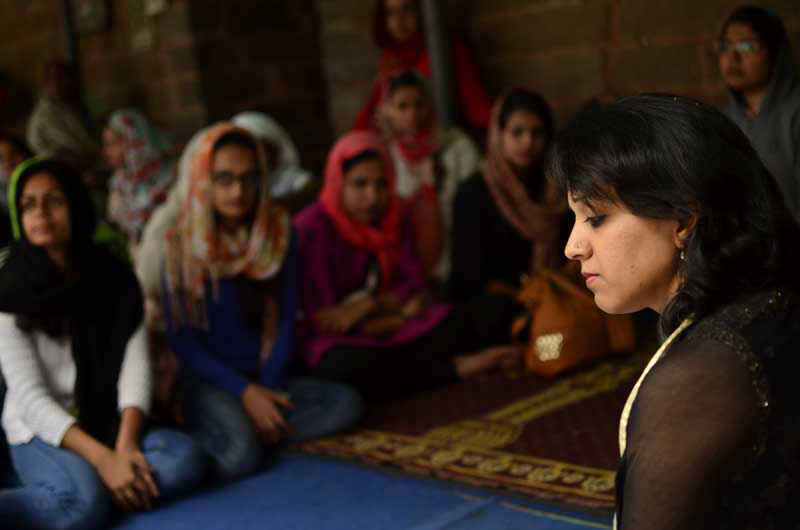 Take for instance a theatrical performance on the life of Muhammad Bin Tughlaq, right inside Jahanpanah, the walled city constructed by him. Or, the story of Ravan and Sita performed by a Behrupiya artist. Feel your hair stand on end as you watch Razia Sultan's death being enacted through a Dastangoi performance within her mausoleum. Interact with an old bird keeper or explore the life of Shah Jahan through the eyes of his daughters, Roshanara and Jahanara at Roshanara Bagh.
Often, local people are brought in to talk about their association with the place. The team at Darwesh definitely know how to present Delhi's beautiful spaces in the most creative ways!

Things you Should Keep in Mind
Darwesh organizes walks that are open to all as well as customized walks. Their walks would cost approximately Rs 750 per person, though rates vary depending on the walk and the performances. If you're booking for a group of three or more people, charges per person will be slightly reduced. For a customized walk, an additional amount will have to be paid for performances.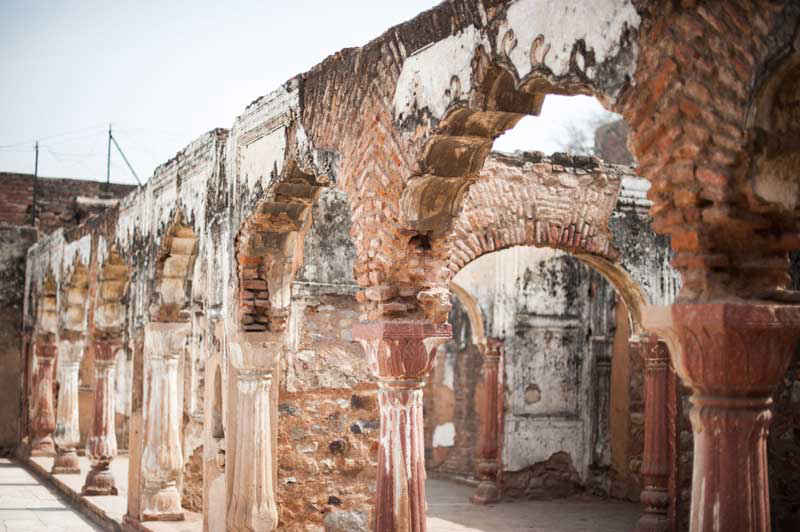 Considering the meticulous research that goes into the walks, they are definitely worth every penny. The walks are generally limited to a number of 10 - 15 people and registrations and bookings can be done online.
Yuveka says that their thematic walks like the 'Her Story Walk', which explores the stories of women in Delhi's cultural landscape, and the 'Sufi Walk', which explores Sufism through a walk in Mehrauli, are extremely popular.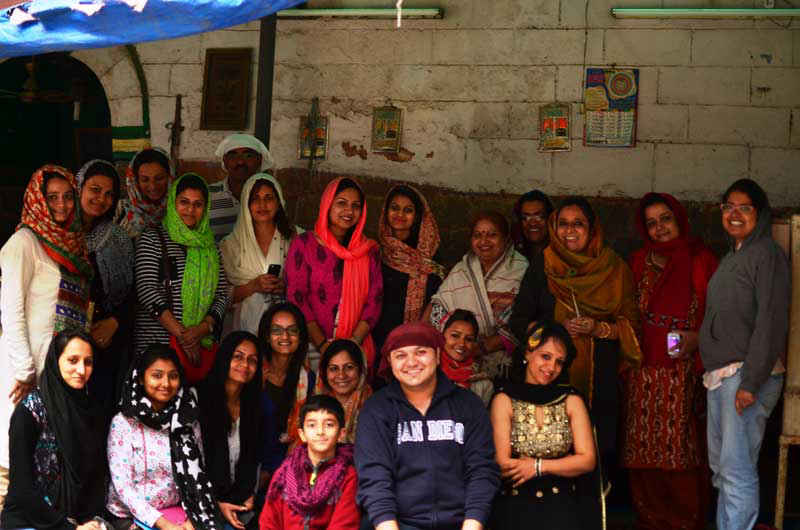 If you're looking for an interesting way to learn more about the heritage and culture of Delhi, albeit in a manner that is zara hatke, look no further than Darwesh!
Book Your Own History-Soaked Walk Here | http://www.darwesh.in/