Snag Official Harry Potter & Marvel Merch, Dreamy Lamps And TONS More From This Webstore!
We wouldn't tag this brand for just quirky or offbeat products, but rather one that's happily catering just to those of us fond of collecting the most peculiar and funny things!
With A Dash Of Quirk | Bigsmall.in is a webstore that you've gotta visit if you love to shop for the cutest and quirkiest products. We've got our eye on their Baby Groot Holder (aww), Cartoon Superhero Socks, Unicorn Plush slippers and well, if we could, we'd just buy them all for ourselves! Trust us, just check out their online store and you'll be singing the same tune.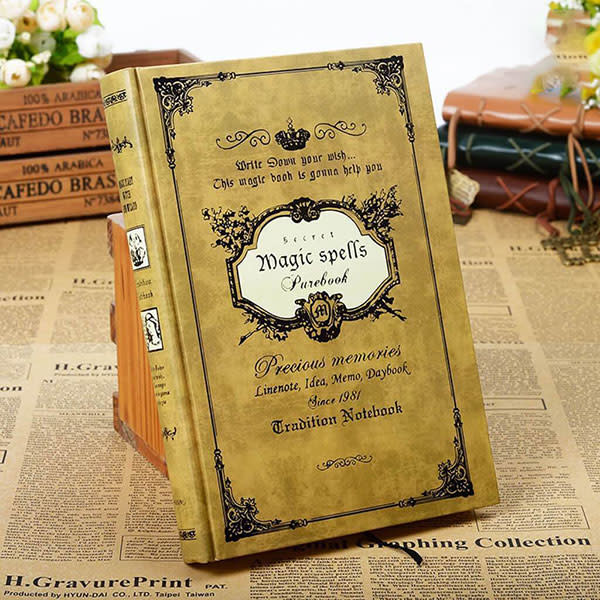 But if you think that's all, you couldn't be more wrong. They also offer awesomesauce house-warming gifts like pretty lamps, Elephant Water Drainer, Tripple Layered Storage and Italian Classic Whiskey Decanters, to name a few options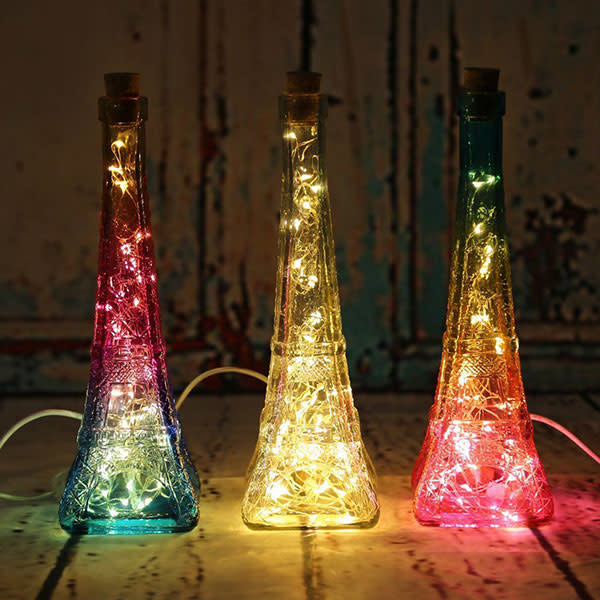 On a final note, all we'll say is Bigsmall.in is taking creativity to a whole new level. Hats off to these guys!
Price | Rs 199 Onwards (Official Harry Potter Merchandise)
Shop Online Here | http://www.bigsmall.in/
Check Out Their FB Page | https://www.facebook.com/thebigsmallstore/timeline
Check Out A Few Gorgeous Pictures Of The Merchandise Available Here!