Fawning Over The Purple Sack's Adorable Collection, Here Are Our Fav 6 Bags to Score
Bringing to you all things contemporary as well as traditional, The Purple Sack has its own way of perfecting each look! To complete all of your experimental and traditional looks, they have some really amazing bags and clutches on offer. Swimming in their fandom, here's a list top 6 bags we adore!
1. Box Clutch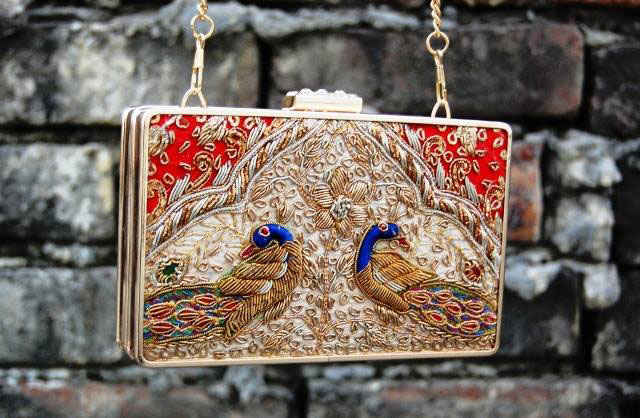 One of the most comfy and sassy accessories are box clutches and The Purple Sack knows exactly how to make them just right! Festooning their box clutches with exuberant prints like their signature cartoon print, Mardi Gras, and intricate embroideries, they offer a whole new range of clutches and we just can't stop admiring them - go see!
Price | Rs 1,000 - 1,500
2. Backpack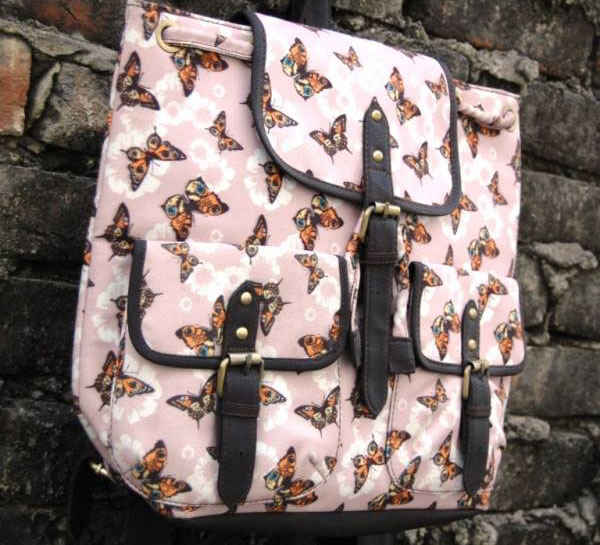 Going back to old school fashion, they offer some quirky and idiosyncratic backpacks that are bound to add that much needed spark to your dull outfit! Punctuating them with all the funkiness and craziness like cute hand doodles and graphics, they are a pure reflection of the happy child in you. So go get your hands on them!
Price | Rs 1,800 Onwards
3. Potlis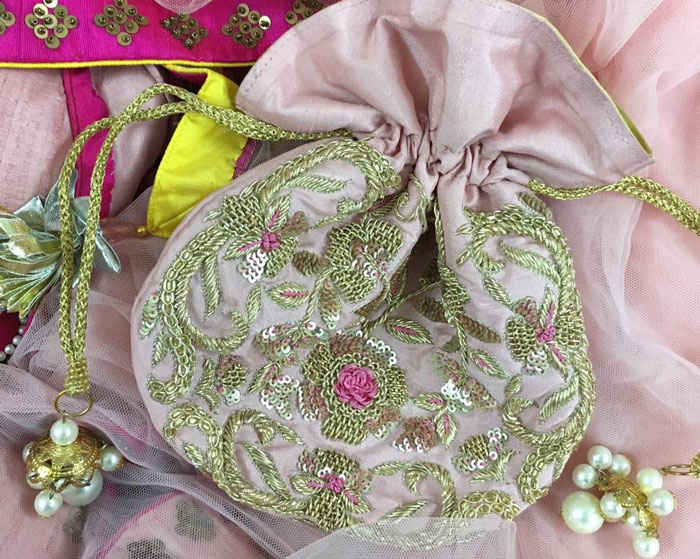 Giving the traditional potlis a spin of their own, The Purple Sack has taken the age old trend to a whole new dimension. Their potli bags are exactly what your Indian outfits need! Offering amazingly embroidered, customized potlis that you'll fall in love with, you just can't afford to miss them for they are bound to add that finesse to your lehenga/saree look!
Price | Rs 999 - 4,000
4. Sling Bag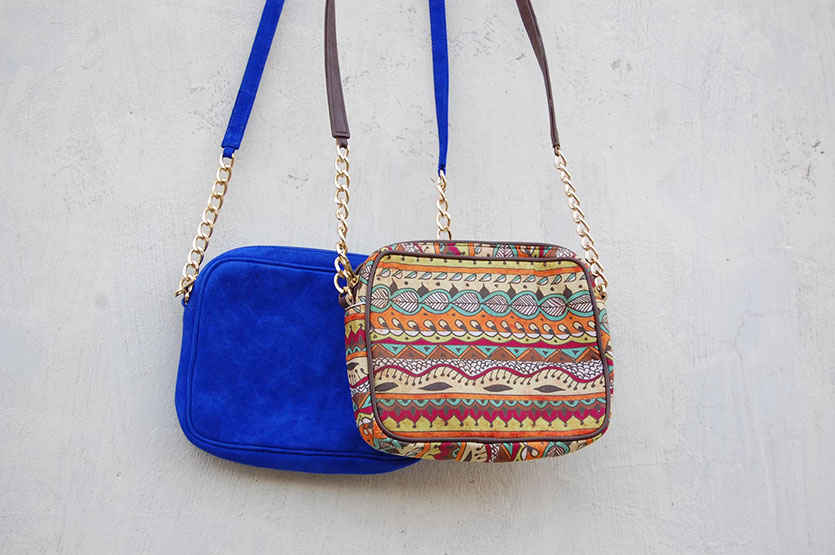 One fashion rage that has engulfed us all is the super easy to carry, light and comfy sling bags. Providing everyday-wear and fancy sling bags for all the college going girls like crossbody bags and other assorted varieties, they have bowled us over. Go get your hands on them and add that little edge to your OOTD! You can thank us later.
Price | Rs 600 - 3,500
5. Envelope Clutches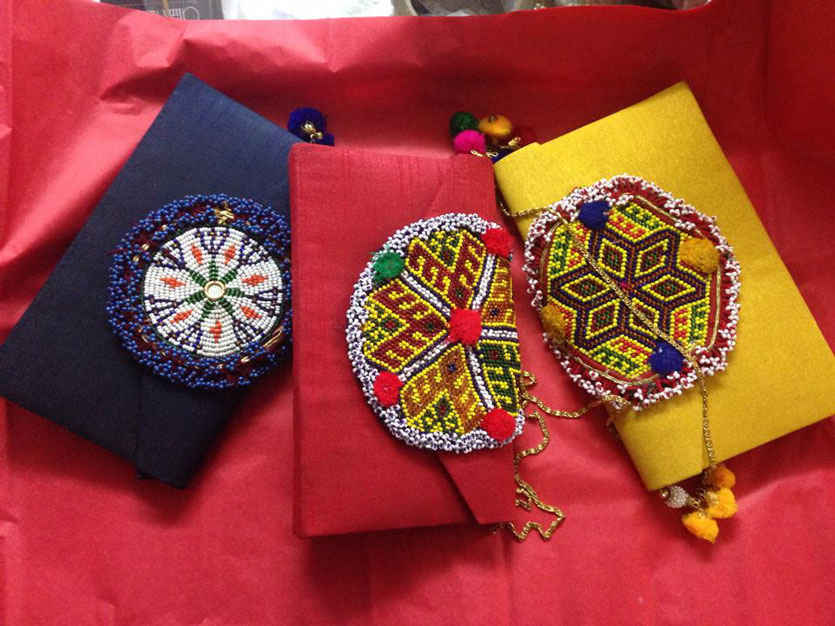 Struck between wanting to carry more than just a phone and a lipstick but also want to keep it as light as possible? Well, The Purple Sack's Envelope Clutches are the ones for you! Their envelope clutches are custom-made for the ladies who'd like to carry a lot more essentials in their bags like notepads, hairbrushes and the like. Plus, they're super adorable!
Price | Rs 800 Onwards
6. Tote Bag
A sassy bag that can carry literally all our necessities for the day, a tote bag is one essential accessory that all college-goers and office drones can't afford to head out without! So The Purple Sack has curated some amazing ones with signature prints like Delhi-O-Delhi print and Retro Circus print among others. Believe us, these are true wardrobe staples!
Price | Rs 999
Location | W-56, Lower Ground Floor, GK II
Here's Their Online Store | http://www.thepurplesack.com/
Check Out Their FB Page | https://www.facebook.com/purplesack/
Check Out Their Instagram Page | https://www.instagram.com/thepurplesack/