Bring History Alive By Exploring The Lesser Known Farrukhnagar Fort In Gurgaon
The historic town of Farrukhnagar, situated in the Gurgaon district of Haryana, traces its origins back to the 18th century. Recognised as one of the nine administrative blocks of Gurgaon, this township was established by Faujdar Khan, the first Nawab of Farrukhnagar in the year 1732. 
The town follows an octagonal architectural pattern and today, the grandeur of this town's history serves as a major attraction and tourist spot which interests people from around the globe.
The Current State
The Farrukhnagar fort, though mostly in ruins today, still reflects the magnificence of the Mughal architecture. The original count of five gateways at the fort is now reduced to three, with the Dilli Darwaza being a fascinating gateway. It was restored in the year 2009 along with two other gateways, the Patli and Jhajjar Darwaza. One finds it hard to believe that a fort which is mostly in ruins today, once housed over 4000 people.
Click Away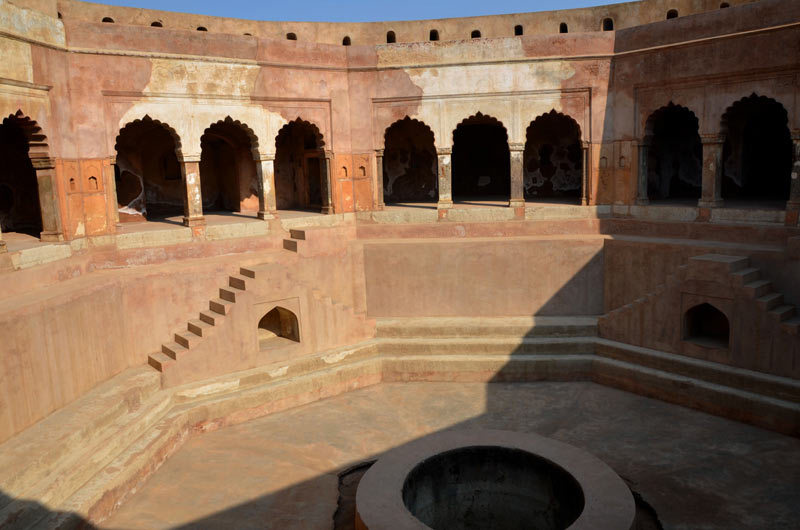 For visiting purposes, sunrise and sunset qualify for the most appropriate hours of the day, especially if you want to avoid perspiration and fatigue during summers. Also, fresh sunlight rays of the early morning coupled with elegance of the gateways makes up for great pictures. You definitely don't want your digital camera to run out of battery at this fort, so make sure it's all geared up.
If it's not possible for you to wake up that early (it happens, we understand!) you can always make plans for some other time of the day as the fort is open from 6 AM-6 PM. When visiting during summers, do not forget to carry a lot of water with you. 
Other Attractions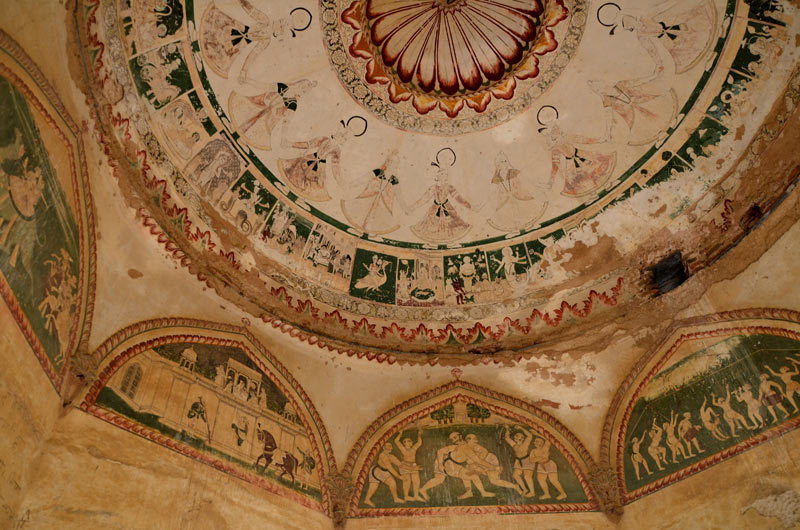 Apart from the fort, this township also offers you numerous other attractions. Sheesh Mahal with its beautiful and intricate mirror work, Jama Masjid, Sita Ram Mandir, old havelis and Sultanpur National Park are nearby spots definitely worth a visit.
If staying in Gurgaon during your visit, you can choose among various hotels near to the fort which would easily fit your budget and requirements. A large number of hotels ranging from the extravagant Trident or the Western resort country club to average priced hotels like Jyoti Villa add to your options of stay in Farrukhnagar. 
If travelling via metro, Huda City Centre is the nearest metro station to Farrukhnagar and from there you can easily travel by an auto rickshaw or cab to get to the fort.