Famous Finalist on The Indian Chapter of So You Think You Can Dance, We Had a Chat With Ryan Martyr
They say life imitates art, and Ryan Martyr is an embodiment of that statement. Currently a finalist on So You Think You Can Dance's India chapter, this Delhi boy has the nation hooked to his exceptional dance moves. An alumnus of DU's Sri Venkateswara College, he began his career in dance as part of the Western Dance Society of his college, steadily becoming one of the most prominent names in the dance circuit of Delhi. Ryan has also been a part of Britain's Got Talent and has an all-girls dance crew of his own called No 1. The mountains are his calling and he plans to retire soon and settle there. Here's what he had to say - read on!
They say that art becomes life once you realise how close it is to your heart. Since when did dance become your art and life?
Dance was always something that I connected to. It felt natural every time I danced. But I took it seriously only after I joined college. Since then, it has consumed me, and taken my life to places I could never have imagined.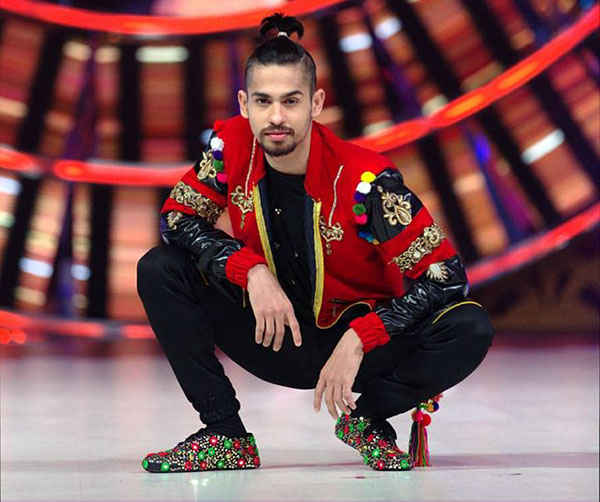 Tell us about one moment of your dance career that you'll remember forever.
One moment of my dance career I would always remember is when I got my first 6 pirouettes. For those who do not know, pirouettes are basically turning on one leg with only the front of your foot on the the ground. I was thrilled to have achieved this goal!
When did you decide to apply for So You Think You Can Dance, and how did you prepare for it?
I had been planning to audition for So You Think You Can Dance (SYTYCD) almost five and half years back. I worked every day to be ready technically and mentally for the level of competition here. But, over time, I began a spiritual journey that slowly took me away from the materialistic goals of the dancer in me. It was at this time that I got to know about SYTYCD in India, and realised that this was it! It felt like the universe's answer to all my hard work. I kept myself as motivated as I could, trained hard, and put my faith in dance, my first love.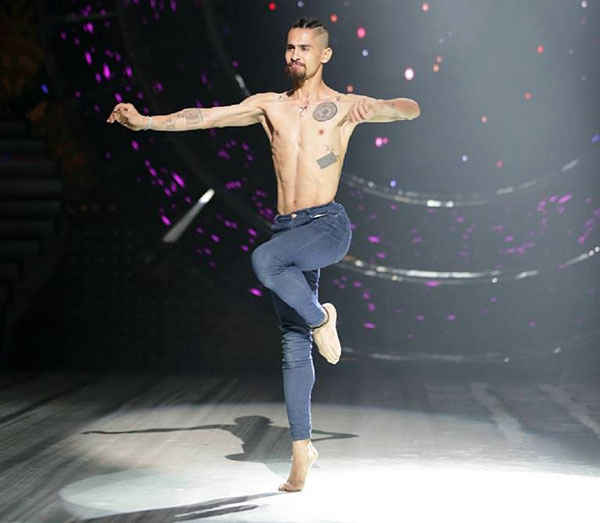 How different / similar is Ryan Martyr the dancer and Ryan the person at home?
Oh, I am very different when I'm dancing and when I'm at home or with my closest ones. Outside, I am energetic and slightly impulsive. I love spreading good vibes, and I'm constantly doing something or the other. At home, I'm more composed and calm. I think a lot about various things, meditate, play music and read. That said, I think I derive the energy and positivity from home, where it all began. The dancer and the person in me are very different, and yet the same.
How does Delhi fare as a city for budding dancers? How have you seen the city grow as a hub for talented dancers?
Oh yes, Delhi has grown a lot over the past three years! When I began dancing, Delhi primarily had only dance schools and institutions. But when I met some of my friends who were freelance dancers by then and had left the institutions, we decided to try and make this city the hub for budding dancers who loved dancing for the sake of the art. We poured our heart out for the sheer love of dancing! We gave our best and trained hard, and the response from the city was tremendous. Today, even after having taught dance all over the country, I feel proud to see the progress that Delhi, its dancers, and their passion for dance has made.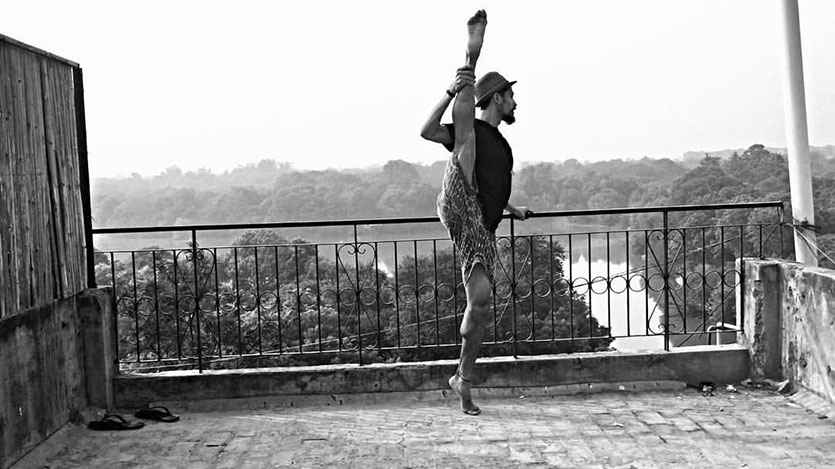 What are your future ambitions, and where do you see yourself next ?
SYTYCD was my only dream as a dancer, and now I'm here. I want to live dance, and not make it a mere profession. I want to inspire budding dancers, share my experiences and spread the joy, happiness and everything else that I face in my life. I also want to travel, and see how dance and art is perceived in other parts of our world.
Three people who have influenced you?
Justin Timberlake
Lucky Ali
Myself
If you had to dedicate one dance song to the city of Delhi, which song would you dance to?
'Arey ruk jaa rey bande' by Indian Ocean, or 'Anjaani raahon mein' by Lucky Ali. You know, If people in Delhi understand the lyrics of these songs, it might help them be happy without trying so hard!
Here's wishing Ryan all the luck for So You Think You Can Dance and hope that this heart-warming Delhi boy emerges as the winner!