Exploring the Flora & Fauna of Aravalli Biodiversity Park
Picture Credit: mohd faizi
The Aravallis, one of the oldest mountain ranges flank the North-West of the country from Gujarat to Rajasthan & culminating in the North at Delhi-Haryana. Giving way to the floodplains of the River Ganges, leading up to the Himalayas, the western edge is covered by the Western Ghats & parts of the Deccan Plateau. While the built landscape hides the relief to quite an extent, the ridges is where one sees the green lungs of Delhi in their natural splendour.
Aravalli Biodiversity Park is two distinct places on the Delhi Map. One is a big park being developed in Gurgaon on the MG Road whilst the other park here is the older, smaller cousin pocketed between Vasant Vihar, Vasant Kunj & Jawaharlal Nehru University (JNU).
Working Towards Conservation

Covering a modest area of about 3 Sq kms, the area was once leased out to mining; however, the rampant exploitation stopped just in the nick of time. The smaller size means that the density of wildlife & avifauna is higher though, more so now as the Goliath malls & other construction activities all around make this last bit of green space all the more crucial. Located around some of the posh colonies of Delhi, the local community has also shown involvement in the conservation activities. Nature & bird walks are a common occurrence.
The Fauna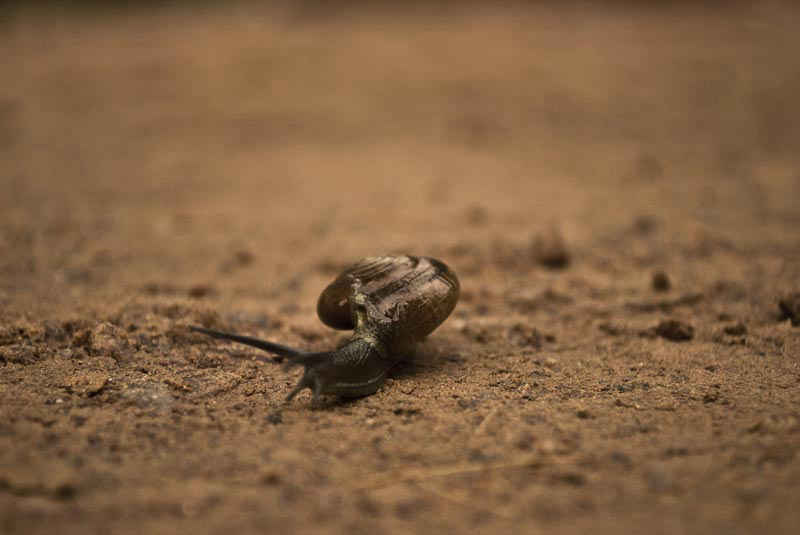 One can easily enter from the Poorvi Marg side in Vasant Vihar & follow the main trail running towards Vasant Kunj. The trail, frequented by villagers & construction workers would not see as much wildlife save for Peacocks, Parakeets, Mynahs & Cuckoos as the area is small however one can easily take short detours towards the horizontal boundaries where small pockets of wetlands make up for some good bird watching - Red Whiskered Bulbuls, Coppersmiths, Wren Warblers & the Ashy Prinias easily seen flitting across the bushes.
The Flora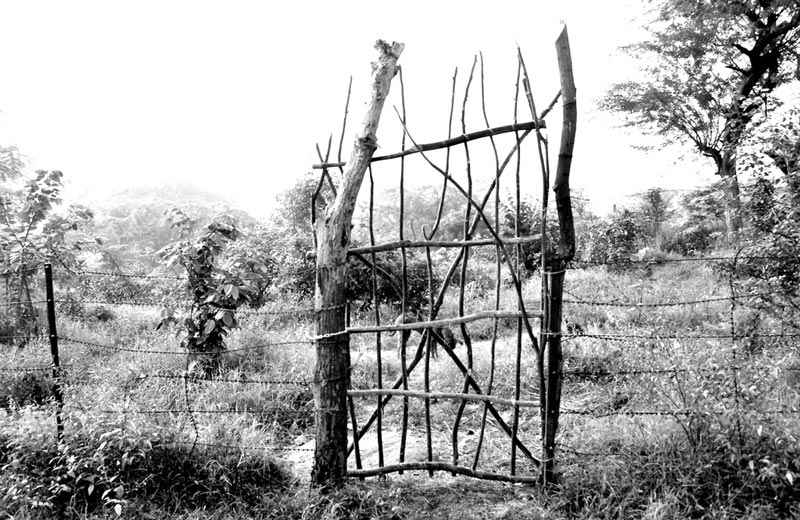 The park is important from the aspect that it is one of the many regions where the native Aravalli vegetation was destroyed by mining as well as the introduction of the Keekar & other acacia species that the British had introduced. One can see moist deciduous species of trees like the Tendu & Mahua complementing the dry, scrubland vegetation. There is a long-term plan aimed at giving a 'high' canopy to the forest, which would not only provide for a better habitat but would also improve its carbon sequestration capacity. There is also a Fernary inside the park where ferns are grown inside a pit developed with cut walls to prevent grazing.
Hauz Khas is the nearest metro station & the Vasant Vihar entry is about a 30 minute ride away. The Central Trail ends in Sector C of Vasant Kunj near The Energy Resources Institute (TERI) campus & can even be followed the other way round.
Guards are present at both ends of the park & one might be prompted to make an entry, which is a regular custom to monitor movement inside the park. Public transportation is found easily.