Explore Delhi in All Its Glory With These Awesome Tours
There are so many things to see and do in Delhi that you really need the help of a professional to guide you through every nook and corner of the city's rich heritage. Tours are quite educational, as they help discover the little hidden facts that not many people know of. So let us discover Delhi through the eyes of those that showcase it in the best possible manner.
Delhi by Cycle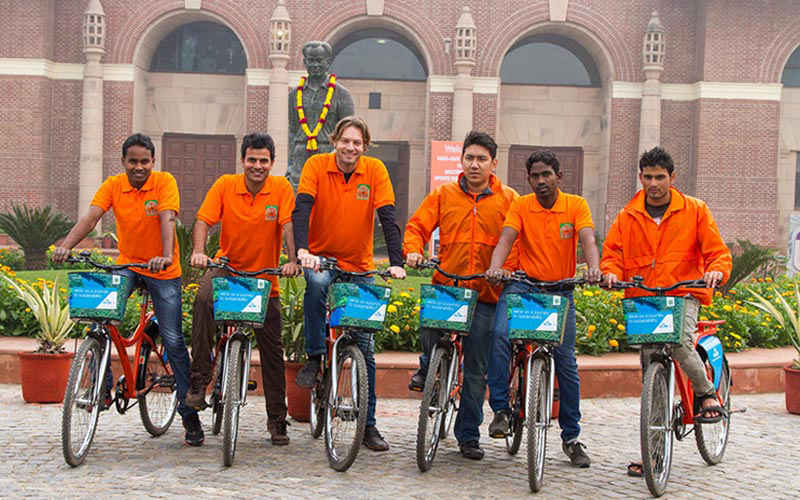 This novel idea was conceived by Jack Leenaars who was a South Asia correspondent for the dutch daily - De Telegraaf. Discovering Delhi on a cycle is a unique experience and moreover, it is environment friendly. They offer the following tours - Shah Jahan Tour, Yamuna Tour, Haveli Tour, Raj Tour, and Nizamuddin Tour. The tours show you Delhi as it is and are quite a learning experience.
Here's Their Website | http://www.delhibycycle.com/
Segway Tour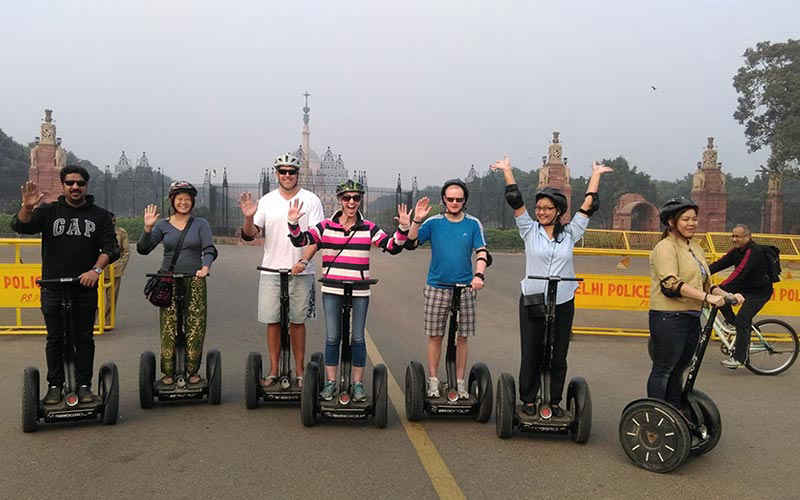 They offer the latest way to discover Delhi - on a Segway PT i2 which is both an exciting and exhilarating experience. The Segway Tour explores the secretariat area, Rashtrapati Bhavan, Parliament, Amar Jawan Jyoti, India Gate, and the various ministry buildings on Rajpath. There is a weight criteria for this tour - you need to be more than 45 Kg but not more than 100 Kg. Moreover, children below the age of 12 cannot participate in these tours.
Here's Their Website | http://segwaytour.in/
Masterji Kee Haveli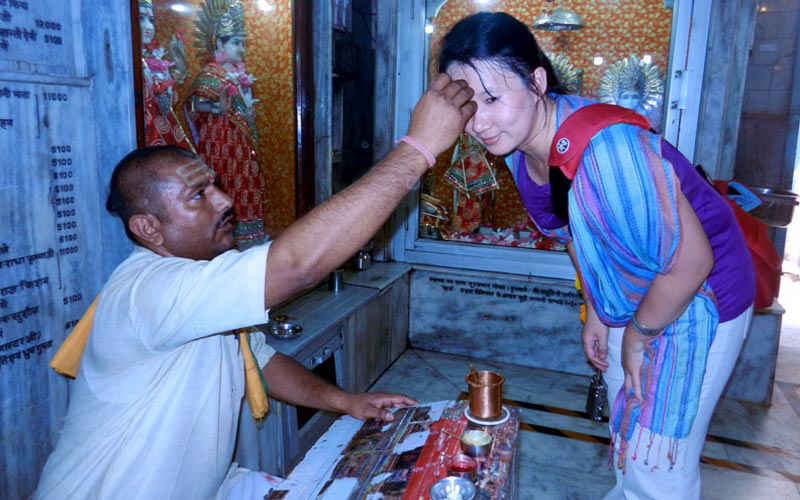 Their tours are conducted on foot and cycle rickshaw. They focus on the Old Delhi bazaar and the haveli itself. If you book a full day tour, you'll get to enjoy a complimentary dinner at Masterji kee Haveli besides various activities like kite flying and pigeon rearing. Discovering Old Delhi with them is fun, because their tours not only include sightseeing but also food tasting (and we all know the popularity of Old Delhi street food).
Here's Their Website | http://www.masterjikeehaveli.com/
HoHo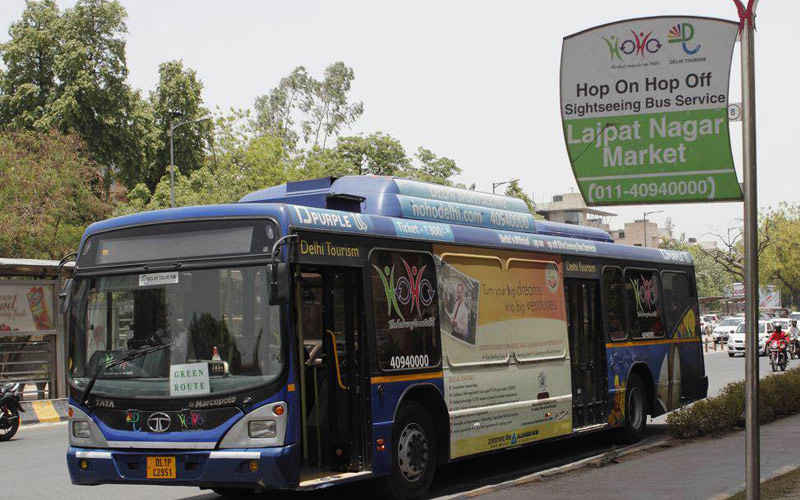 Delhi Tourism introduced the concept of HoHo or hop on, hop off bus service; the point of this service is the destinations it takes you to, all of which are on every tourist's 'must-visit' list whilst in Delhi. HoHo furnishes comfortable, well maintained, and fully air-conditioned buses that you can embark and disembark any number of times throughout the day. A few important monuments you will visit whilst on this tour are Red Fort, Purana Qila, Qutub Minar, India Gate, Rashtrapati Bhavan and Humayun's tomb.
Here's Their Website | http://hohodelhi.com/
The Delhi Way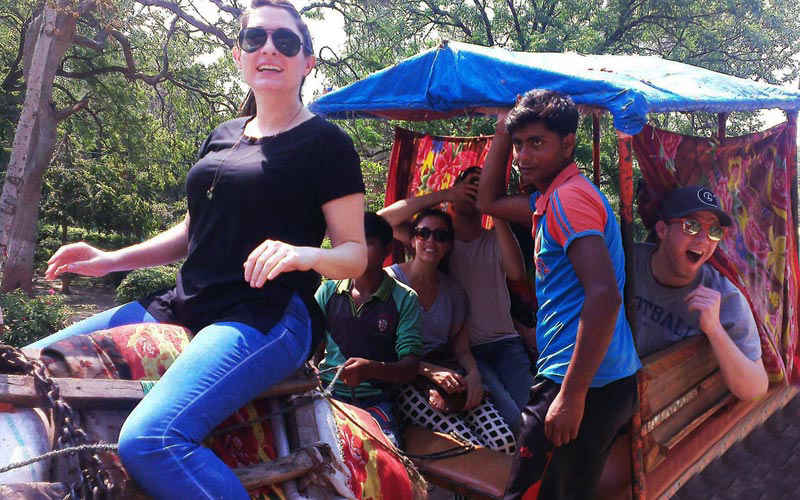 The Delhi Way is different from all the other big tour companies you might have come across. The Delhi Way was started by Divya and Prianka, both of whom love travelling and want people to experience Delhi the way the locals do. Each of their tours are different, because they are designed keeping in mind the participants. They offer authentic and unforgettable local experiences, as after all who knows the city better than a Delhiite!
Here's Their Website | http://www.thedelhiway.com/
Delhi By Foot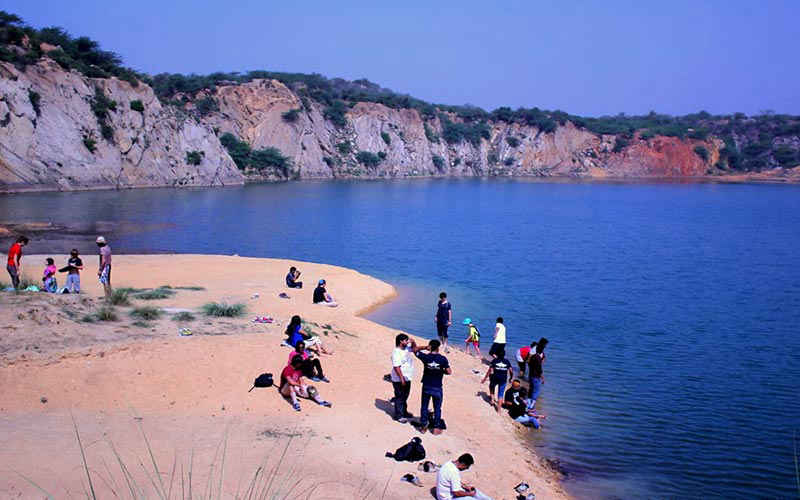 Delhi By Foot, started by hard core Dilliwallahs who simply love the sights, sounds, and feel of Delhi and they wanted others to experience the city the way they have. Each of their walks are designed to give a tangible depiction of the area. Moreover, the themes of many of their walks are quite unique. Mehrauli, with more than 250 historical, architectural, and cultural buildings, is home to some of the oldest bazaars and shrines in Delhi. You discover new things about Delhi when you book a walk with Delhi by Foot.
Here's Their Website | http://delhibyfoot.in/
Salaam Baalak Trust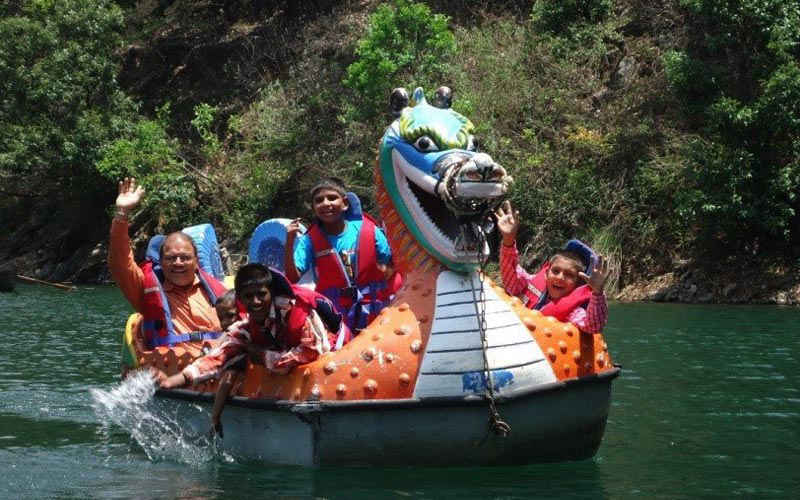 Salaam Baalak Trust which was established in 1988 provides unique walking tours of Delhi. Their tours are unique, because they are conducted by teenagers who once lived on the streets. Their guides know every nook and corner of these areas and are able to give a whole new perspective of Delhi. They conduct two tours - one of Old Delhi (Starts from gate number 3 of Jama Masjid) and the other of Paharganj and the New Delhi Railway Station area.
Here's Their Website | http://www.salaambaalaktrust.com/
When in India Tours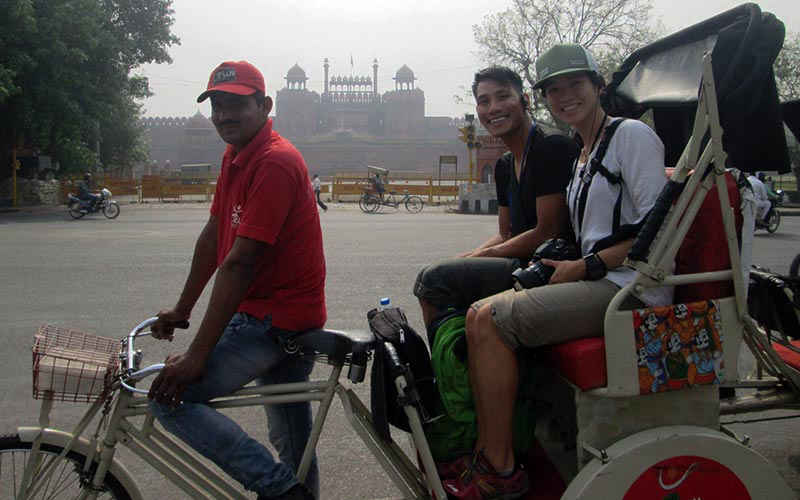 When In India Tours or WII Tours is a creative venture of two young Delhi girls - Ritu & Taruna who run organized Old Delhi Rickshaw / Pedicab Tours. Both of them share their passion for Delhi and offer tours which are unique and helps visitors discover the real Delhi that one can't find in the guide books. Together they want you to experience the warmth, hospitality, peace, spirituality, unique rituals, beliefs, finger licking delicacies, vibrant colours and the beauty of this extraordinary country.
Here's Their Website | http://www.wheninindia.com/
Spin Monkey
Whenever we think of a mini vacay the first thing that springs to mind is a quiet spot away from the chaotic capital. Organizing various cycle tours to uncover the cultural heritage of Dilli, SpinMonkey started by Anchit Doegar is all about monkeying around the capital on wheels! They've got a plethora of tours in New Delhi as well as Old Delhi. Sign up and prepare to zip around Delhi on awesome bikes - you know you want to!
Here's Their Website | http://www.spinmonkey.in/
Delhi Magic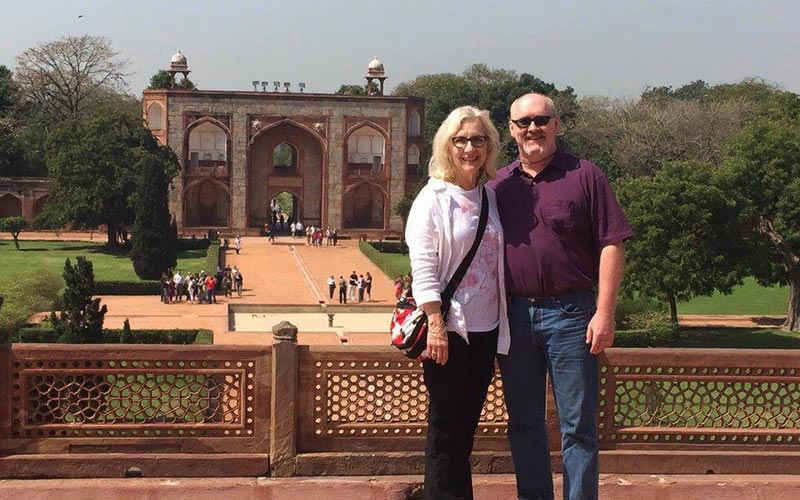 Delhi Magic promises to show you Delhi through its religion, culture, bazaars, monuments, and streets. Do check out their Cuisine Tour where you get to visit a local neighbourhood bazaar where various ingredients will be introduced after which a local home will be visited for an interactive cooking session, followed by a vegetarian dinner. They also offer a tour of Delhi by Metro. Their tour menu is quite extensive and unique.
Here's Their Website | http://www.delhimagic.com/