Nestled in the tranquil Mangar Bani Valley in the lap of the Aravallis, lies this captivating piece of property just an hour's drive out of the capital city. Surrounded by lush greenery with close to six lakh trees (yes really), it offers an unparalleled experience.
The Lalit Mangar is an ideal location for that much needed retreat you have in mind and while you're headed there for an experiential staycation, you also stand a chance to peek into the trimmings of rustic living in all its glory.
Watch Out For This | You can walk down to the nearby local village and gorge on food prepared on a chulha, partake in puppet shows, dabble in pottery and sip The Lalit's signature Tapri Chai! Get all of this without any hassle by coupling your stay with their tour package especially curated to lend you a memorable experience.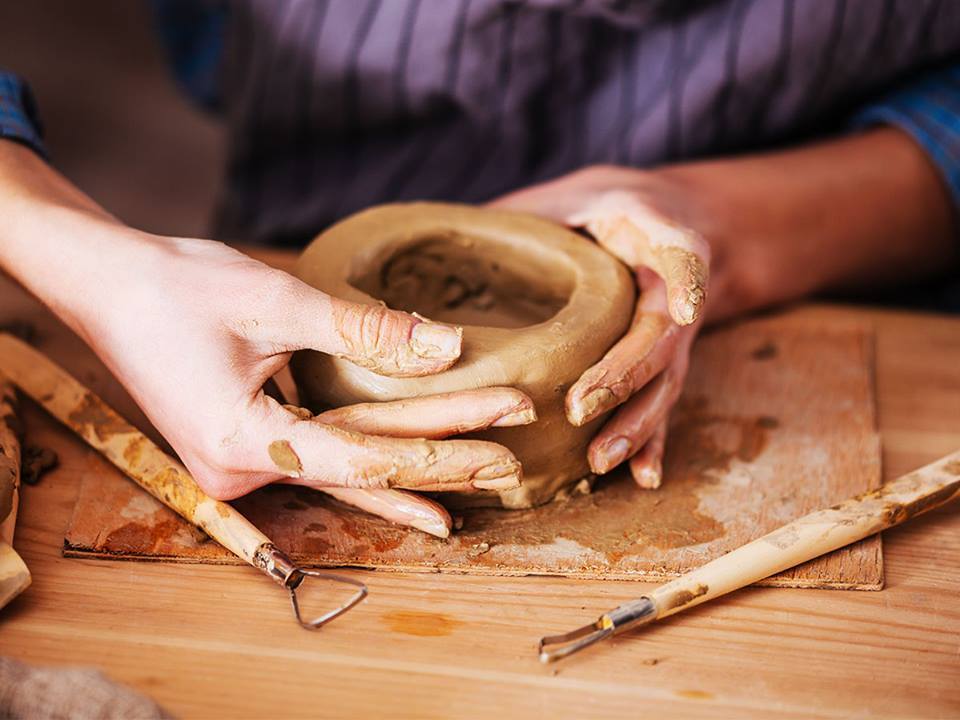 With a luxurious stay and an experience so beautiful, The Lalit Mangar is worth taking a summer sojourn at!
Tariff | Rs 11,000 Onwards
Stay Here | Camp Wild Road Near Mangar Police Chowki, Faridabad-Gurugram Road, Faridabad
Give Them A Call | +91 1297 157 777
Book Your Package Here | www.thelalit.com/the-lalit-mangar/experiences/rustic-experiences/
Browse Through More Images: