Did You Know Shankar's Intl. Dolls Museum Has Over 6,000 Exhibits From 85 Countries?
A doll is a child's best friend; it gives them a sense of belonging and security. But the love for dolls may not just be confined to children – there indeed resides a child within each one of us. It was the famous political cartoonist K. Shankar Pillai's fascination with dolls that gave us what today is touted as one of the finest collection of dolls around the world – Shankar's International Dolls Museum.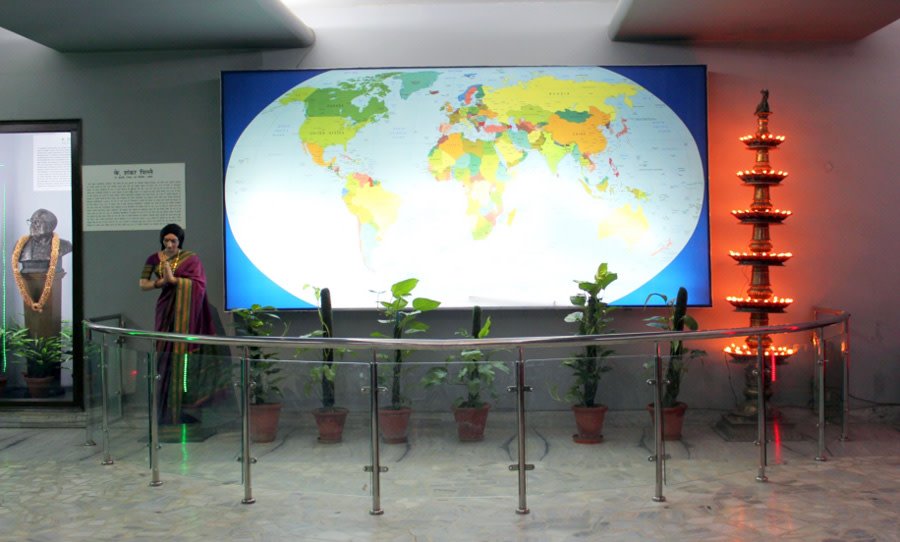 The story behind its inception is noteworthy. Shankar was once gifted a traditional Hungarian doll by the ambassador of Hungary and he instantly fell in love with it. As his fascination with dolls grew, Shankar began collecting dolls from all around the world on his trips abroad. Soon he had a large collection, so he started holding exhibitions for children wherever he went. It was at one such exhibition that Indira Gandhi suggested that a permanent museum be made for the dolls. And thus in 1965, a separate section was dedicated to a doll museum, spanning a huge area on the first floor of the Children's Book Trust building.
Various Sections Of The Museum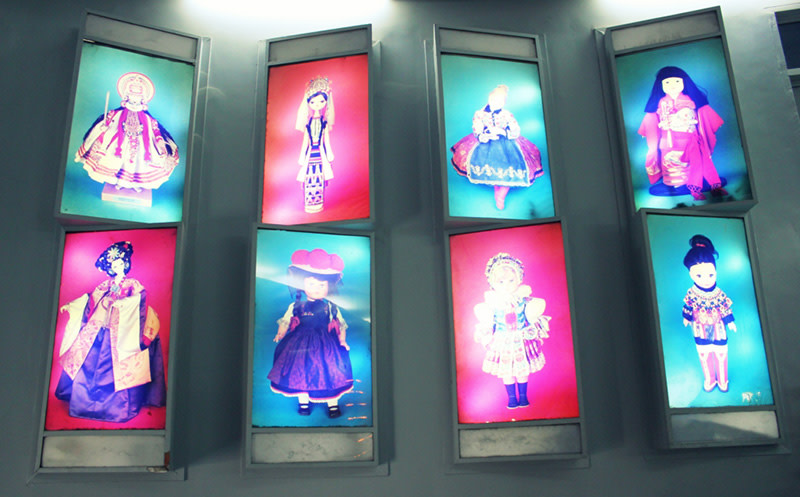 The museum started off with 500 assorted dolls, but today holds about 6,500 exhibits from as many as 85 countries around the world. There are two sections within the museum, one that showcases dolls from the Middle East, Africa and India, while another that holds exhibits from European countries, the UK, the USA, New Zealand, Australia and the Commonwealth of Independent States.
A special workshop is attached to the museum where authentic Indian dolls are made after painstaking research into their physical attributes, clothing, ornaments and significance. The dolls made here are exchanged in return for dolls from other nations, and also sold to collectors and museums worldwide. There's also a special 'Dolls Clinic' run within the museum, where rare deteriorating dolls are restored to their original state.
The Collection Itself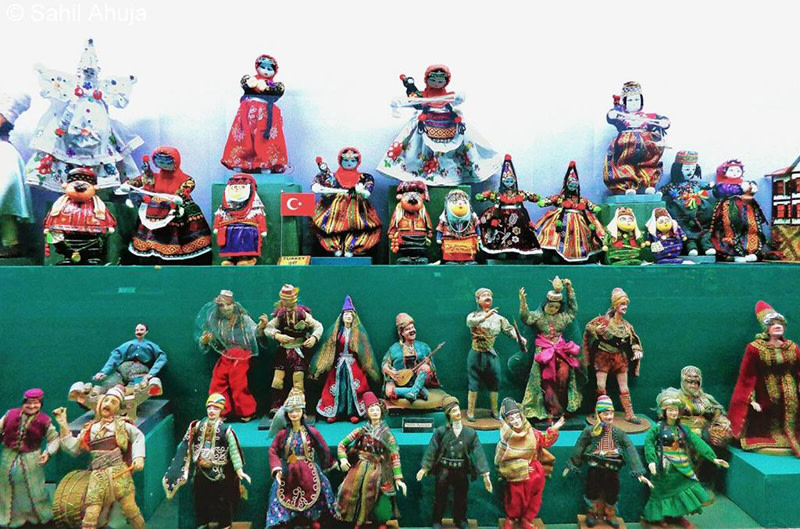 Picture Credits: SGupta G
The collection of dolls is truly international and eclectic in the variety of cultures and themes they portray. There's an elaborate exhibit of 150 different types of Indian costume dolls that depict the various traditional Indian dances, cultures, authentic regional costumes, pairs of bride-groom dolls and the best of all – a group of dolls showing how to wear a saree (ethnic dress), step-wise!
Dolls received from other countries present an even wider variety of cultures. There are Kabuki and Samurai dolls from Japan, dolls from the Queen of England's collection, Thai dolls depicting scenes from the Ramayana, nomadic singer dolls from Turkmenistan, ballet characters from South Korea and an exhibit of the Kandy Perahera Festival from Sri Lanka, to name just a few.
The Precise Location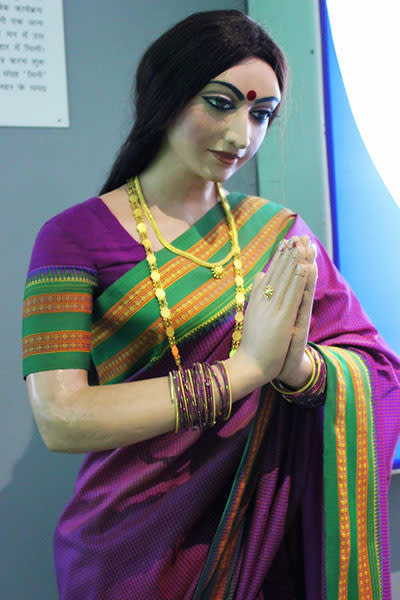 The world of dolls curated within the Dolls Museum never ceases to fascinate the young or the old, for that matter. Situated within Nehru House on Bahadur Shah Zafar Marg, the museum remains open from 10 AM - 5.30 PM throughout the week except for Mondays.
A complete visit will take about half-a-day but will leave you marvelling at the creativity and beauty of each one of the exhibits
Location | Shankar's Intl. Dolls Museum - Nehru House, 4 Bahadur Shah Zafar Marg
Timings | 10 AM - 5:30 PM
Entry | Rs 30 (Adults) & Rs 12 (Kids)
Call Them | +91 11 2331 6970